Council settles with former city clerk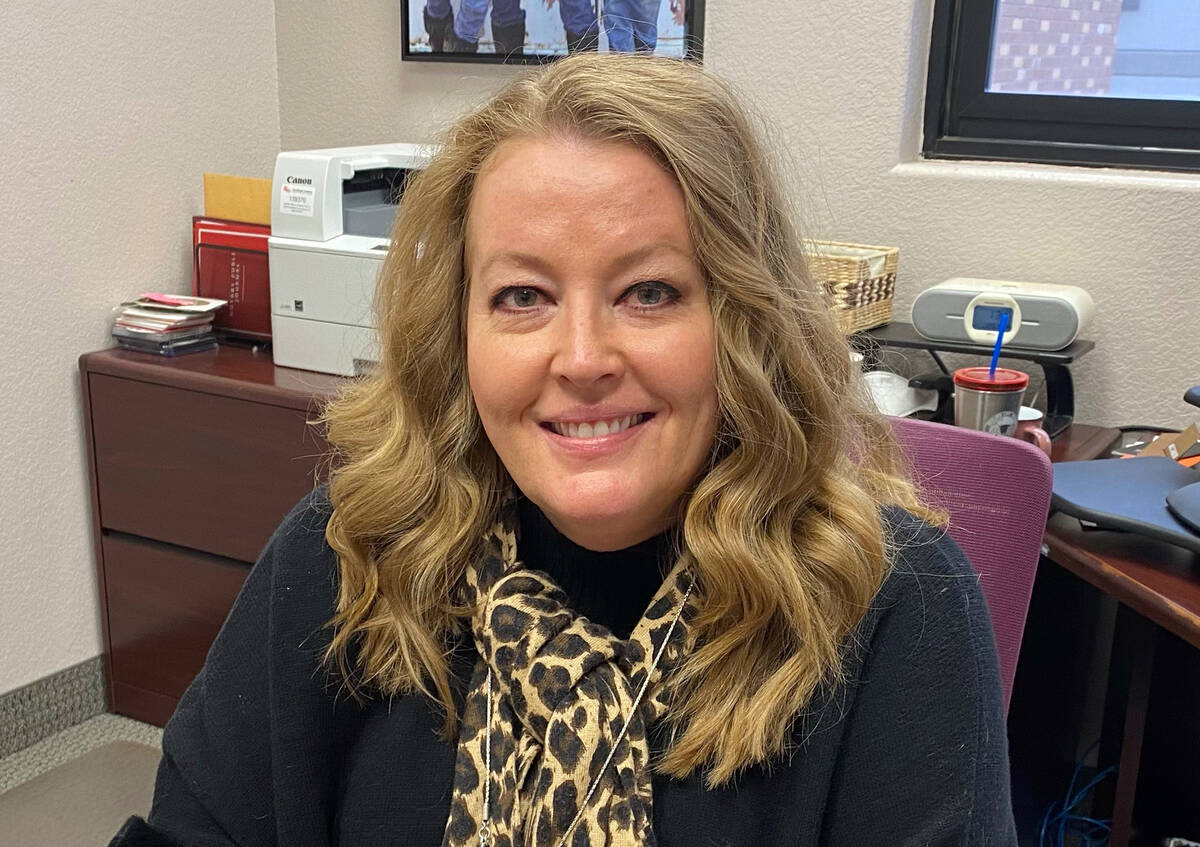 A settlement for $165,000 for former City Clerk Lorene Krumm was approved by City Council during its Tuesday, Feb. 28, meeting.
The settlement was part of the consent agenda and approved without comment by any of the council members.
According to city officials, the settlement came after Krumm filed charges with the Nevada Equal Rights Commission and Equal Employment Opportunity Commission claiming retaliation and discrimination after she was fired Feb. 23, 2021.
"Yesterday, the City Council approved a settlement agreement with former City Clerk Lorene Krumm in the amount of $165,000 in exchange for the global settlement of all claims to avoid the unnecessary financial and nonfinancial costs associated with the imminent litigation," said City Manager Taylour Tedder. "The settlement agreement is not an admission of liability on the part of the city."
Krumm was seeking more than $2 million in damages. Her claim against the city sought "back pay, compensatory damages, rehire/reinstatement, all adverse information removed from her personnel file, and other monetary damages including PERS (Public Employees' Retirement System of Nevada) buyout, insurance costs, pain, suffering, humiliation in public, and damage to career and reputation," according to the resolution approving the settlement.
During public comment before the consent agenda was approved, former Mayor Kiernan McManus expressed his opposition.
"The vote by the council to terminate her employment was 4-1," he noted, adding that all owed severance and accrued vacation time had been paid.
He was the only one to comment.
Efforts to reach Krumm for comment before press time were not successful.
Contact reporter Bill Evans at wevans@bouldercityreview.com or at 702-586-9401.