City welcomes utilities director
November 28, 2018 - 4:04 pm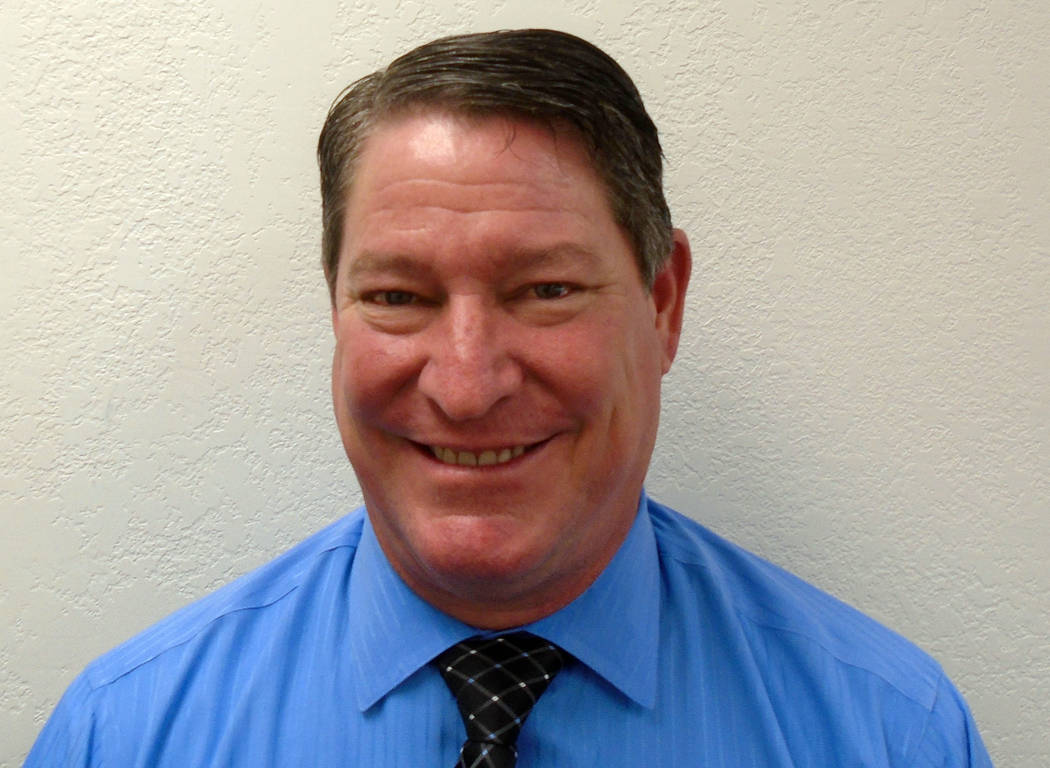 Boulder City has hired its new utilities director, and his goal is to help make the town more sustainable.
"I look forward to working with the city executive team to help make Boulder City more resilient, sustainable and safe while at the same time make sure we are optimizing the value of our public dollars efficiently and effectively as we can," said Dennis Porter.
Porter started working for the city on Monday, Nov. 26. He has a bachelor of science degree from New Mexico State University and is a registered professional engineer in Nevada, Arizona and South Carolina.
Porter has more than 30 years of executive leadership experience and has handled multimillion-dollar operations for three large water utility organizations. He previously worked as assistant director of water services for Phoenix as well as chief operations officer/chief administration officer for Greenville Water in Greenville, South Carolina, and director of utility services for Henderson.
He said he took the job because he wanted to return to Southern Nevada.
"Previously, I spent 20 years in the Las Vegas/Boulder City area and this was a good opportunity for me to reunite with family, friends and former work colleagues," he said. "Boulder City, in particular, is an exciting place to be because of residents' dedication to green, sustainable energy and commitment to water conservation."
Boulder City's utility director position is new and Porter was hired four months after City Council removed utilities from public works and created a new department that encompasses planning, maintenance and water operation, wastewater, electrical and landfill.
"Utilities director is one of the most prominent positions on the city's leadership team," said City Manager Al Noyola. "Dennis comes with outstanding experience in much larger communities and we are thrilled to have him on our team. We look forward to his insight and expertise on utilities management."
"Water is a vital interest in Southern Nevada," Porter said. "I've spent the last three decades looking at best practices and I'm committed to bringing that experience to Boulder City."
Contact reporter Celia Shortt Goodyear at cgoodyear@bouldercityreview.com or at 702-586-9401. Follow her on Twitter @csgoodyear.