City redefines goals through new strategic plan
November 14, 2018 - 4:51 pm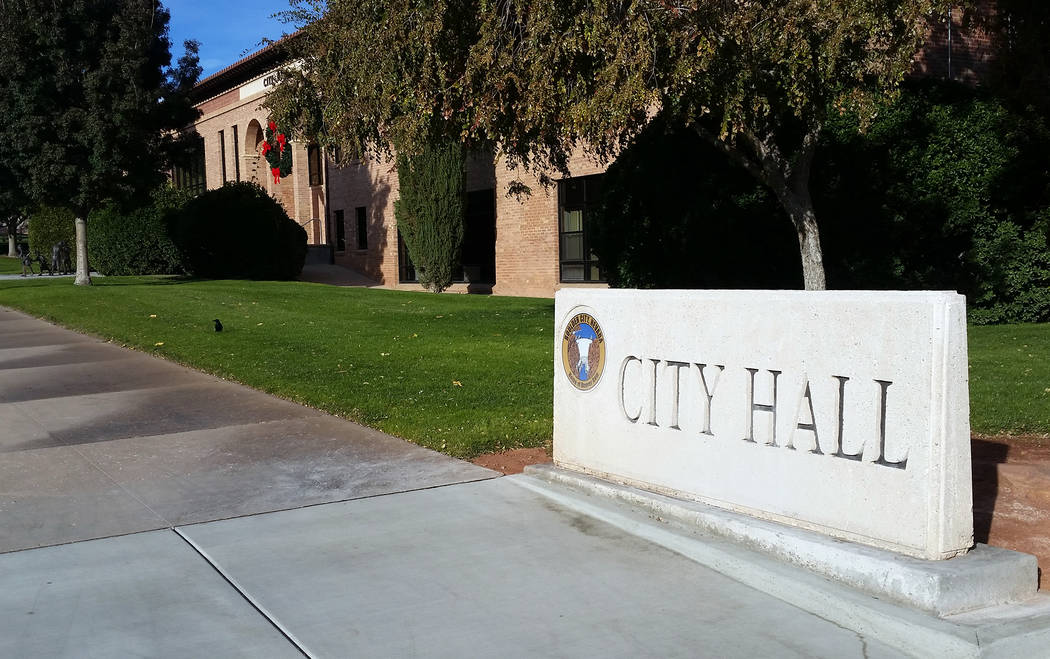 City Council is hoping to vote on its new strategic plan in December after hearing from the community and the consulting firm helping with the project.
The plan will update its Envision 2020 and reflect the current priorities of the mayor and council through 2025 along with input from community residents, business owners and city staff.
In July, City Council hired Management Partners to help develop a strategic planning document. The firm sought input from community members and city employees through an online survey and received 347 community responses and 66 employee responses. It also conducted two public meetings.
On Nov. 7, Management Partners reported its findings to the council at a public workshop at the Elaine K. Smith Building so its could determine how to proceed.
"The mayor and council members reviewed the existing city mission statement and vision; they concurred that these are still relevant and no change is needed," said Communications Manager Lisa LaPlante. "They also reviewed values from the Envision 2020 strategic plan as well as input from the employee survey. They felt it was important to emphasize the values of communication, transparency, accountability and customer service."
Through its mission and vision, Boulder City seeks to enhance the quality of life for its residents and preserve its status as a small town.
City values also were discussed during the workshop.
"They agreed to hold onto many of the values from Envision 2020 — integrity, fiscal responsibility, professional excellence, caring and responsive — and including a few new areas: customer service, transparency, communication and innovation and technology," LaPlante said.
She said they also came up with some draft goals for the plan, which are to achieve prudent financial stewardship, invest in infrastructure, manage growth and development, promote historic preservation and sustain a high level of public safety services.
Council will hold another workshop at 8 a.m. Nov. 29 at the Elaine K. Smith Building, 700 Wyoming St., to confirm the plan's goals and their strategies, which could be adopted in December, according to LaPlante.
Contact reporter Celia Shortt Goodyear at cgoodyear@bouldercityreview.com or at 702-586-9401. Follow her on Twitter @csgoodyear.