City part of new tourism program
January 4, 2023 - 3:38 pm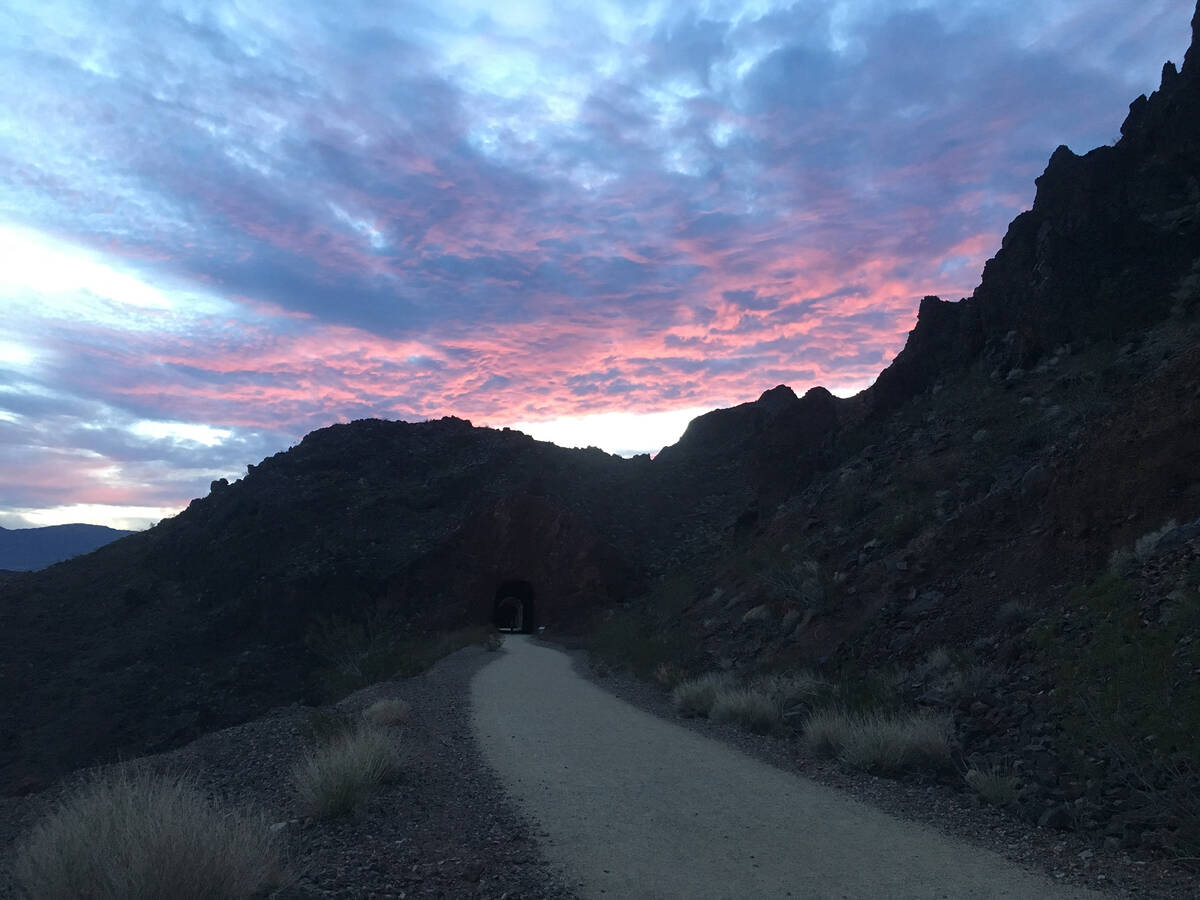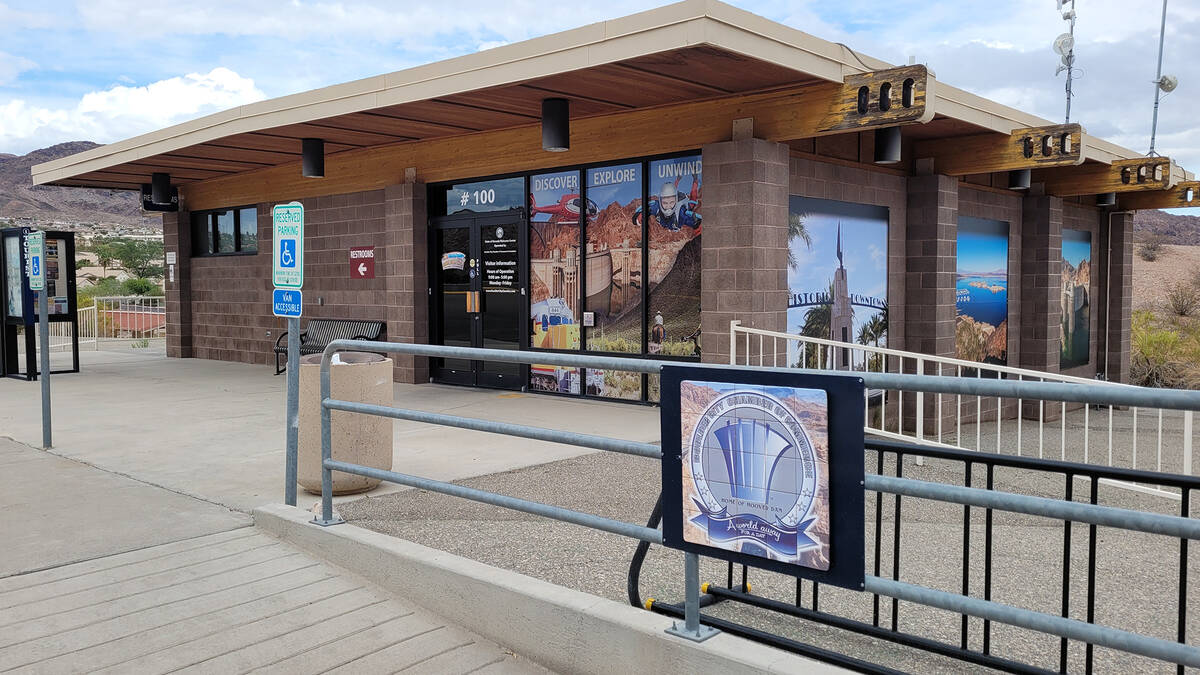 A plan by Boulder City to position itself as a hub for visitors of all ages to connect with outdoor adventure opportunities in the area is one of six proposals recently selected by Travel Nevada to participate in a new Destination Development Demonstration program designed to build tourism.
Through the 3D program, the six rural Nevada projects will receive consulting services to help them create 10-year plans to attract visitors and expand their economies through tourism. Additionally, once the plans are complete, all six projects will have the opportunity to qualify for a share of $2 million to put their proposals into action.
Jill Rowland-Lagan, CEO of the Boulder City Chamber of Commerce, who will be overseeing the local project, is optimistic the new program will be beneficial for the community. She said they intend to focus on Southern Nevada trails as a way to link outdoor activity providers in the area and encourage collaboration.
She said Travel Nevada has been supporting rural communities throughout the state and their marketing efforts for years.
"Many communities were awarded money but were not dressed up and ready for the dance," she said.
Because of this, Brenda Scolari, director of the Nevada Department of Tourism and Cultural Affairs, saw the need for communities to be better prepared, with all components in place, and came up with a concept to help them properly develop their advertising and marketing plans for events and activities, Rowland-Lagan said.
"Growing and developing Nevada's tourism infrastructure leads to new opportunities within the industry and makes positive impacts both directly and indirectly on the state's economy. Investing in destination development creates new jobs, provides increased quality of life and elevates community pride," Scolari said.
The consulting team selected to help the communities, Better Destinations, created something similar in Colorado with great success, Rowland-Lagan said.
Each project will be guided by a steering committee made up of businesses and community stakeholders. The process is expected to take 32 weeks, ending with the plan to implement the concept.
According to Rowland-Lagan, Boulder City's project will include an inventory of local assets such as outdoor recreation opportunities, cultural facilities, restaurants and retail outlets and how tourism can benefit them.
She said there is already a need for public restrooms and part of the grant money that comes with the program could be used for that.
Boulder City's plan will be part of the program's second phase, along with projects for Nevada's Indian Territory and Carson City/Carson Valley/Virginia City, that will start in September with an April 2024 completion date.
Projects for White Pine and Lincoln counties and Friends of Black Rock are part of the first phase and are set to begin this month, with completion by August.
The steering committee for Boulder City's plan will not be selected until later this year, according to Tracie Barnthouse with the Nevada Division of Tourism.
"While we don't know yet who will be on the steering committee, we can say it will comprise community partners with an interest in tourism who represent different sectors in the community."
Rowland-Lagan said the committee could include representatives from the high school, senior center, churches, veterans' home, historic preservation groups, arts and cultural organizations, the city and community residents.
She added that one of the advantages of the program is getting guidance from the consulting firm and an outsider's perspective about the community.
"By creating so many new reasons for visitors to explore the state, Travel Nevada is taking a highly productive and innovative approach to spark economic development," said Cathy Ritter, founder and CEO of Better Destinations. " … Because each project has access to funding to activate their concepts, these plans won't sit on a shelf."
Hali Bernstein Saylor is editor of the Boulder City Review. She can be reached at hsaylor@bouldercityreview.com or at 702-586-9523. Follow @HalisComment on Twitter.