City names candidate for finance director job
December 6, 2017 - 4:36 pm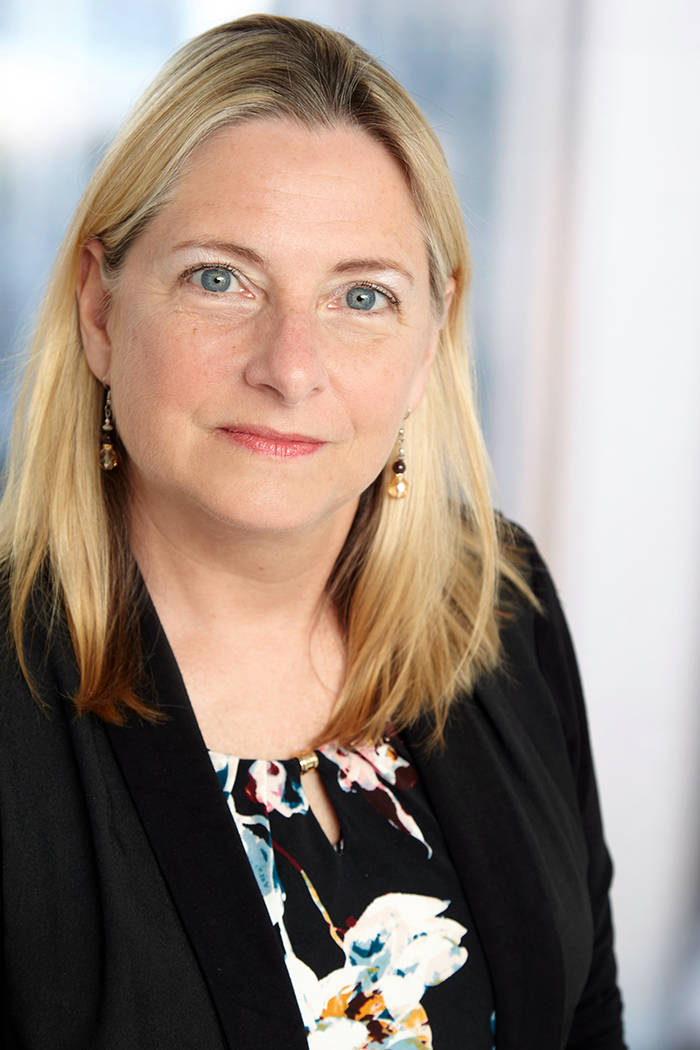 Boulder City is one step closer to having a new finance director after a conditional offer of employment was given to an out-of-state candidate.
Diane Pelletier of Georgia was offered the position, the city announced Tuesday morning. Her job offer is dependent on approval of the City Council at its Dec. 12 meeting.
Pelletier works as Atlanta Regional Commission's financial services manager in Atlanta, Georgia. She has worked at the regional planning and intergovernmental coordination agency for the past 17 years.
"Boulder City has a hometown feel and the history of the city is unique and interesting," Pelletier said. "As finance director, I hope to use the skills and experiences gathered over my career to add more value to an already impressive operation."
The city has a biennial budget of $163.5 million with a general fund of $37.5 million.
Pelletier said that when she saw the job posting she was interested in it and thought it was job she would enjoy doing.
She and her husband have friends who live in Las Vegas, and both are looking forward to the change of scenery. They've visited the area several times, and she said that they enjoy the climate and things to see and do.
She is also looking forward to being in the same time zone as her family, which lives in Washington.
"It was kind of like a bunch of dominoes fell at just the right moment. … I'm very excited about it," she said about the opportunity. "My fingers are crossed."
Should council approve it, acting City Manager Scott Hansen said that she would probably start the position in January or February .
Part of the finance director's role is also real estate officer. According to Hansen, that portion of the position includes handling sale agreements, deeds, recording sales with the county assessor and similar land matters.
Doug Honey, who has been the city's chief accountant for the past 17 years, is the acting finance director. He stepped into the position after Hyun Kim left in September to become city manager of Fife, Washington.
In 2015, the city was offering a salary between $130,000 and $165,000 plus benefits for the finance director position. When Kim was hired, Bryce Bolt, city administrator, said his annual salary would be $127,174.
Contact reporter Celia Shortt Goodyear at cgoodyear@bouldercityreview.com or at 702-586-9401. Follow her on Twitter @csgoodyear.