August 29, 2018 - 4:16 pm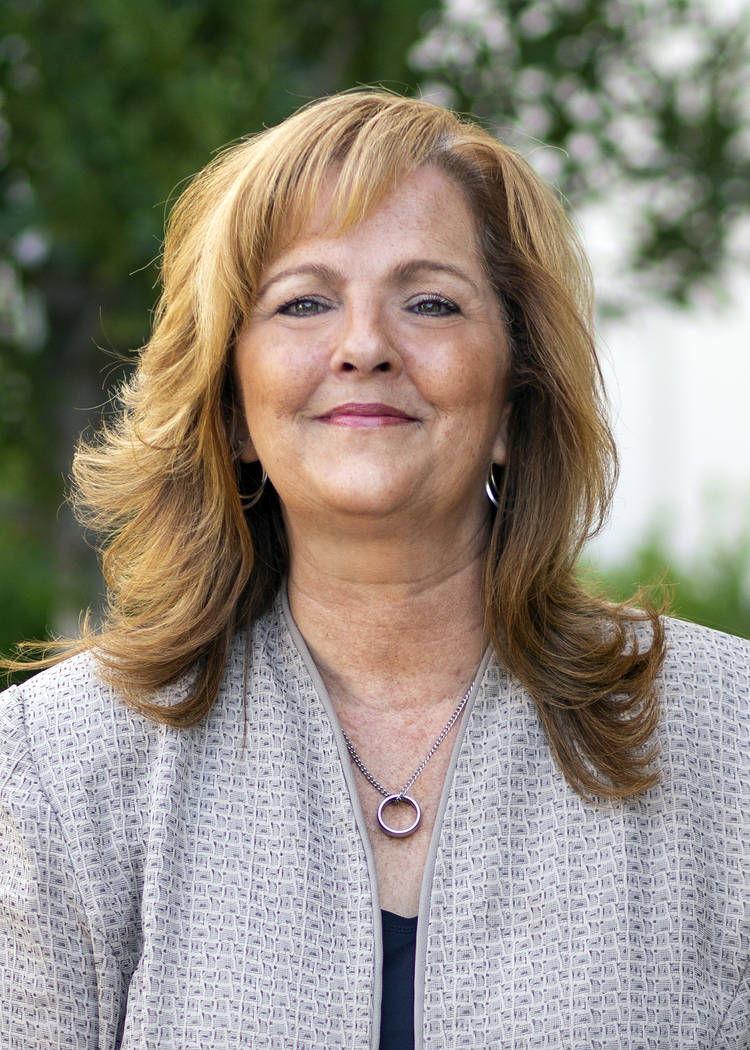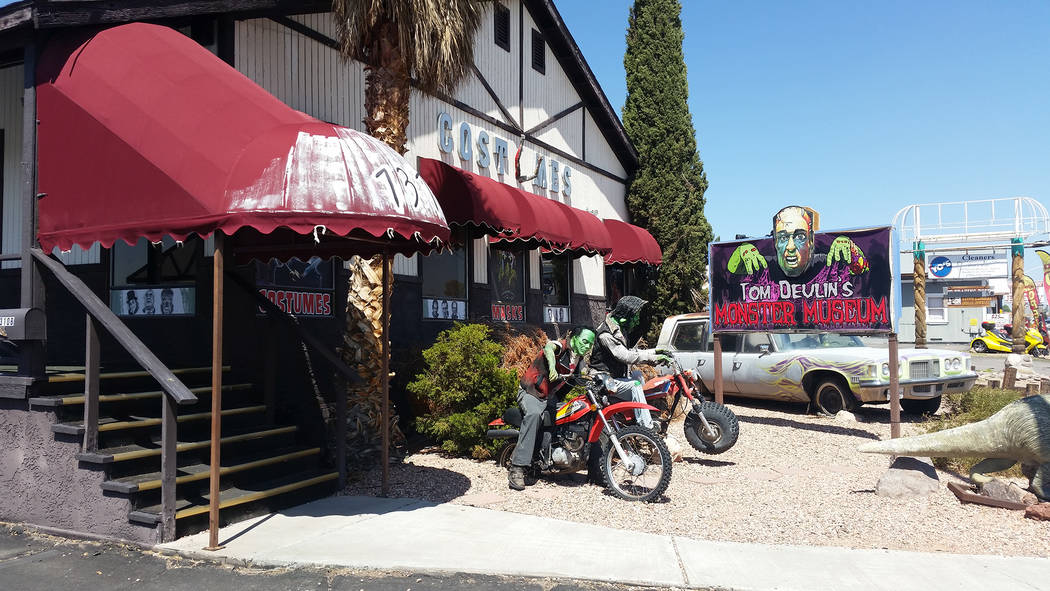 Nevada State Bank has new branch manager
Dottie Baker is the new branch manager for Boulder City's Nevada State Bank, 1000 Nevada Way, and will oversee the staff, client services and banking operations.
Baker has been in the banking industry for more than 30 years and is the former assistant branch manager for the Pebble Market branch.
"Dottie is a great addition to our Southern Nevada retail leadership team," said Craig Kirkland, executive vice president and director of retail banking for Nevada State Bank. "She brings her years of experience in building relationships and providing great customer service while driving results for the company."
Baker also volunteers at Junior Achievement, Three Square, Habitat for Humanity and Rebuilding Together.
Nevada State Bank is a full-service bank that offers consumer, private and business banking services. It was founded in 1959 and serves 20 communities throughout the state.
StoryBook announces home prices
StoryBook Homes announced prices will start in the low $400,000s for homes under construction in its Boulder Hills Estates neighborhood near Bristlecone Drive and Adams Boulevard.
Single- and two-story homes ranging from 1,900-3,464 square feet will be offered, featuring three to seven bedrooms and the ability to add an RV garage.
Models are expected to be completed this fall.
StoryBook Homes principals Wayne and Catherine Laska, along with city and local school officials, broke ground for the new development March 21. When complete, it will have 127 homes.
Local restaurant now delivers
Southwest Diner now offers delivery in Boulder City.
Owner Cindy Ford said the restaurant started the service about a month-and-a-half ago because of Interstate 11, which routes traffic around town.
"I'm trying to do different things to bring in more business," she said.
The delivery service costs $2 and is available for orders of $15 or more.
The restaurant, at 761 Nevada Way, is open from 6 a.m. to 8 p.m. Sunday through Thursday and 6 a.m. to 9 p.m. Friday and Saturday.
Museum adding new attractions
Tom Devlin's Monster Museum is adding new attractions in time for October and the Halloween season.
"We just … received on loan the screen-used Spider Gremlin from 'Gremlins 2: the New Batch,'" said co-owner Lola Devlin. "It is on display in the store area, so no admission is required to view it. It's a very cool piece and in pretty nice shape for being 28 years old."
A new animatronic indoor ride, Fright Zone, will be unveiled in October. Devlin said the ride will be similar to ones at a fair or carnival where a motorized car drives you through a room or building. The ride will be in a dark room and scary things will pop out at the riders.
During the last two weekends of October, the museum will have haunted house tours, and on Oct. 6 actor Tony Todd will be there to sign autographs. Todd has appeared in "Candyman," "Final Destination," "Hatchet" and "The Crow."
The museum, 1310 Boulder City Parkway, is open from 10 a.m. to 6 p.m. daily. Adult admission is $13, and children 10 and younger get in free.