Business Briefs, April 19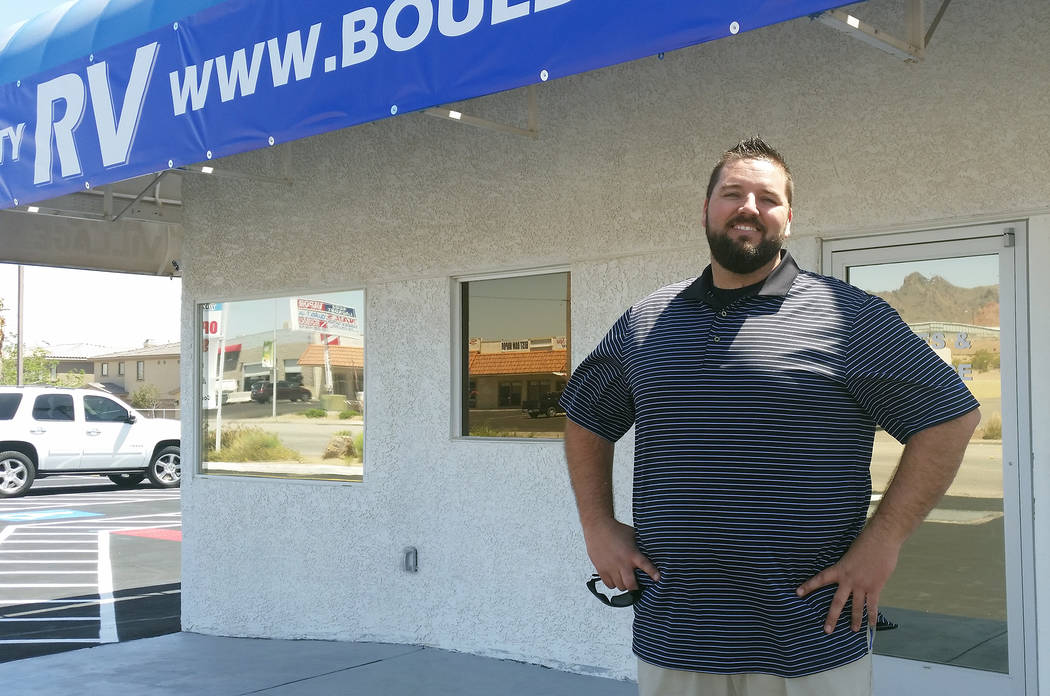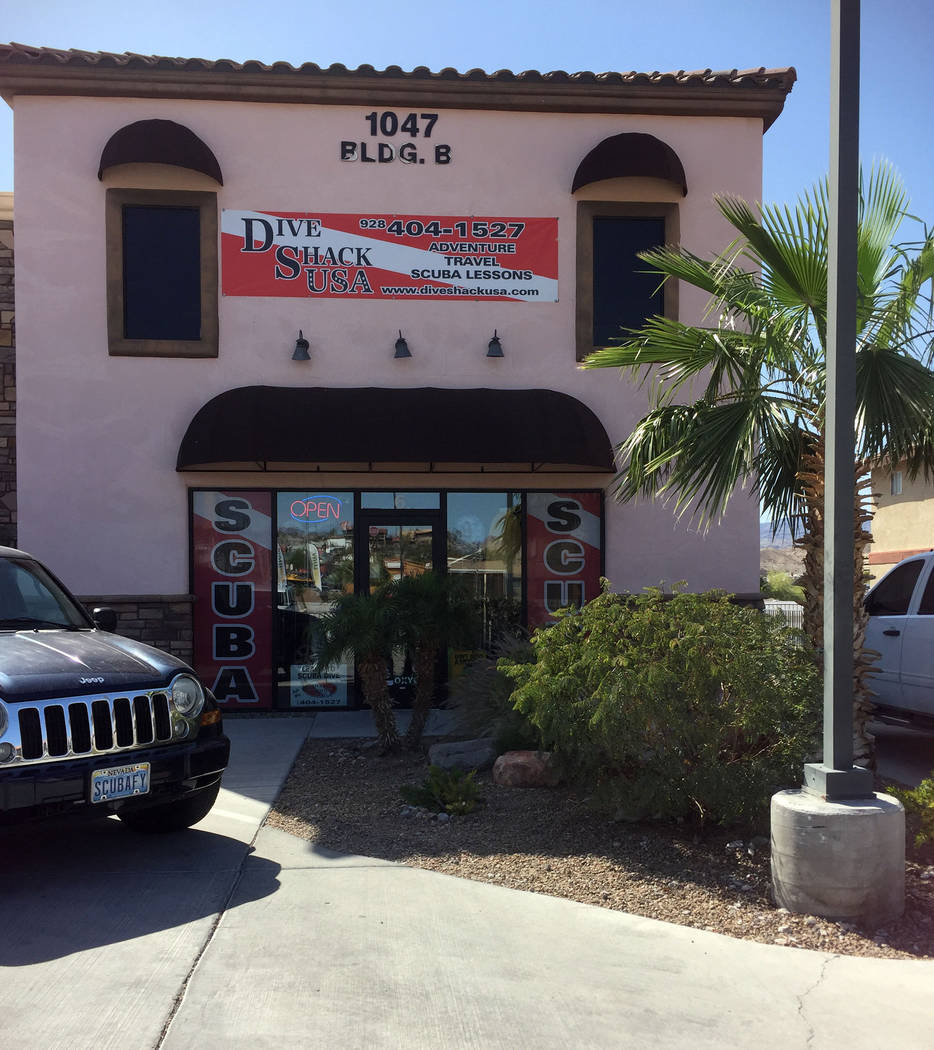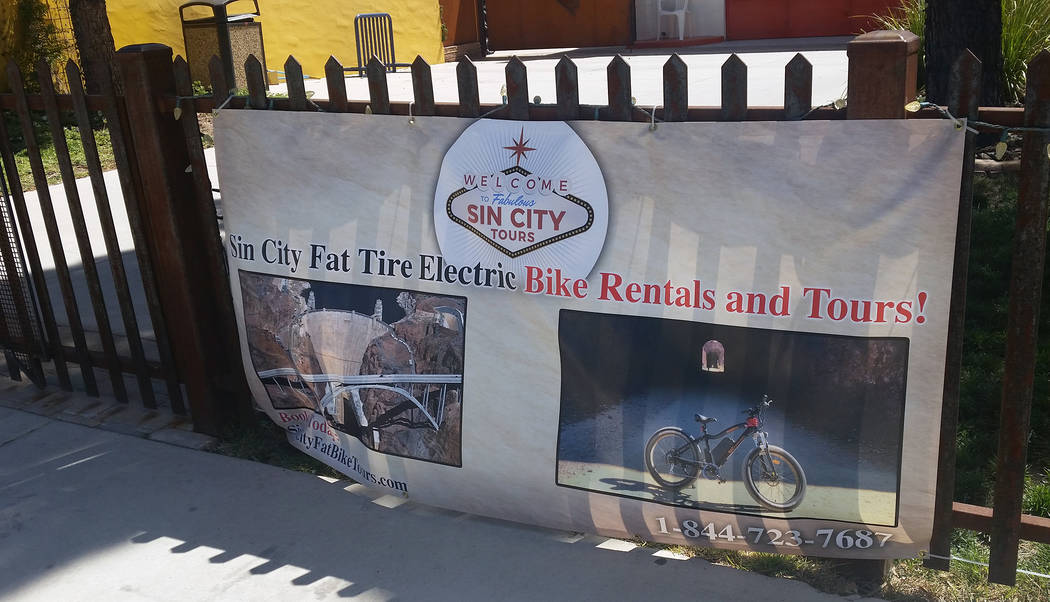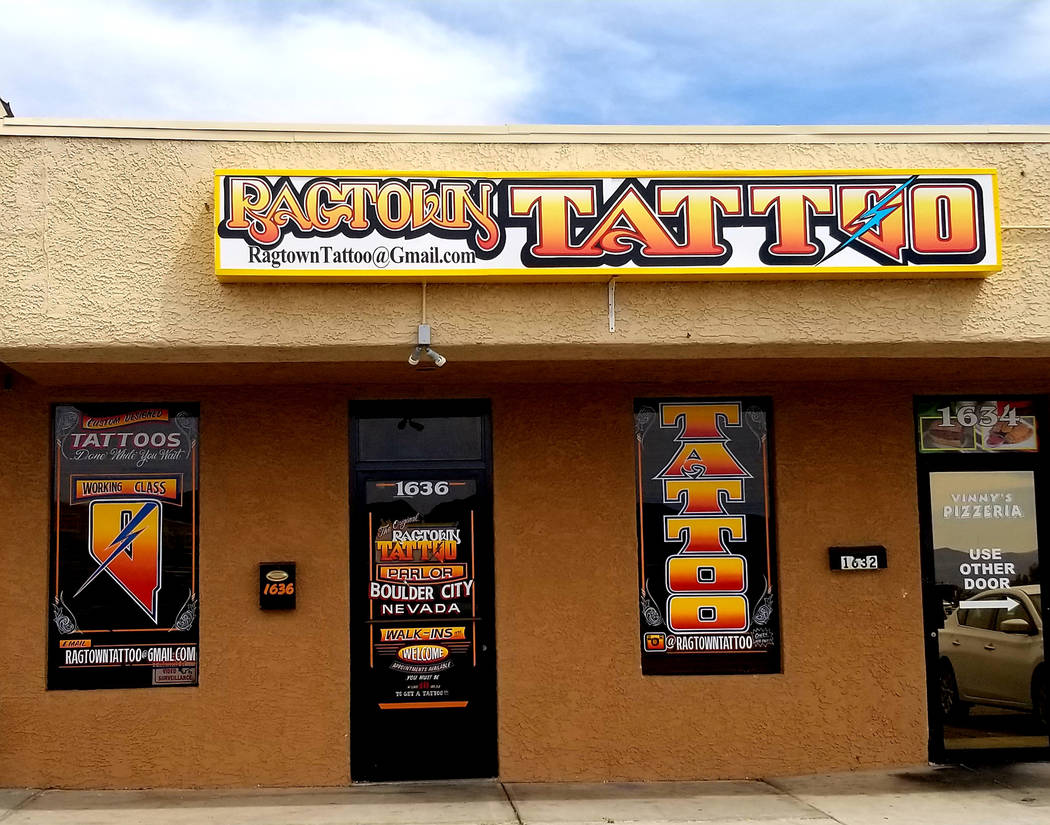 New RV dealership set to open
Soon residents will be able to have their RVs serviced locally when Boulder City RV opens at 1495 Boulder City Parkway, site of the former Boulder City Toybox.
"We're basically an RV dealership," said owner Caleb Gray, who has 14 years of experience at RV dealerships.
He said he wanted to provide something that was missing in Boulder City, as residents have to go to Henderson or Las Vegas to service their RVs.
"The dealerships are usually backed up and not known for customer service," he said. "We're hoping to bring a customer-first approach to the business of RV service."
Gray also will offer a mobile repair service for Boulder City residents, an opportunity for owners to rent their RVs to others, and consignment sales. In addition, he will provide storage valet pickup for RVs that are stored locally.
All the service performed on the vehicles will be done by certified technicians. Gray is already taking service appointments and plans to open by May 1.
New bike tour company opens
Sin City Fat Bike Tours opened April 14 and offers bike tours of the Hoover Dam from 2 Wheels in downtown Boulder City. The company was founded by Rick and Kathy McAnally to provide outdoor adventure for the whole family.
The bicycles used pedal-assist technology to help the riders bike up long hills. Rick said he was unable to pedal his heart past 140 beats per minute, but he could pedal almost anywhere with pedal-assist technology.
So he and Kathy partnered with Shannon Webb and started Sin City Fat Bike tours to offer this type to others.
"It allows them to feel energized and active again," Webb said.
Webb said they offer guided tours at 9 a.m. and 2 p.m. Thursday through Sunday, as well as self-guided tours with bike pickup times between 9 a.m. and 4 p.m. The tours of the Hoover Dam are by way of the Historic Railroad Trail. They are 20 miles round-trip, and riders should meet at 2 Wheels at the corner of Nevada Way and Wyoming Street.
Webb said that he hopes riders get a million-dollar experience out of it and that they feel good about what they've accomplished in the ride.
There are also plans to offer tours at different locations in the future.
At the moment, the Boulder City location serves only as a place to pick up previously arranged rentals or start a tour. For information about the tours or to book one, go to www.sincityfatbiketours.com or call 1-844-723-7687.
SCUBAfy merges with Dive Shack USA in Bullhead City
Boulder City SCUBA dive center SCUBAfy has closed its retail location on Boulder City Parkway and merged with a business in Bullhead City, Arizona.
"We have had to close the Boulder City location because it just didn't make good business sense in the current retail climate," said Holly Franks, president of SCUBAfy. "We opened during a recession and since (then) have become so busy in our production business we lacked the time needed to continue as we pride ourselves on our customer service to the community."
Despite closing in town, Franks said that they are continuing to help their active students at Dive Shack USA and are relocating their retail inventory to the Bullhead City location.
"We have no plans to reopen a retail location, however we will offer instruction … in the future serving Boulder City residents," she said.
Dive Shack USA is at 1047 Highway 95, Bullhead City, Arizona. Its hours are from 9 a.m. to 5 p.m. Wednesday through Friday, and 8 a.m. to 6 p.m. on Saturday. Appointments are available the rest of the week.
Tattoo shop expands to bigger location
Chris Unger of Las Vegas founded Ragtown Tattoo about two years ago in Boulder City. This month, he moved his business from Wyoming Street to a larger location at 1636 Boulder City Parkway in the Boulder Dam Plaza.
"After my first year, I found it had more potential than I realized," he said of the shop.
Unger has been tattoo artist for 16 years and offers a diverse style of tattoos. He said that most people come to him for black and gray realism, but he also likes it when someone brings him a design or an idea that's completely out of the box.
"I welcome any and all," he said.
He said that 90 percent of his clients come into Boulder City from Las Vegas. In addition to new tattoos, Unger also does touch-ups. His shop will open every day at noon and will remain open until the work is done. He will be there during the day and has another artist who will work on a swing shift.
Unger also plans to showcase local art on the walls of his shop and hold youth art workshops.
Contact reporter Celia Shortt Goodyear at cgoodyear@bouldercityreview.com or at 702-586-9401. Follow her on Twitter @csgoodyear