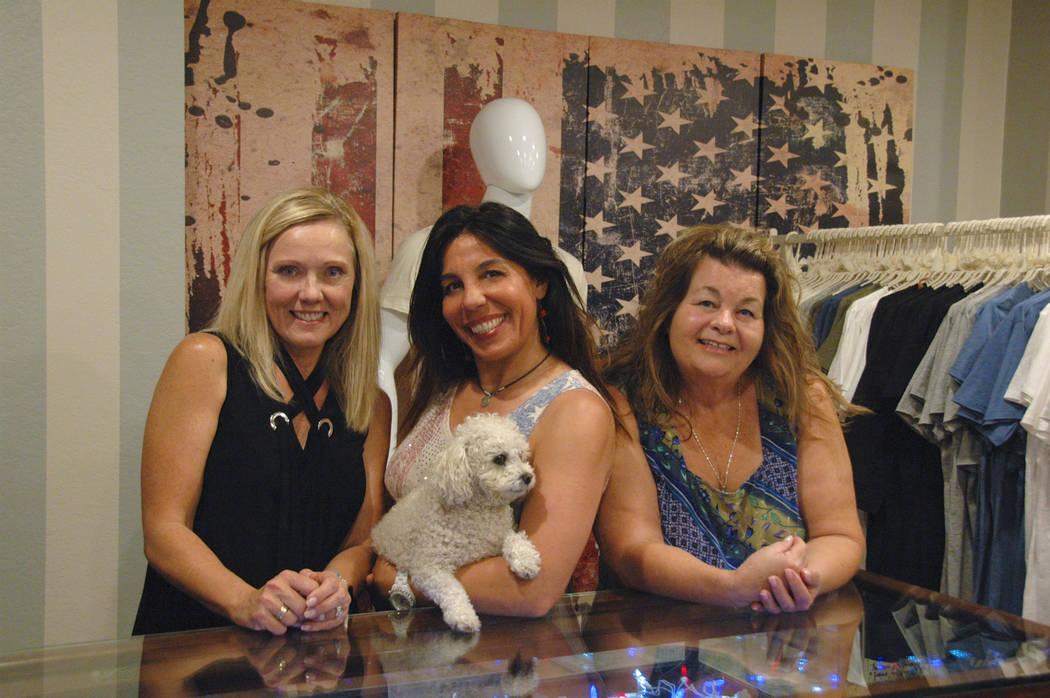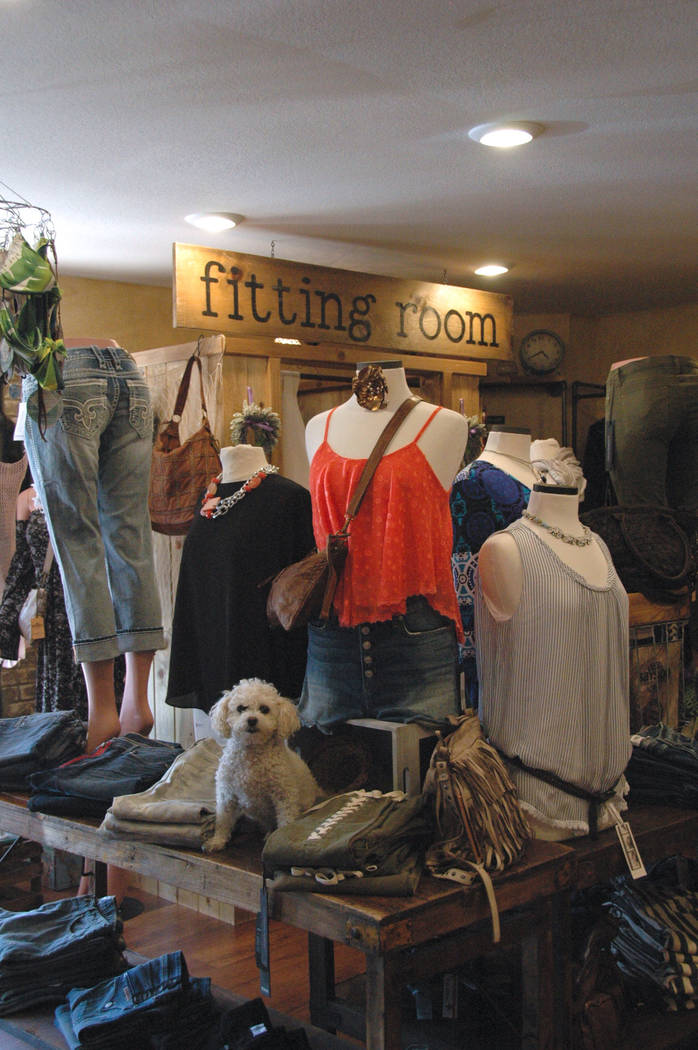 COOL Boutique celebrates first anniversary Saturday
COOL (Country of Origin Label) Boutique will celebrate its first anniversary from 11 a.m. to 5 p.m. Saturday, June 30, with wine, cheese, cake and a sale on the entire store.
The boutique began selling high-end clothing and accessories from across the globe a year ago this Friday.
The store primarily sells upscale foreign merchandise from European countries, Canada and the United States, but it also carries more affordable brands.
"We like to sell what we have, because I think we have beautiful stuff," said store owner Sonia Mongili.
Mongili said she looks forward to continuing to build a relationship with the Boulder City community.
"We have Henderson clients, Las Vegas clients, Summerlin clients, we have … Swiss people, Italian people, German people, all kinds of people," Mongili said.
She also said she has plans to expand the store.
COOL Boutique is at 508 Nevada Way, Suite 4. Its new summer hours are 11 a.m. to 5 p.m. Wednesday through Saturday. The store will be closed in August while restocking items.