Business Beat: Motel owners keep eye on occupancy rates
September 26, 2018 - 4:23 pm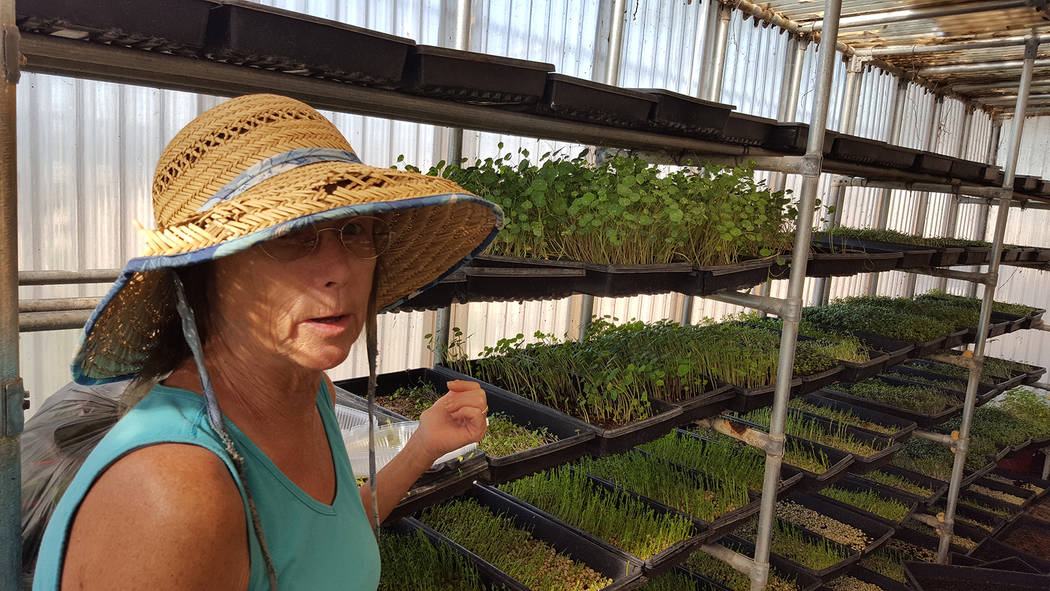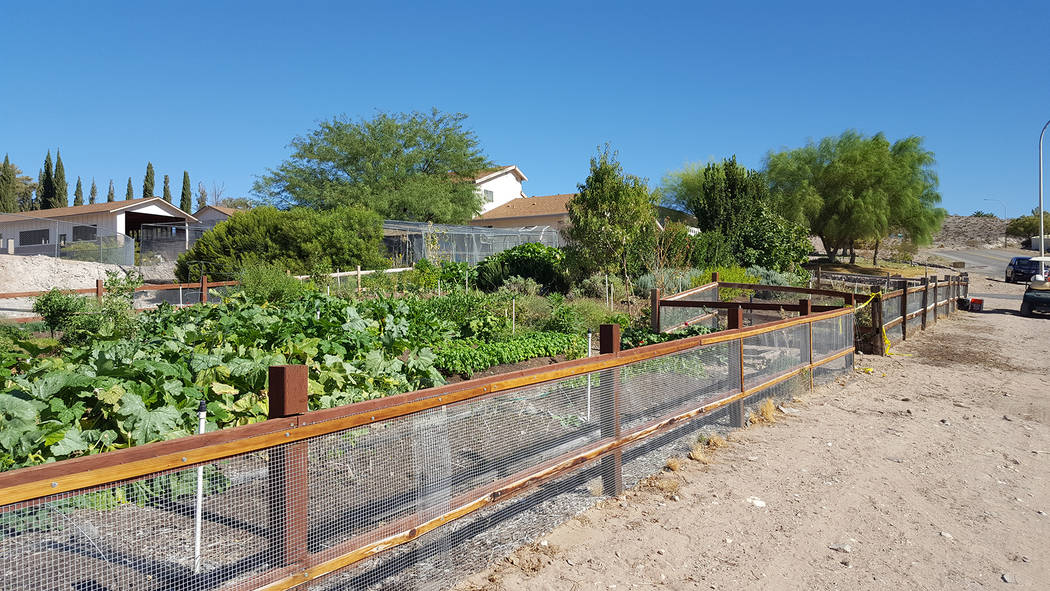 Welcome to the Business Beat. Our goal is to report on interesting or important business activities around Boulder City — the openings, significant expansions, new owners or managers, that sort of thing. Since the opening of Interstate 11 most business folks in town are pretty sensitive to the changing times, so we're trying to keep up.
Talk around town
Motel occupancy was down from projections for August, but since August is a slow month anyway it's too soon to blame it on the bypass. One innkeeper says that advance reservations for Art in the Park weekend (Oct. 6 and 7) all but guarantee a sellout, which is not typical for that inn. Beyond that, we'll see. Labor Day was a near sellout everywhere "from here to Kingman," Arizona, another inn manager told me.
New kids on the block
Nest & Perch in Red Mountain Plaza is a new furniture shop with something for everyone: beds, sofas, dining tables and a wide array of furnishings. It specializes in midcentury modern replicas. The store is at 1641 Boulder City Parkway; call 702-208-9521 for more information.
Trailerpark Vintage offers well-preserved vintage clothing from the 1950s and 1960s, along with vintage-inspired offerings that include retro motifs in modern designs. Owners Lisa Coggins and Amy Salas recently moved their store from Las Vegas. It is at 1400 Wyoming St., Suite 1, and open from 11 a.m. to 6 p.m. Call 702-461-8063 for more information.
Distressed and Disorderly was formerly the Painted Daisy. Owner Kari Livingston offers a variety of crafts and craft furnishings. She promises classes on painting, crafts and DIY projects in the near future. It is open from 10 a.m. to 6 p.m. The store is at 1400 Wyoming St., Suite 3. Call 541-301-7571 for more information.
Boulder City's only farm turns 10
Before you can have a farmer's market you need farms, right? Boulder City's only got one of those, Herbs by Diane, and appropriately named owner Diane Greene would prefer folks come to the farm instead.
"A farmer's market is a lot of extra work," Greene said.
She's on a campaign to get folks to shop right at the farm. "We can show them the choices and they can select what they want," she said.
In the process they'll see a working farm, which employs more than a half-dozen part-time workers on more than a quarter-acre.
Herbs by Diane sells greens, microgreens, herbs and edible flowers — grown to order for restaurants and bars all over the Strip, and Milo's in Boulder City.
Visit the farm at 1506 San Felipe, but call first at 702-293-3451.
Business Beat wants your news
We want news, tips, anything you want to tell us about Boulder City business, as long as it's true and as long as it's not pure publicity. Send it all to news@bouldercityreview.com.