Boulder's Best: Six great places to mark the arrival of spring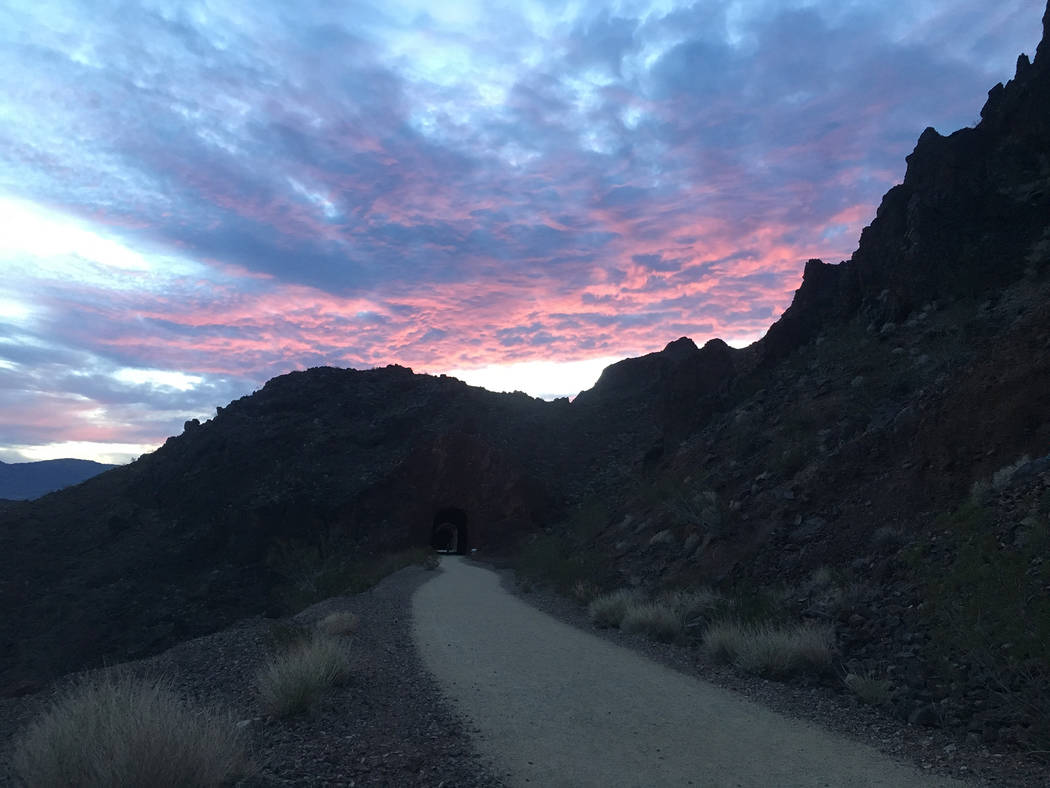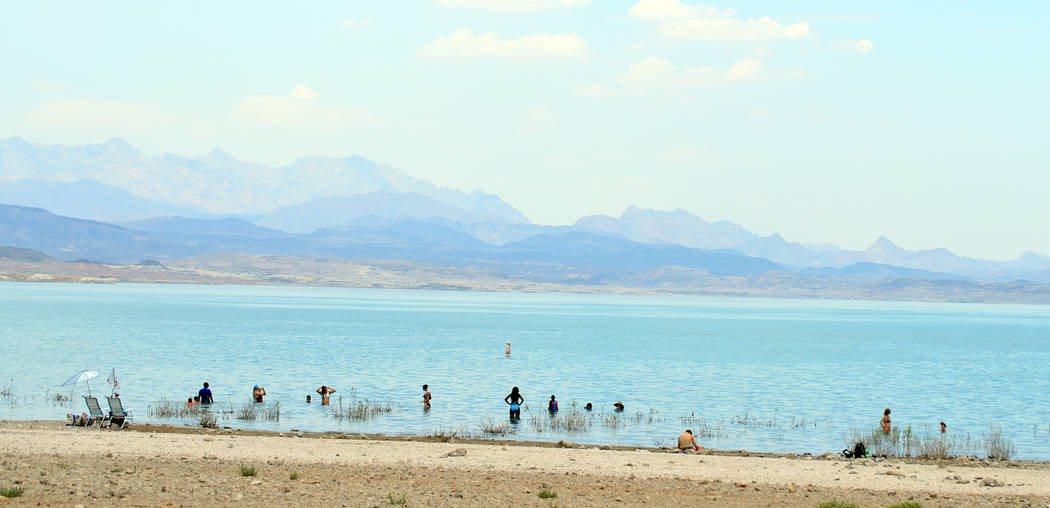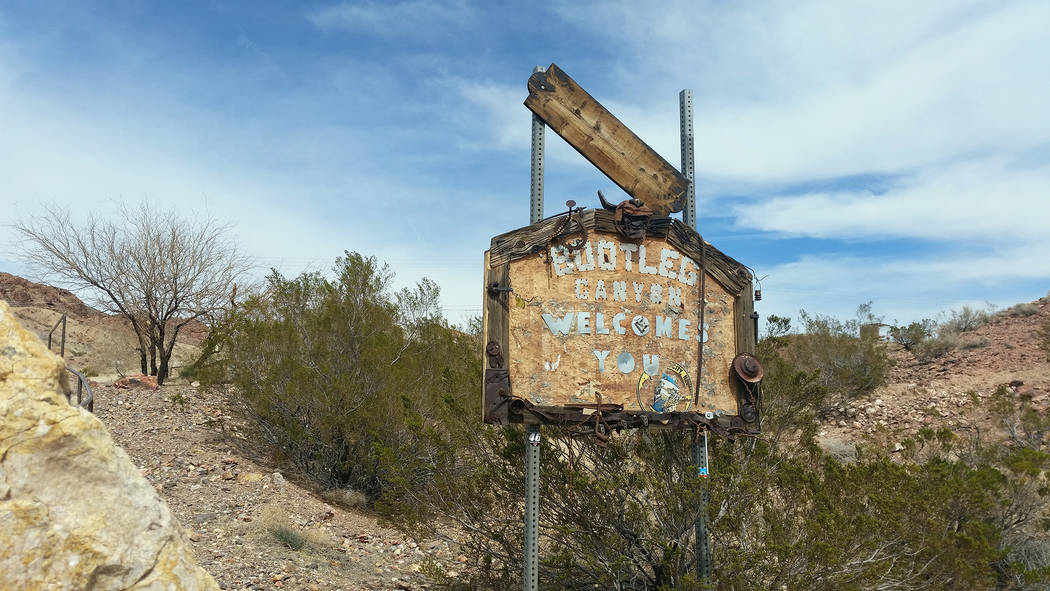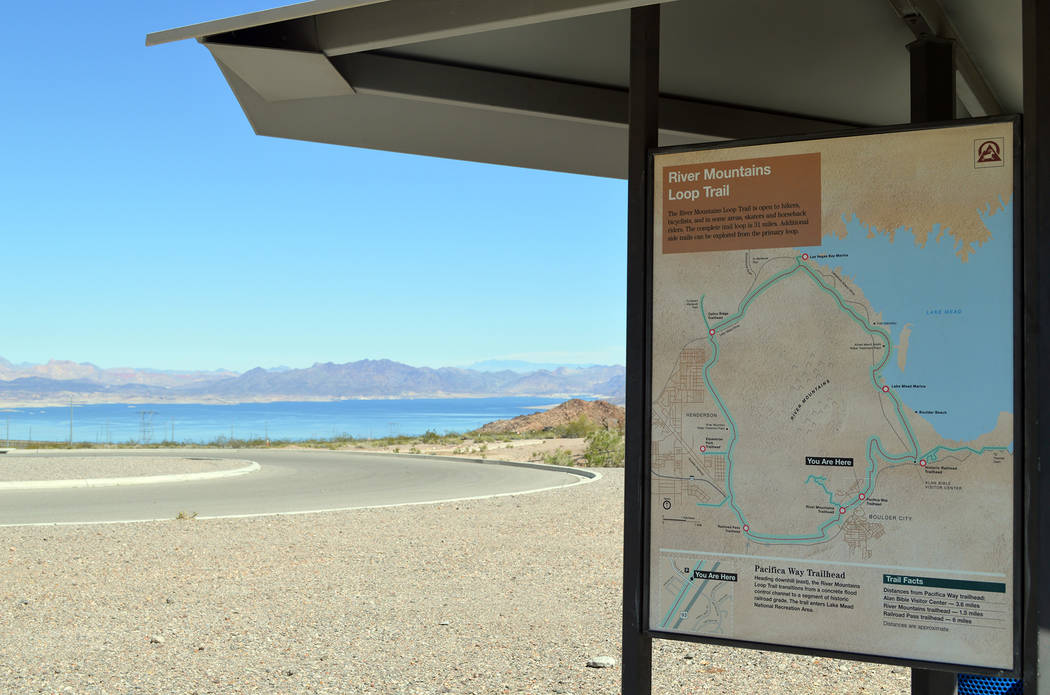 Spring in Nevada is one of the best times of the year to get outside and enjoy the sun, breezes and fresh air, and with the season starting this week, we have compiled a list of some of the best places to enjoy the great outdoor activities in and around Boulder City
Flightlinez
Flightlinez, at 1644 Boulder City Parkway, offers zip line runs over the Mojave Desert in Boulder City. The course features four zip line runs covering 8,000 feet.
General Manager Brina Marcus said the course offers great views of the Eldorado Valley, Bootleg Canyon, the Red Mountains and other desert areas in Boulder City. While on the zip lines, guests will travel at 60-plus mph. The tour lasts approximately three hours.
Flightlinez is open 8 a.m. to 5 p.m. every day of the year except for New Year's Day. Flights are $159. Nevada locals can book one for $135, and Boulder City residents for $120. Children 12 and under can ride for $99.
For more information, call 702-293-6885 or visit www.flightlinezbootleg.com.
Lake Mead
For those who want to experience spring in the water, Lake Mead National Recreation Area is the place to go. One of the highlights of the recreation area is Lake Mead, one of the largest water reservoirs in the United States. The lake provides water to millions of people. In addition, it provides an area for people to boat, swim and enjoy water sports.
The lake can be accessed at Boulder Harbor, Boulder Beach, Hemenway Harbor, Callville Bay, Temple Bar, Echo Bay and South Cove. There are also several marinas in the park where guests can rent boats.
For those who want stay in the recreation area, there is a marina resort, campgrounds and RV parks.
Lake Mead National Recreation Area can be accessed through entrance stations off U.S. Highway 93 right outside Boulder City. The daily entrance fee, which is valid for seven consecutive days, is $20 per car. For those on motorcycles, the fee is $15, and for those walking or riding a bike, the fee is $10.
Additional information about the recreation area is available at www.nps.gov/lake/index.htm.
Historic Railroad Trail
Spring in Boulder City is a one of the best times of the year to go hiking. The cool weather and sunny skies make the time spent on the trail a good way to experience the season.
One of the best places to go hiking is the Historic Railroad Trail in Lake Mead National Recreation Area. The trailhead is outside the entrance stations, so there is no fee to use it.
The 7.5-mile round-trip trail is an easy and dog-friendly hike along the former railroad route to the Hoover Dam. The route was in use from 1931 to 1961. On the trail, hikers can see panoramic views of Lake Mead and travel through five railroad tunnels. It begins near the Alan Bible Visitor Center or via the Hoover Dam parking garage.
Details about the trail can be found at www.nps.gov/lake/planyourvisit/hikerr.htm.
River Mountains Loop Trail
The River Mountains Loop Trail is approximately 34 miles long and provides outdoor recreational activities in Henderson, Boulder City and parts of Lake Mead National Recreation Area. It provides scenic views of the Mojave Desert and chances to spot wildlife.
This free-to-use trail has several trailheads in Boulder City.
The Boulder City trailheads are at 600 Pacifica Way, Railroad Pass and Bootleg Canyon. There is also one at the Alan Bible Visitor Center at Lake Mead National Recreation Area and access points on U.S. 93 near St. Jude's Ranch for Children and at the Nevada State Veterans Home.
Visit rivermountainstrail.org for more information.
Bootleg Canyon Mountain Bike Park
Located off Yucca Street in Boulder City, Bootleg Canyon has 36 miles of trails for beginning and advanced mountain bikers, as well as hikers. The trails offer views of the Las Vegas Valley and Lake Mead. There is no cost to use the trails.
Shuttles to the canyon are available for mountain bikers at All Mountain Cyclery, 1601 Boulder City Parkway. A daily shuttle pass costs $25.
There is also a city park, Bootleg Canyon Park, 1027 Canyon Road, that has picnic areas, restrooms, a gazebo and parking.
Additional information and a map are available at www.bootlegcanyonbc.com.
Boulder City parks
Boulder City has several parks that allow people to enjoy the spring weather outdoors. Located all over town, these parks are free and offer a variety of recreational activities.
Located near downtown, Wilbur Square Park, Broadbent Park and Bicentennial Park all have plenty of open green space for people to sit in the sun or shade and enjoy the weather. Broadbent Park also has a playground and racquetball and tennis courts and is home to the city's municipal pool.
Near the library, ABC Park, 801 Adams Blvd., has a playground and tennis courts. Veterans' Memorial Park, 1650 Buchanan Blvd., has ballfields, fishing ponds and a splash pad along with picnic areas.
Hemenway Valley Park, 401 Ville Drive, is a great place to see bighorn sheep and take in views of Lake Mead. The 10-acre park also has shaded picnic areas, a playground, tennis courts, horseshoe pits and a softball field.
For more information on these parks and what else they offer, contact the city's Parks and Recreation Department at 702-293-9256 or visit www.bcnv.org/Facilities.