Boulder's Best: Great places to take visitors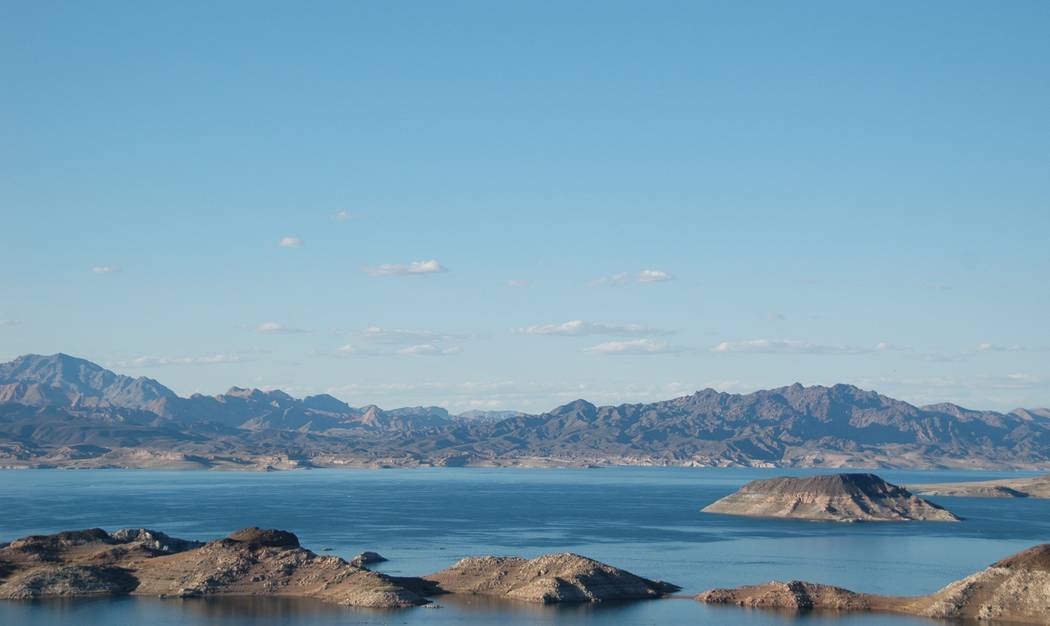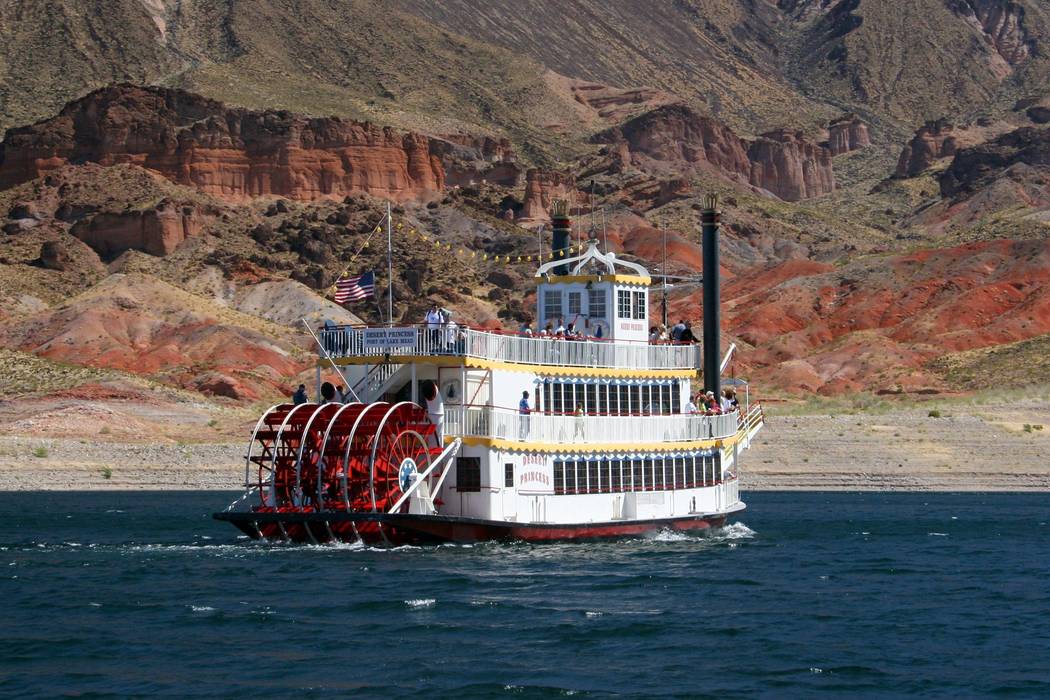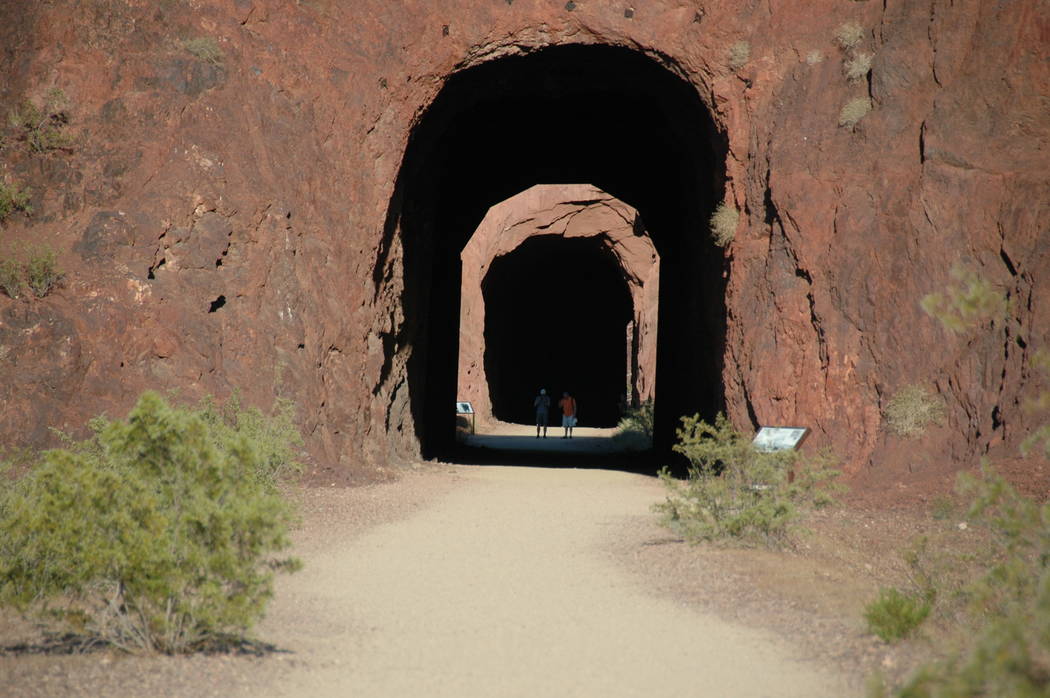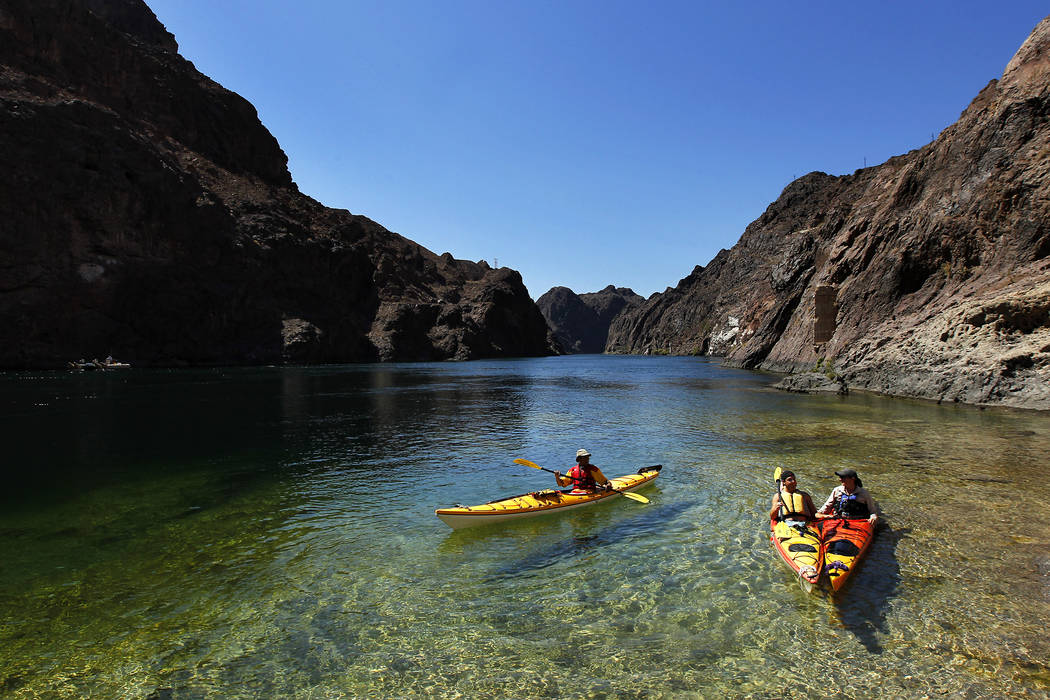 Today is the first day of summer, meaning it is officially the season of summer vacations, and summer vacation visitors. For those who have visited Hoover Dam one too many times to count and walked miles along the Hoover Dam Bypass Bridge, a new perspective on Boulder City's history may interest more than just visitors.
Brush up on the history of Boulder City as well as explore what lies beyond the dam. Here are a few suggestions.
Lake Mead National Recreation Area, off of U.S. Highway 93
Lake Mead provides power for much of the southwest, and provides recreational activities for residents all over Southern Nevada. Touted as the nation's most diverse recreation area, boating, paddle-boarding, swimming, and other activities are available, as well as hikes and trails like the Historic Railroad Trail, a 7.5-mile round-trip hike with five 300-foot-long and 25-foot-wide tunnels along the way. The recreation area is open 24 hours every day of the week, but hours may vary for certain beaches and the Alan Bible Visitor Center, 10 Lakeshore Road. Visit https://www.nps.gov/lake/index.htm for more information.
Lake Mead Cruises, 490 Horsepower Cove Road
From brunch to dinner, Lake Mead Cruises offers a variety of boat tours for visitors and residents alike to enjoy sightseeing along the lake. Ride on the Desert Princess, a three-story paddle-wheel boat for sights like Fortification Hill, an extinct volcano, with the Arizona Paint Pots, colorful igneous rock formations, at the mountain's base. Ticket prices and cruise schedules vary. See their website at https://www.lakemeadcruises.com for more information.
Black Canyon Water Trail at Lake Mead National Recreation Area
The first National Water Trail in the Southwest and the first to flow through a desert, the 30-mile trail snakes its way through Black Canyon with sandy beaches, colorful caves, plentiful coves and active hot springs. Along the route you can spot bighorn sheep and other wildlife along with remnants from the construction of Hoover Dam. The trail can be accessed by a guided tour at the base of the dam or by from Willow Beach, Arizona, or near an old mining town in Eldorado Canyon, Nevada. Various companies rent boats, kayaks and canoes. Visit https://www.nps.gov/lake/planyourvisit/black-canyon-water-trail.htm for additional information.
Boulder Dam Hotel, 1305 Arizona St.
The Boulder Dam Hotel was built in the 1930s during the construction of the dam and remains decorated in its 1933 art deco style. Listed on the National Register of Historic Places, the hotel offers tours of its museum that details stories of the men and women who arrived in Boulder City to build Hoover Dam as well as an art gallery that houses works by members of the Boulder City Art Guild. The museum is open from 10 a.m. to 5 p.m. daily; admission is free. The art gallery is open from 10 a.m. to 4 p.m. Monday through Saturday and 10 a.m. to 3 p.m. Sunday.
Downtown Boulder City, Nevada Way
Downtown Boulder City is home to antique stores, boutiques, cafes and restaurants. A reflection of the town and its historic origins, each store is unique and welcoming. Get lunch and ice cream for dessert and shop for all kinds of commodities all on the same street.
Further up the street and down Colorado Street is Wilbur Square, a grassy park, and Bicentennial Park, with a playground and gazebo. Public parks and store hours vary.
Contact reporter Jayme Sileo at jsileo@bouldercityreview.com.