Boulder's Best: Five great ways to stay cool this summer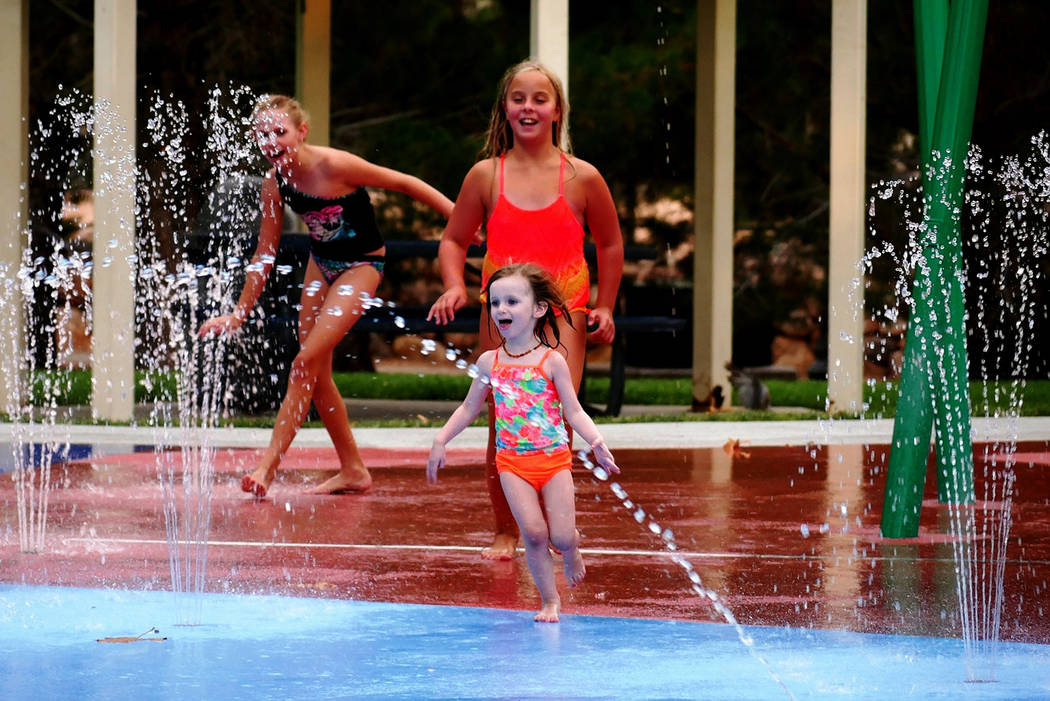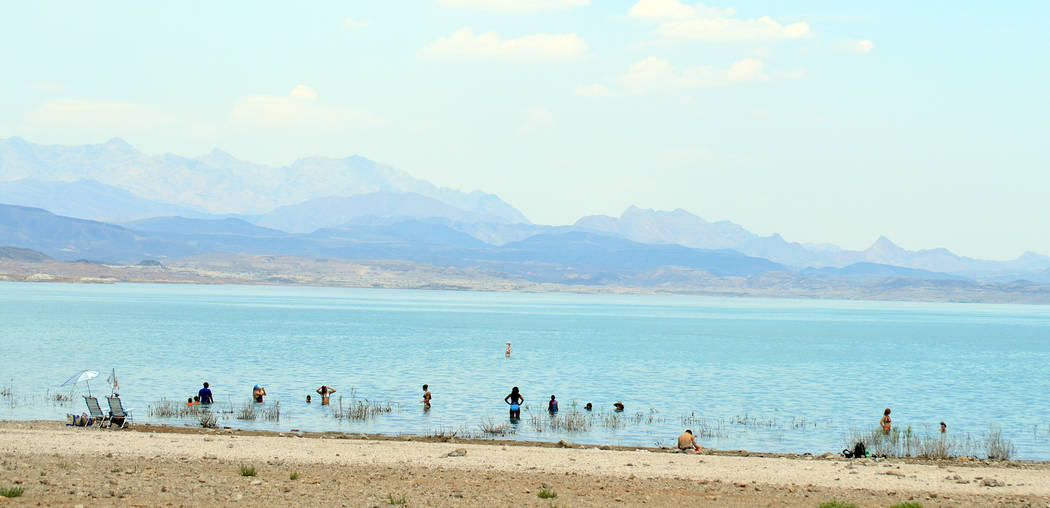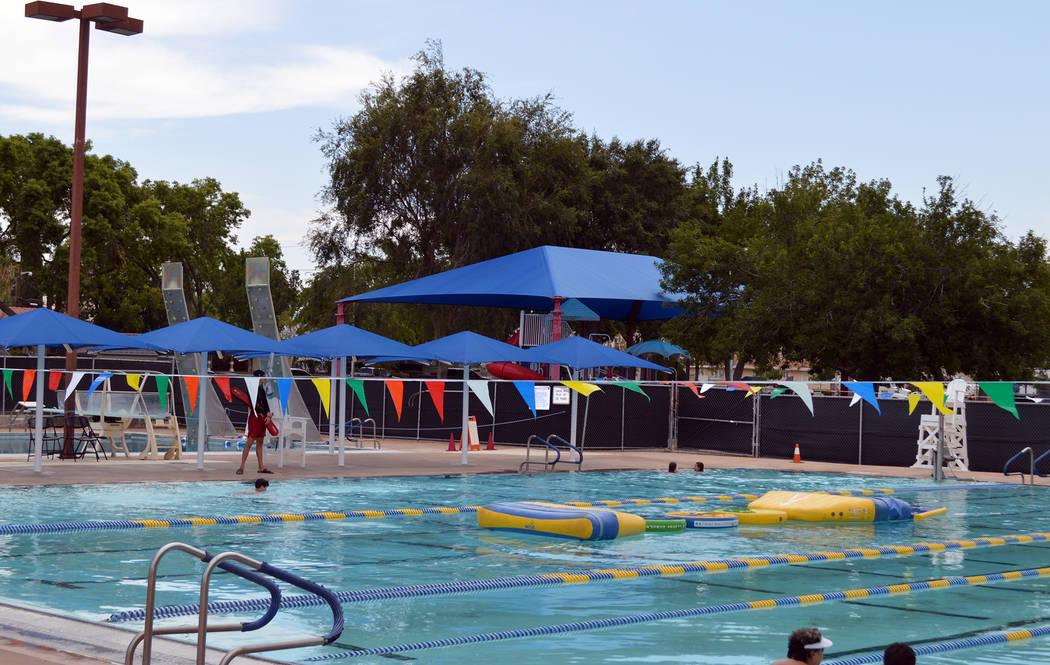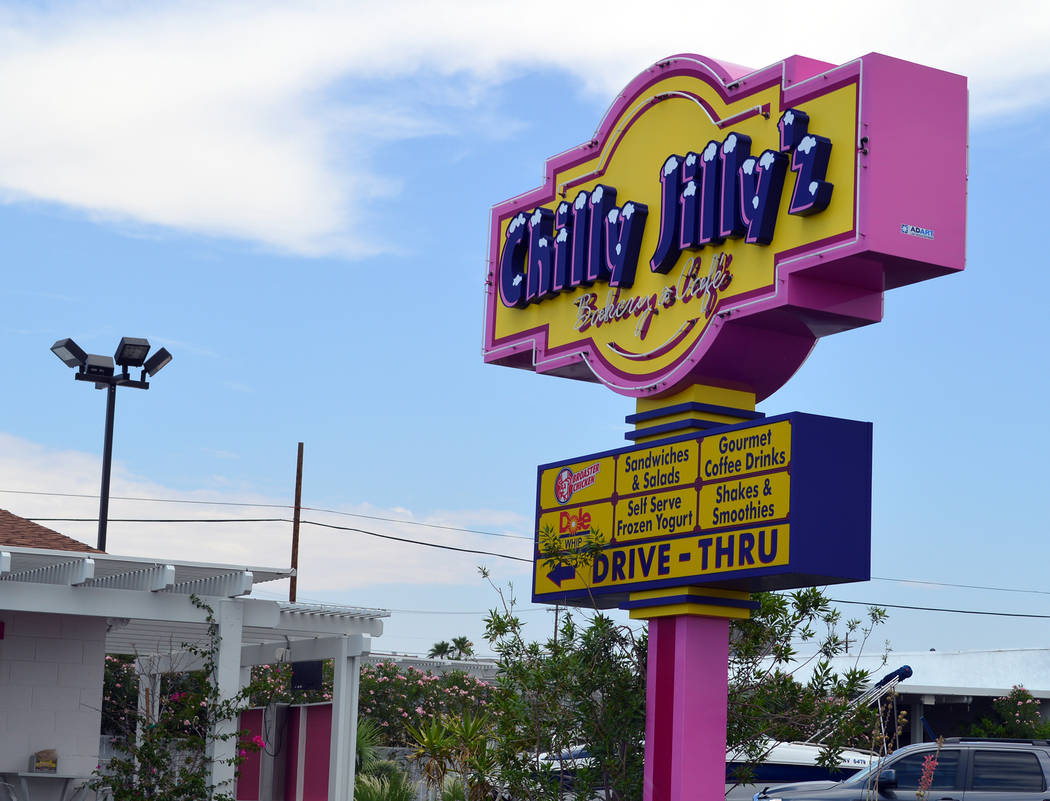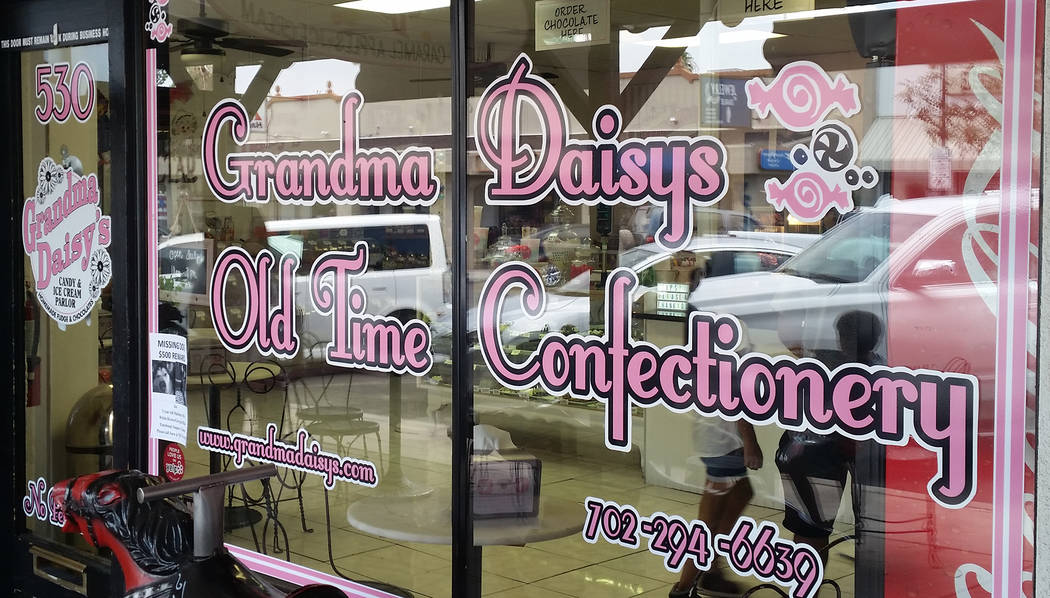 With record-setting temperatures in the 100s here this month, people are always looking for ways to stay cool. To help figure out some ways for Boulder City residents do that, here is a list of some of the places in town where they can beat the heat.
Boulder City Pool, 861 Avenue B
During the summer, the pool has extended hours and is open Monday through Sunday. Adults can lap swim in the morning, and open swim begins at 1 p.m. every day. Admission is $2 for kids through age 17 and for seniors, 60 and older. For adults, ages 18 to 59, admission is $3.
There are also opportunities for swimming activities, classes and American Red Cross youth swimming classes. For information on the cost of those as well as other summer activities at the pool, visit http://www.bcnv.org/242/Pool-Racquetball-Complex.
Splash Park at Veterans' Memorial Park, 1650 Buchanan Blvd.
Boulder City's splash park is run by the city's Parks and Recreation Department. Admission to it is free and open to all.
The park is a recreation area that features different water play attractions that allow kids and adults to run around and cool down at the same time. It's open all day during the summer and has shaded areas for parents bring their towels or chairs and sit and watch their kids play.
Lake Mead National Recreational Area
With 1.5 million acres of lakes, valleys, mountains and canyons, Lake Mead National Recreation Area has multiple ways for visitors to cool down, including boating and swimming at Boulder Beach and Cottonwood Cove. Visitors are encouraged to wear life jackets when on the water, as the bodies of water are powerful and can cause even the best swimmers to falter. For those who do not have a life jacket, they can borrow one from the loaner stations at both beaches.
Entrance to Lake Mead National Recreational Area is $20 per car, $15 per motorcycle, and $10 for those walking or cycling in. Those fees provide entry for seven consecutive days. Lake Mead Annual Pass holders and America the Beautiful pass holders can enter for free.
Chilly Jilly'z, 1680 Nevada Highway
Chilly Jilly'z serves a variety of cool treats including shaved ice, frozen yogurt and Dole Whip. Its self-serve frozen yogurt bar features a rotating set of flavors, such as Tahitian vanilla, chocolate, strawberry, peanut butter and cheesecake. There are also toppings available.
The Dole Whip at Chilly Jilly'z is gluten and cholesterol free. The available flavors are pineapple, orange and raspberry. Some flavors are kosher and vegan-friendly. The restaurant also offers shakes, malts and floats.
Grandma Daisy's Candy and Ice Cream Parlor, 530 Nevada Way
Downtown institution Grandma Daisy's offers a variety of sweets, including ice cream, homemade fudge, caramel apples, malts, and other homemade confectionery goodness. It's open daily from 10 a.m. to 7 p.m.