BC's unofficial mascots now on camera
September 14, 2023 - 9:20 pm
Updated September 15, 2023 - 5:20 am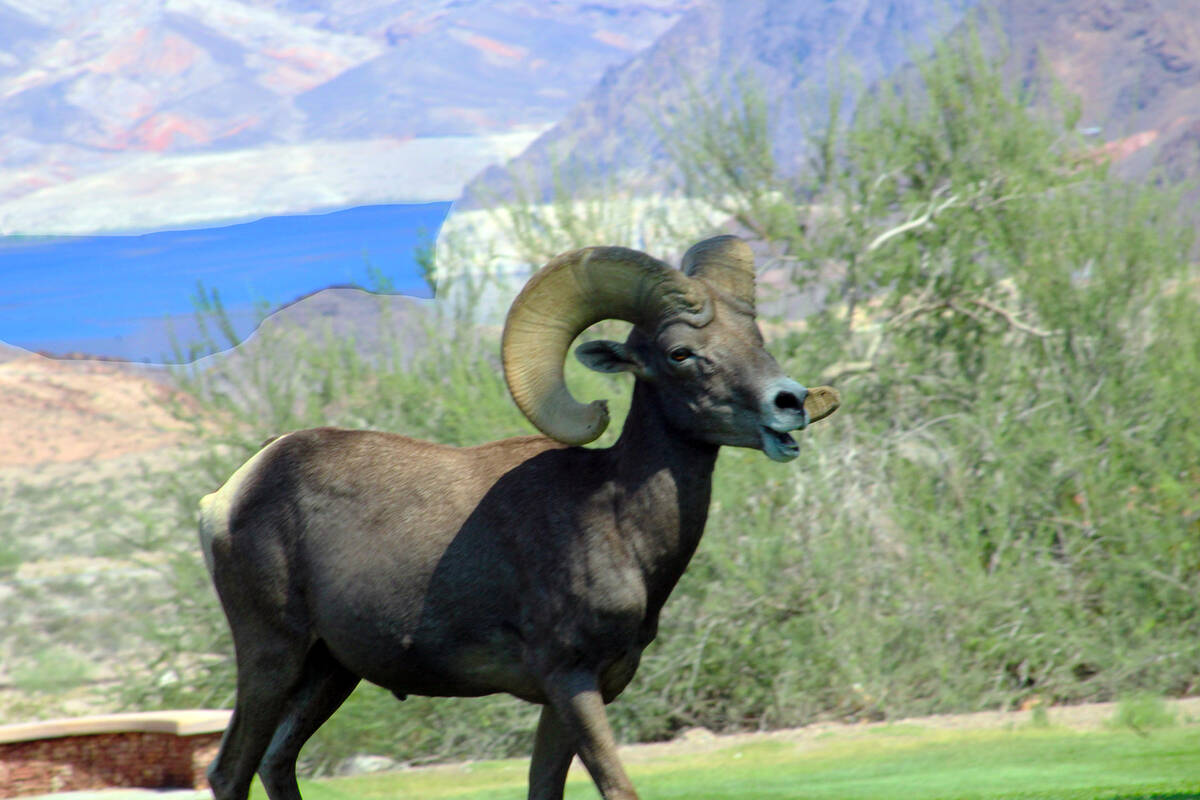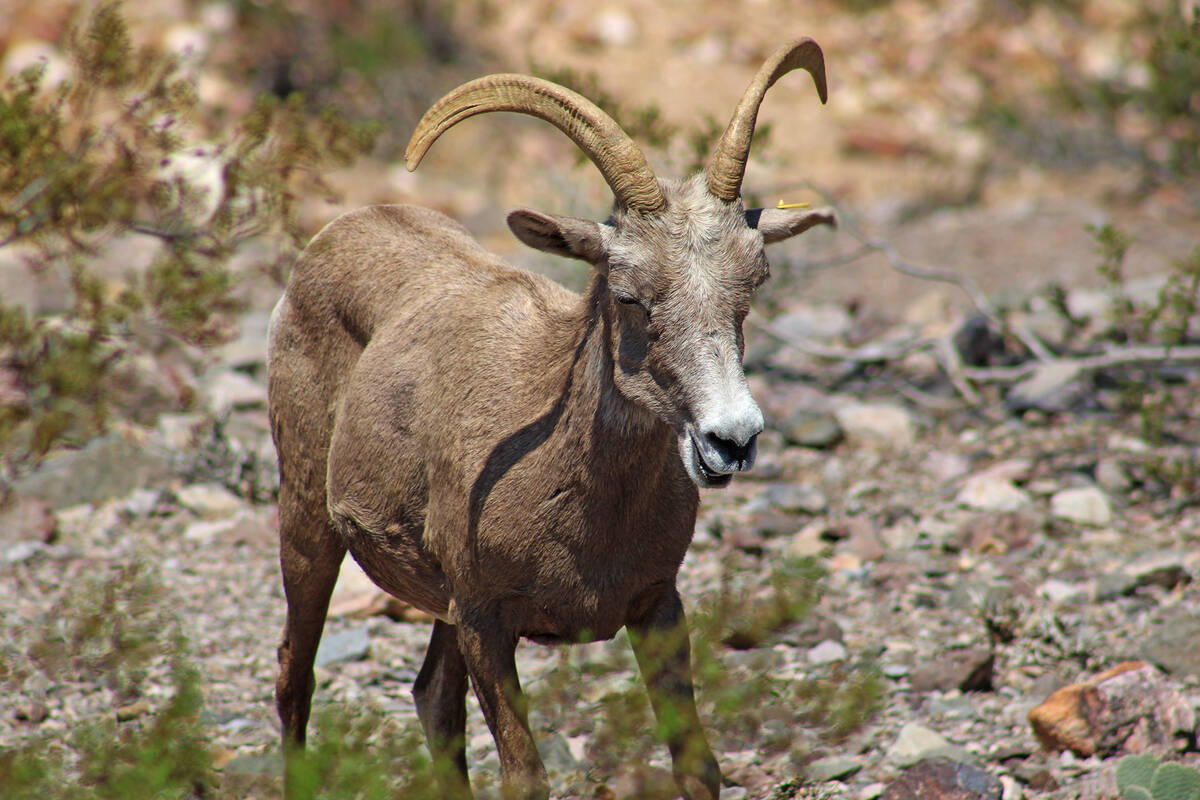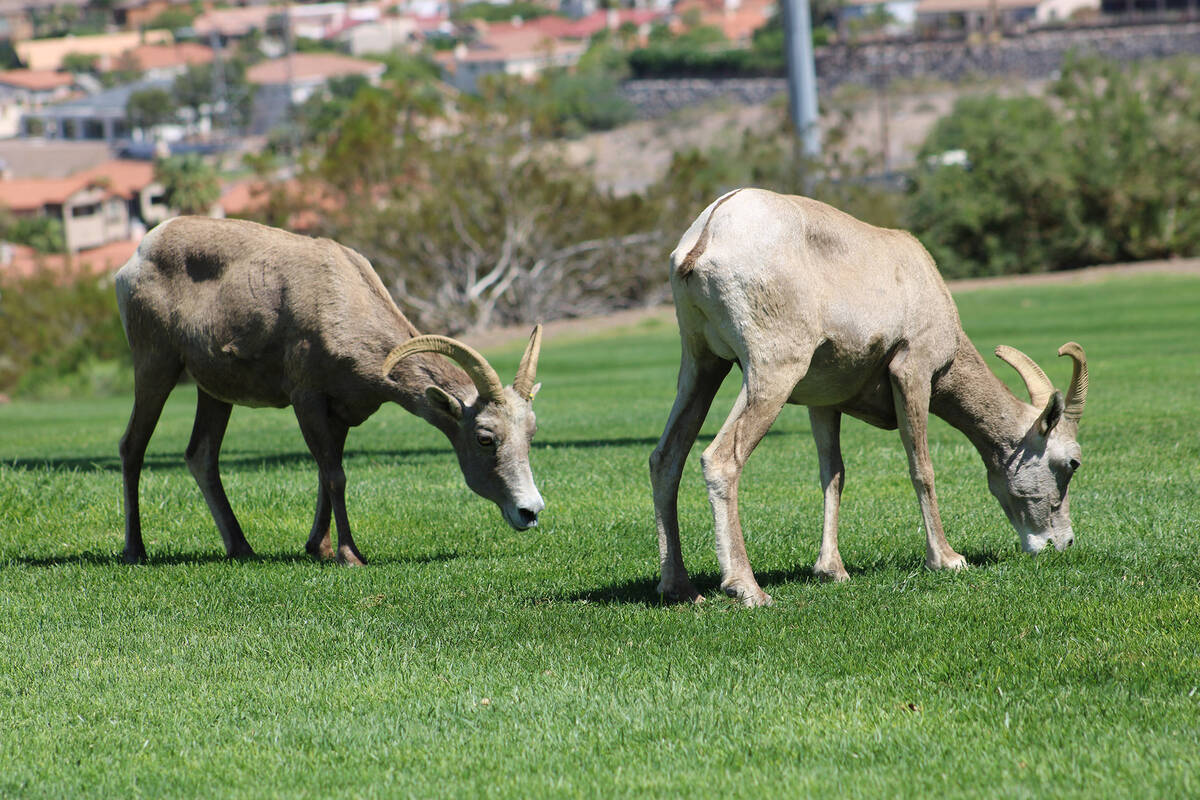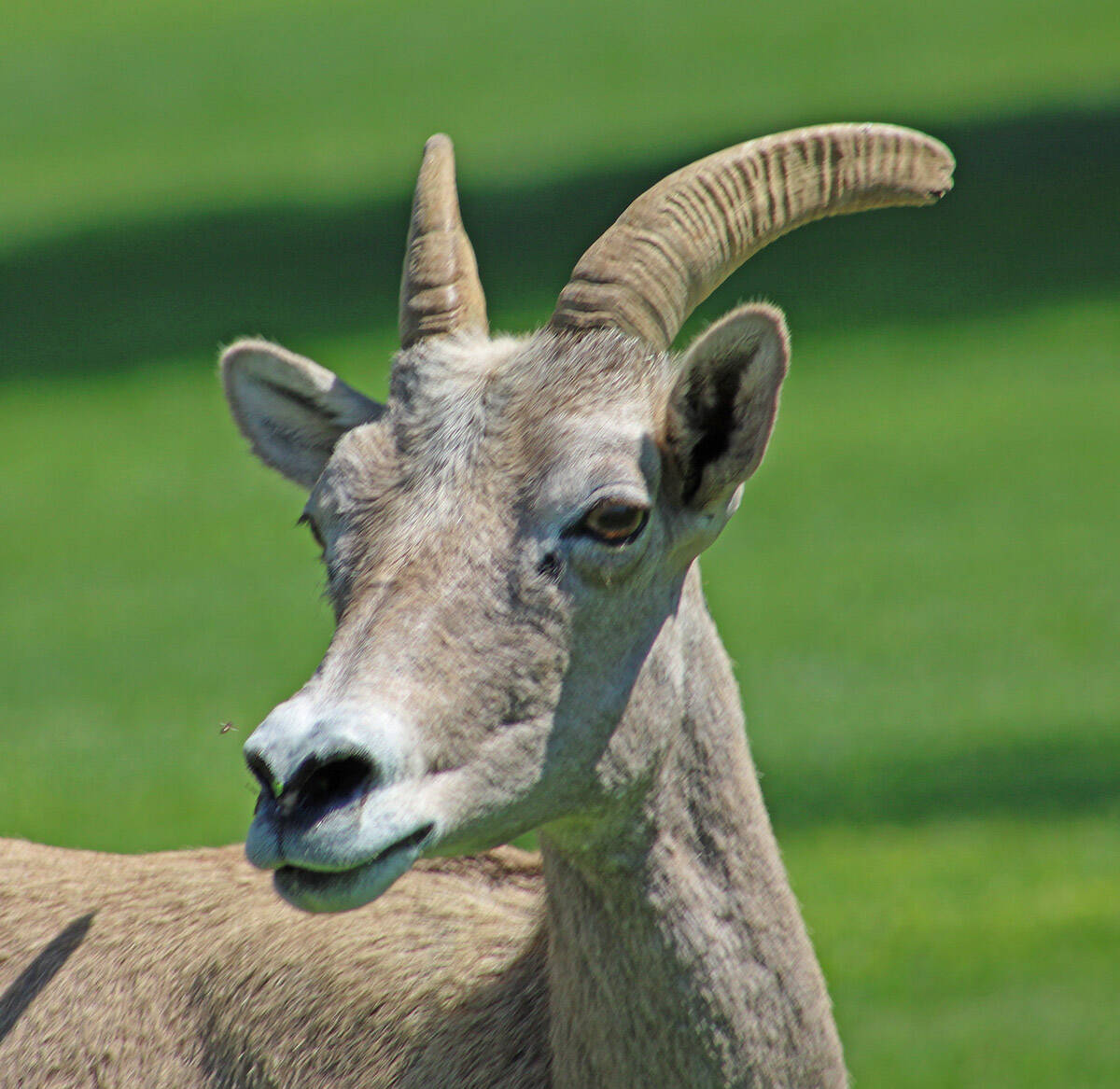 For several years now, Hemenway Park has been a popular stop for residents and visitors with the hopes of seeing Boulder City's unofficial mascot – bighorn sheep.
But oftentimes, the short trek to the park would end in disappointment for those hoping to see the bighorn as they graze in the park or find a shady spot. That is now changing.
Earlier this month, the City of Boulder City's Ram Cam made its debut. A live-streaming video on the city's website allows people to take a quick glimpse to see if the sheep are in the park.
"They are a very popular tourist attraction to our community," City Manager Taylour Tedder said in a press release.
"Unfortunately, they are wild animals and keep an unpredictable schedule. They may be in the park Monday morning at 8 a.m., but Tuesday, they may not show up at all."
According to that release, the Ram Cam was first suggested in March 2022 by Parks and Recreation Director Roger Hall.
"In addition to out-of-town visitors, many residents want to take their families to see the bighorns while they're in the park," said Hall. "Now, they can check the feed on their home computer or cell phone and decide if they want to make the drive, ride or walk to the park."
City staff from various departments and divisions worked together to plan and install needed technology over the past few months. The project also links the security cameras at Hemenway ballpark to the city's network. The equipment cost just under $6,000, which came from the city's General Fund.
Lauren MacLeod, a wildlife education coordinator for the Nevada Department of Wildlife, told the Boulder City Review that the introduction of the Ram Cam offers a great opportunity to not only broaden the scope of wildlife observation in Hemenway Park but also to enhance wildlife management efforts.
"Occasionally, park visitors report sightings of sheep that appear to be injured or unwell," she said. "With the Ram Cam in place, we now have additional sets of eyes on the sheep, enabling our biologists to stay informed about the overall health of the Hemenway herd."
Moreover, MacLeod said the Ram Cam offers an "exciting educational dimension for integration into school curricula. Students who may not have the opportunity to visit the park in person can now observe our state mammal directly from their classrooms. This innovative tool can be incorporated into a variety of scientific investigations, allowing students to delve into topics such as animal behavior, data collection and analysis, and so much more."
Last week, Charlie and Tiffany Johnson, from Henderson, were at the park and said they were planning to come to Boulder City for lunch. But after reading about the Ram Cam, planned their visit around the fact they saw bighorn sheep in the park.
"I think this is a great thing," Charlie Johnson said. "Before, it was always kind of a crap shoot as to whether or not they were here when we'd come to town."
His wife agreed and added, "We're fortunate to be able to see wildlife this close. I'm guessing that because of the camera, more people will come here. I hope they respect the fact these are wild animals and to give them their space."