Art in the Park celebrates 59th year
October 5, 2023 - 9:36 pm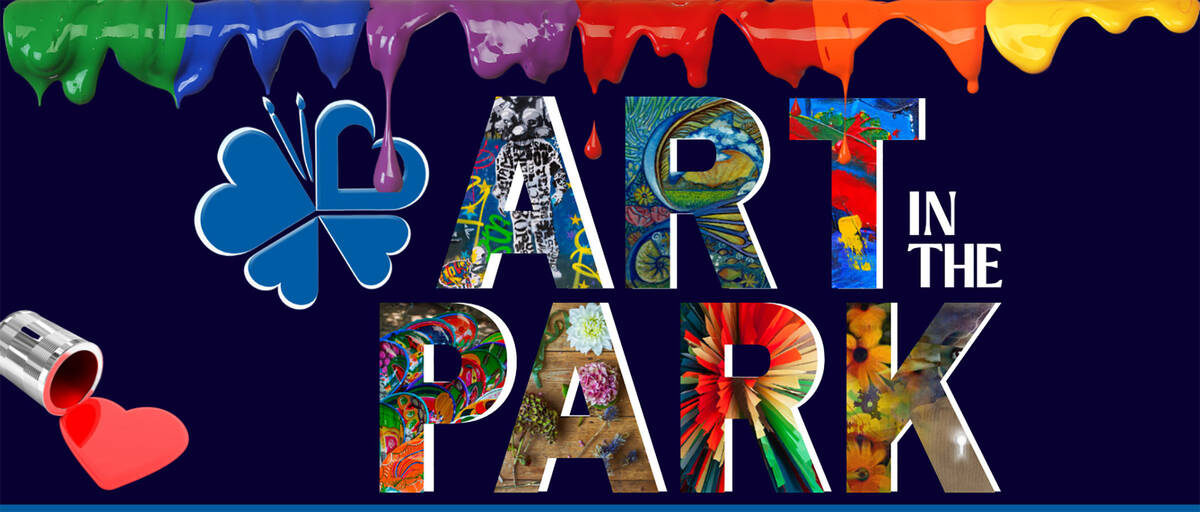 For nearly six decades Art in the Park has been a staple in Boulder City and one of its most popular events, drawing both artists and art lovers from around the nation.
"We are not a typical craft fair; our event is a juried fine art and fine craft festival," said Wendy Adams, director of the Boulder City Hospital Foundation, which hosts the event. "Visitors from all over the country come to see what's new at Art in the Park and always visit their favorites, who have been participating with Art in the Park for decades."
This year's event is set for this weekend running from 9 a.m. to 5 p.m. Saturday and 9 a.m. to 4 p.m. Sunday. The free event is spread out over four parks: Bicentennial, South Escalante, North Escalante and Wilbur Square.
"Historically, I have been able to secure 260 artists and crafters to our event," Adams said. "This year I started early by visiting very popular shows in California and Arizona and did some marketing to participants of neighboring state shows, handing out my card and telling them about Art in the Park. To my surprise I took Art in the Park from 260 vendors to over 350 vendors and 16 food trucks."
Boulder City's Kirk and Kristin Estes will be offering up Estes Blades and Bowls. This will be the couple's third time participating in Art in the Park.
"I started making knives about 20 years ago and after a few years I got good enough at it that folks started wanting what I made," Kirk Estes said, noting that he's been coming to the event all his life. "Then a few years later I started turning wood and doing small woodworking projects. Eventually I just wanted to share what I created with folks. We were second place in the fine arts section two years so, so I guess others think my creations are OK as well."
Adams said it is estimated that 75,000 to 120,000 people come into town each year for the event. Because of the popularity, it takes a team to put this together each year with lots of help on the days of Art in the Park.
"It takes a village to be able to produce an event of this size," she said. "Without the support of volunteers, we simply would not be able to pull off this event. Thank you to all volunteers."
The funds raised through the Boulder City Hospital Foundation's Art in the Park event support the ongoing needs of Boulder City Hospital, a 501(c)(3) nonprofit charitable organization. It's the only critical access hospital in Nevada not supported by a taxing district, mining dollars, or a larger corporate health system.
For more information, visit artinthepark.org.