All Mountain Cyclery moves into new home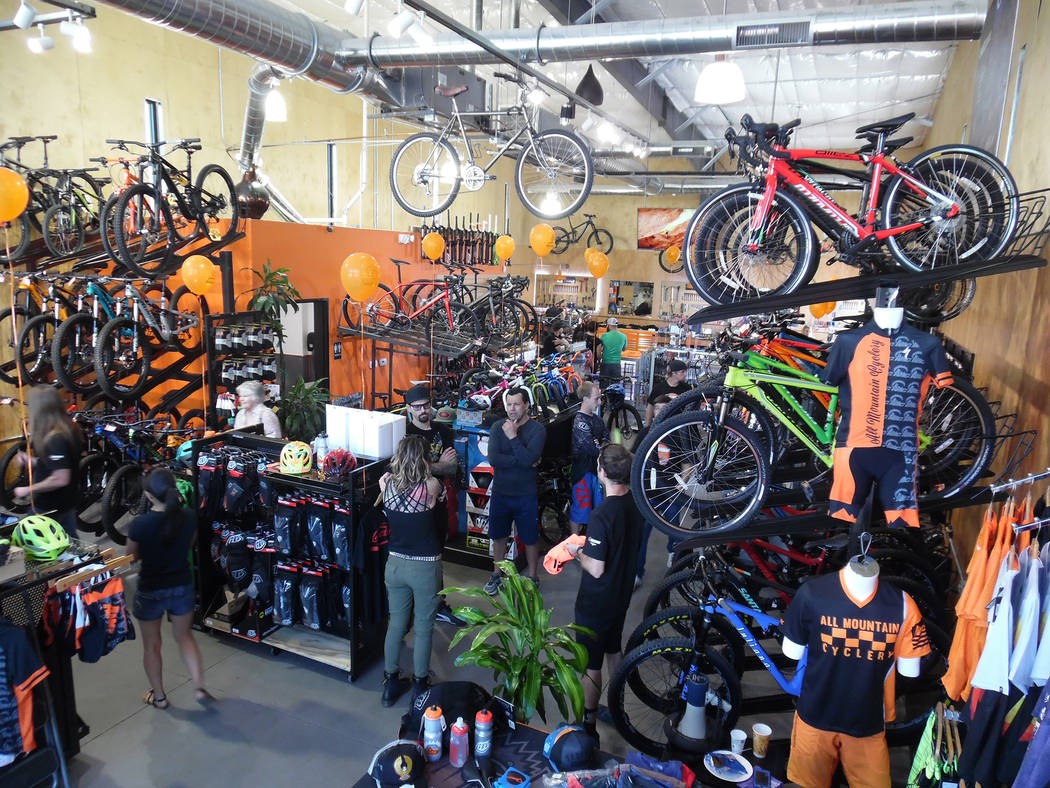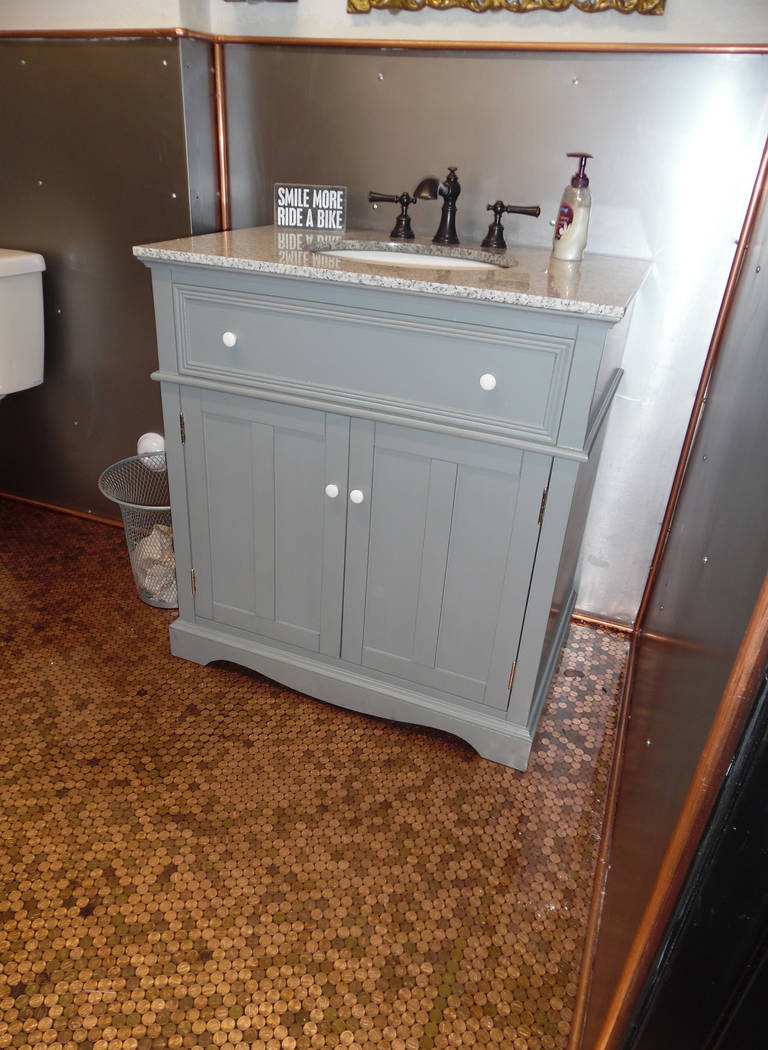 Longtime local business All Mountain Cyclery has further cemented its place in Boulder City by moving into its new location on Nevada Highway. Jeff Frampton has owned the business since it opened in September 2004. Originally at 1404 Nevada Highway, All Mountain Cyclery's new facility across the street at 1601 Nevada Highway has been a long time coming.
"We bought the land in 2007," Frampton said. "The crash made it take longer to get in there."
In the meantime, the store continued to operate in its smaller space.
The new facility is a brand-new building and gives All Mountain Cyclery 1,500 more square feet, as well as new computers and a new air delivery system. There is more room for its bicycles, equipment and accessories, as well as increased space for the mechanics to work.
"We just outgrew our spot over there," Frampton said.
"We now have the staff, funding, etc. … to make the move. It seemingly just kind of happened," he added.
The new store also echoes the quality of what is around it.
"We're really here because Bootleg Canyon is here," he said. "That's why we're in Boulder City. We have an amazing place to ride bikes, recreate and trail run."
Contact reporter Celia Shortt Goodyear at cgoodyear@bouldercityreview.com or at 702-586-9401. Follow her on Twitter @csgoodyear.