December 30, 2020 - 3:14 pm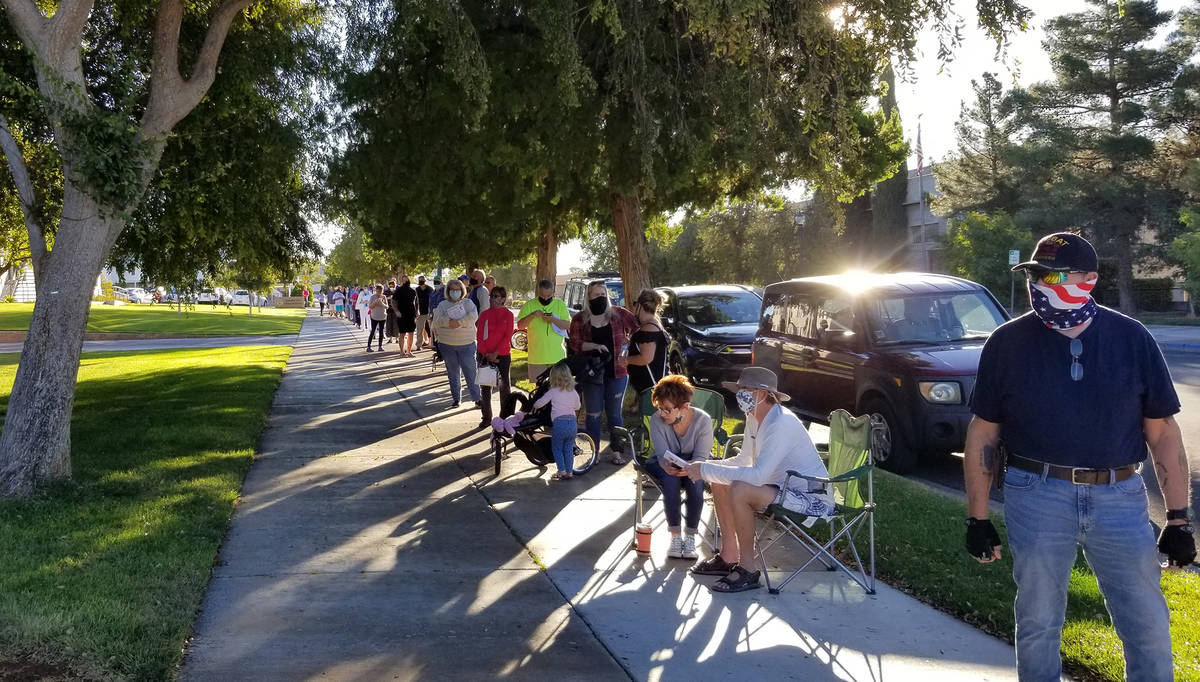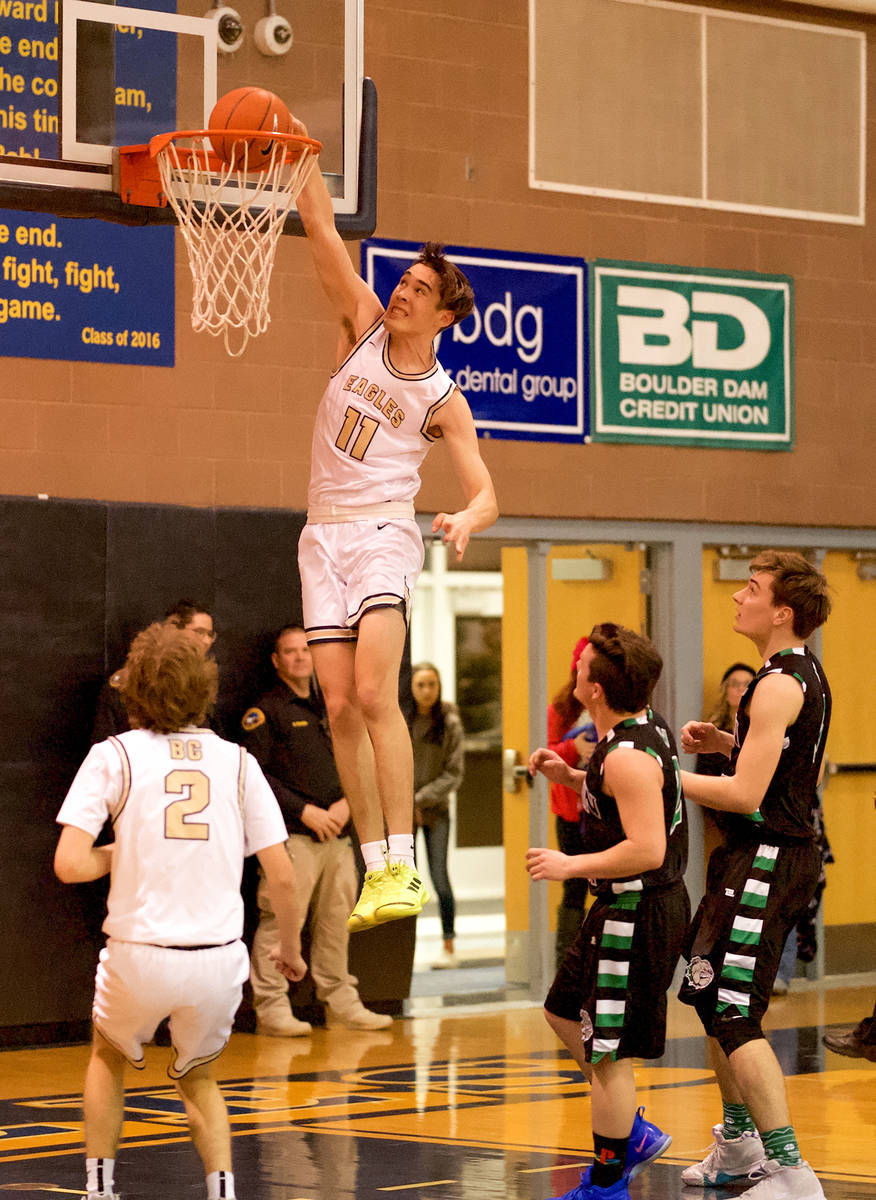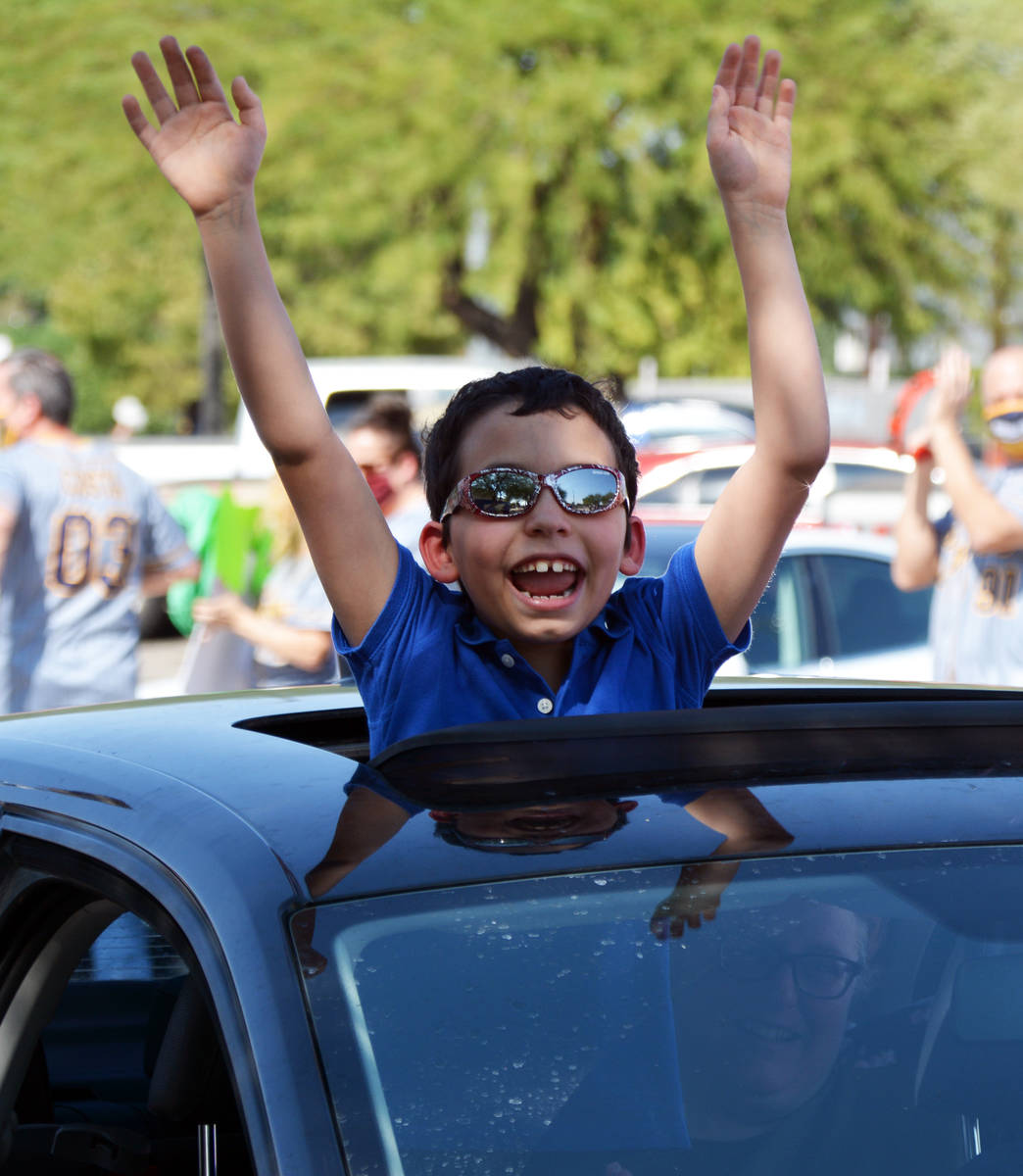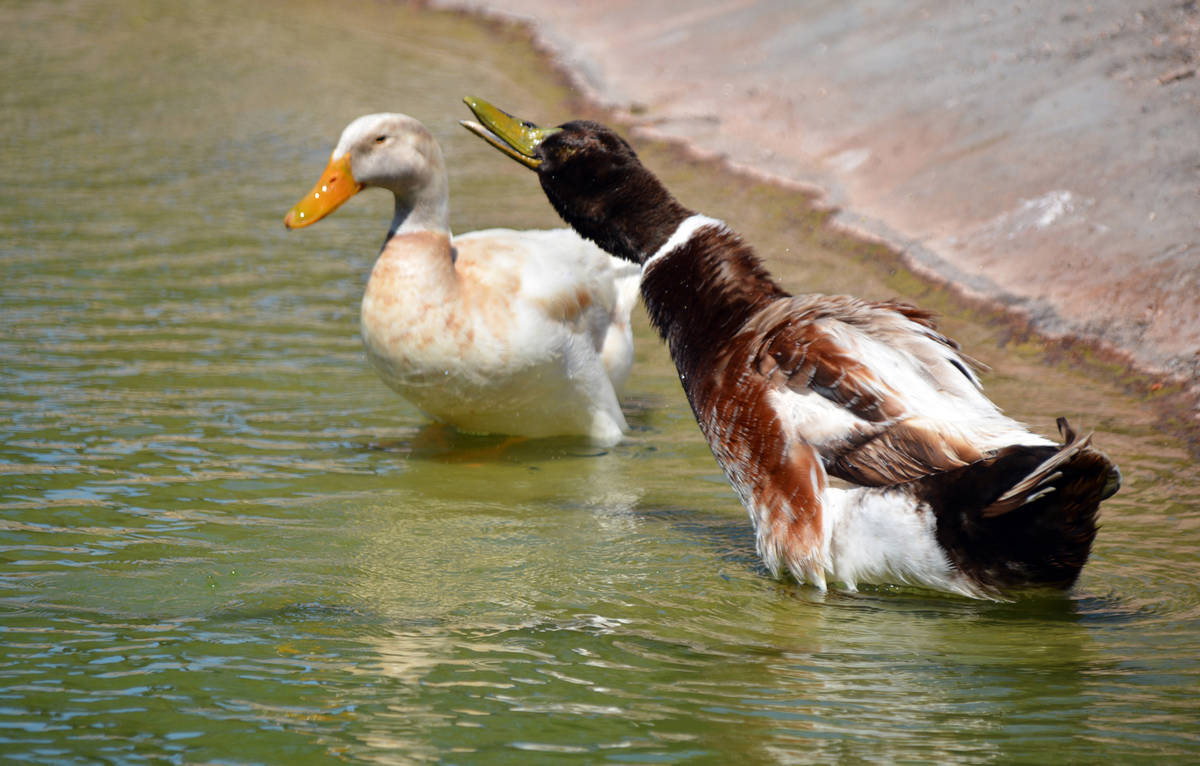 Boulder City has seen many things happen in the past 365 days.
In the midst of the pandemic, Boulder City High School basketball superstar Ethan Speaker committed to the Univerity of Arkansas at Little Rock, fulfilling his dream of becoming a Divison 1 athlete. More wildlife visited residents at their homes and at some of the city parks. Schools found new ways to connect with students while doing distance learning, and thousands of residents came out to vote in the 2020 election. All of these events are shown in our top photos of the year.