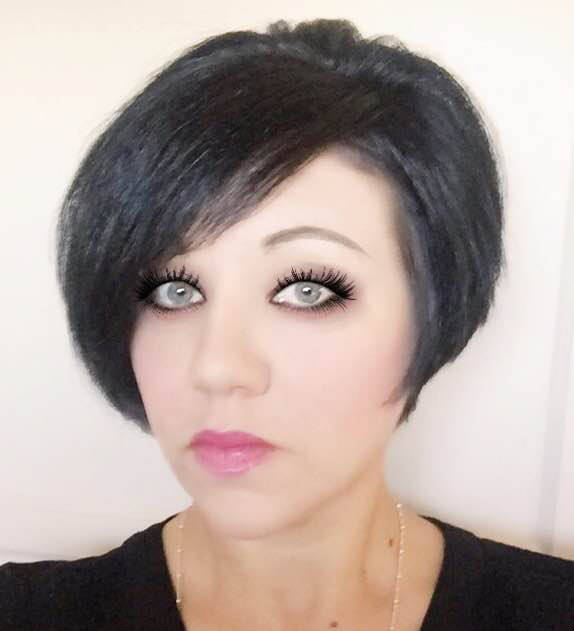 A few weeks ago folding chairs sat upright in Broadbent Park waiting for guests to arrive to watch a bride and groom take vows that should last a lifetime. As I watched the locals ooh and ahh over the wedding to be, I realized that destination weddings are a growing part of the Boulder City culture. More exciting is the upcoming movie "Destination Wedding," which is bringing attention to not only resort towns but the ties actors Winona Ryder and Keanu Reeves have to our city.
"Destination Wedding" catches two single people on their way to a wedding. Lindsay (Ryder) and Frank (Reeves) are internally unhappy, and this unhappiness reflects outwardly in their initial interaction with one another. After realizing they are en route to the same wedding, the antics begin, and so does the sexual tension.
"Destination Wedding" is not the first or the second movie that these two actors have starred in. They also worked on "Bram Stoker's Dracula," "A Scanner Darkly" "and "The Private Lives of Pippa Lee."
Ryder has ties to Boulder City and Hoover Dam through her work on the movie "Homefront." The movie, which stars Ryder alongside James Franco and with a script by Sylvester Stallone, is based in a backwoods Louisiana town. Sex, drugs and violence seem to be the main themes in "Homefront."
The movie's world premiere was in Las Vegas in November 2013. It was during this time that Ryder started to visit Hoover Dam and was rumored to have fallen in love with our city's magical charm — a charm that I would say is fit for any destination wedding.
The other "Destination Wedding" star, Reeves, has had his Arch motorcycle at The Coffee Cup Cafe in Boulder City. The Arch is a luxury one-seater bike that is built to fit one's body type. It is made in America. Arch could find the perfect flagship location home on any corner in Boulder City with the many bikers who live in and come through our town.
Outside of having an Arch motorcycle shown off at The Coffee Cup Cafe on Nevada Highway, Reeves is familiar with Las Vegas, Lake Mead and our city's own Dam Short Film Festival. The actor and his production business, Company Films, is making a movie called "Rally Car," a remake of "Cannonball Run," which was filmed right outside Boulder City. Here's to hoping Reeves brings "Rally Car's" production to our city.
"Destination Wedding" hits theaters this August. The movie promises to be everything a good wedding will have: music, fun and love that reaches beyond borders and remains true past every insecurity, through each cranky moment and in spite of any odd pairing.
I'm hopeful our city takes a look at the opportunity this movie presents when it comes to marketing events Destination weddings have to utilize hotel rooms, transportation resources and local floral and catering vendors, and they generate plenty of income for the surrounding restaurants, too. And maybe, just maybe, a year or two from now we can say that actors Ryder and Reeves truly helped our city become the go-to place for destination weddings.
Tanya Vece is an entertainment and music writer who resides and volunteers in Boulder City. You can follow her adventures on Instagram @hollywoodwriter.