Thrilled filmed near lake helped launch Kilmer's career
February 1, 2017 - 2:27 pm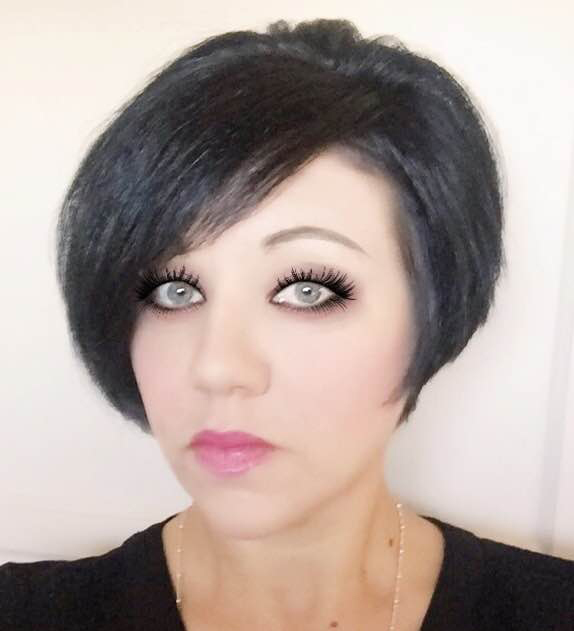 When you think of Boulder City do you immediately associate it with Jim Morrison of The Doors? Most people do not, but Boulder City is linked to Morrison in a very oblique way.
Actor and artist Val Kilmer spent time in Boulder City during 1989. The actor was filming "Kill Me Again," a thriller movie that involves an abusive boyfriend, a financially unstable private investigator, and arranging a fake death.
"Kill Me Again" starts off in Winnemucca, on Interstate 80 in the north of the state. We, the audience, then follow the main character, Fay Forrester, to Reno. Forrester is played by Joanne Whalley-Kilmer, Val Kilmer's then-wife. From there, the movie heads to Las Vegas, landing at the famous Las Vegas Hilton before arriving with a big plot twist here in wonderful Boulder City.
The plot twist involves a second faked death at Lake Mead and scenes in the movie that take place at the fictitious Echo Bay Motel, which really was Lake Mead Lodge at 322 Lakeshore Road, on Lake Mead's northwest shore. Lake Mead Lodge became the first hotel on Lake Mead when it was built in 1941. The lodge was also one of the very first tourist facilities constructed inside of Lake Mead's actual recreation area. The lodge attracted many tourists and acted as a weekend getaway for various celebrities.
According to NPS.gov, "Glover E. Ruxtell, founder of Grand Canyon-Boulder Dam Tours Inc., anticipated the boom in tourism to the Lake Mead area. In May of 1937, the tour company was granted an exclusive 20-year contract to operate all accommodations, transportation services and tourist facilities within 12 miles of Boulder City."
While GCBDT had purchased Boulder Dam Hotel, the company also took advantage of the fact that there was no hotel actually beside Lake Mead. As a result, the company proposed building a new hotel on the shores of Lake Mead, offering tourists a water-view hotel room in the middle of the desert. This hotel became Lake Mead Lodge.
In fact, in 1947, singer Bing Crosby was rumored to be an interested party (along with a group of financial investors) who were seeking to put more money into the Lake Mead Lodge with hopes of expanding visitor facilities and personal profit margins at Lake Mead.
Despite "Kill Me Again" being partially filmed at Lake Mead Lodge, and the celebrity interest in it (Andy Williams, Don Rickles and Harry Belafonte all frequently stayed there), the lodge is no longer open.
When "Kill Me Again" opened in late 1989, it was a flop. Its $4 million budget barely recouped $300,000 when all was said and done, but the unsuccessful film didn't detour Val Kilmer's career one bit. Kilmer, who was the youngest student to ever have been accepted into Juilliard School's drama division, went on to play 1960s singer Morrison in Oliver Stone's 1991 movie "The Doors," which also starred Meg Ryan and singer Billy Idol.
Since Kilmer's time filming around Boulder City, the actor has gone on to star alongside cinematic legends like Robert De Niro, Marlon Brando, Michael Douglas, Robert Downey Jr., and Denzel Washington. Today, Kilmer (who lives in New Mexico) promotes his art, music and other projects on Twitter. You can reach him, and view his artwork, by visiting twitter.com/valkilmer.
"Kill Me Again" may not be Kilmer's best work, or a former box office smash hit, but the cheeky movie still is entertaining and worth a watch on this Throwback Thursday. The movie is available for download on iTunes and Amazon Video. Plus, the familiar scenery of Lake Mead helped to not only launch the boats of locals and tourists, but it also helped to launch the career of Kilmer and the former Lake Mead Lodge's role in Hollywood history.
Tanya Vece is an entertainment and music writer who resides and volunteers in Boulder City. You can follow her adventures on Instagram @hollywoodwriter.