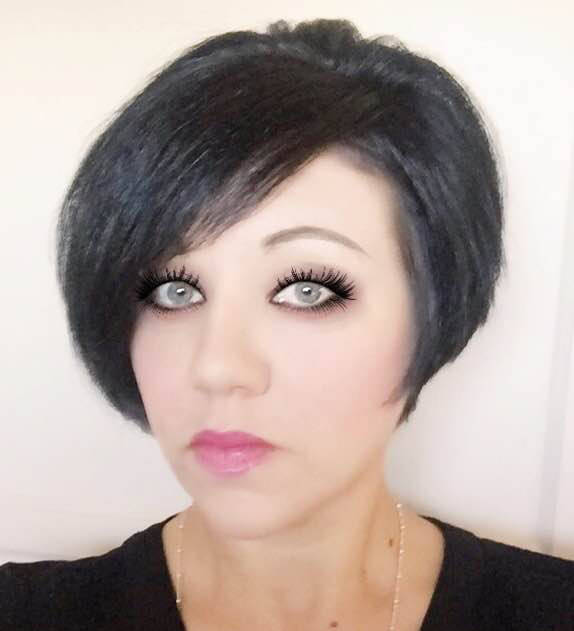 Tomorrow is actor Erik Estrada's 69th birthday. Born Henry Enrique "Erik" Estrada, he reached the height of his acting popularity after gaining success playing the role of Francis "Ponch" Poncherello on the television series "CHiPs." Estrada also has ties to Boulder City.
Back in 1992, Estrada came through Boulder City to film the movie "The Last Riders," which is about family, a biker gang, murder and revenge. It was a low-budget movie put out by PM Entertainment group in English and Spanish. While the movie is decent for a biker flick, it wasn't a box office smash, which was disappointing because I believe Estrada took the job as part of a comeback plan during a period of time that his career was hitting a low.
"The Last Riders" was also another role played by Estrada that required some serious bike riding. Estrada, who became an avid rider after starting his role on "CHiPS," was once injured while filming a scene for the series. Estrada fractured several ribs and broke both wrists after misjudging a jump on the set and being thrown off his bike.
Oddly enough, after leaving "CHiPs" in 1977 due to a contract dispute (and not a safety issue), Estrada was replaced by a 1976 Olympic decathlon gold medalist Bruce Jenner, now Caitlyn Jenner. Since then, he has continued to ride motorcycles for leisure, teach other actors how to ride, and gained various roles requiring motorcycle riding, such as a cameo in the 2017 movie "CHiPS."
Estrada was born in New York and had a love for acting. He studied drama throughout high school and got his break into acting by landing a role in a movie titled "The Cross and the Switchblade." His character was a gang leader named Nicky. Estrada played opposite Pat Boone, whose character was a preacher in search of saving gang members by converting them to Christianity. It was a stretch of a plot, but it gave Estrada the ammunition he needed to get the attention of other, more prominent, Hollywood casting directors.
If you're into motorcycles, and many people in Boulder City are, then "The Last Riders" is my Throwback Thursday movie recommendation. RottenTomatoes.com has assigned a 3.5 rating to this movie, with only 33 percent of the audience actually liking the movie, which has scenes featuring Lake Mead.
As far as plot, Estrada playing a motorcycle gang member who becomes a cop is tired in my opinion. It is what he was known for and did so well in "CHiPS." Nonetheless, Estrada is easy on the eyes during the flick and our local scenery makes this movie all the more interesting.
"The Last Riders" was one of many movies filmed around or near Boulder City. I think it captured our intriguing landscape well.
With Hollywood becoming more expensive to live and work in, more celebrities and production companies are deciding to find a lifestyle and work outside the state. Sandra Bullock lives in New Orleans. Julia Roberts stays in New Mexico. John Mayer has ranch property in Montana. Zach Galifianakis has over 40 acres of farmland in North Carolina that he stays on and Natalie Portman calls France home. The migration of the film industry out of Hollywood makes things interesting, especially for Boulder City as so many movie companies already use our landscape as backdrops for their film productions, and so many stars have and continue to use our quaint town as a secret vacation escape.
Tanya Vece is an entertainment and music writer who resides and volunteers in Boulder City. You can follow her adventures on Instagram @hollywoodwriter.