Signs of spring brighten future
February 7, 2018 - 2:48 pm
Updated February 9, 2018 - 10:02 am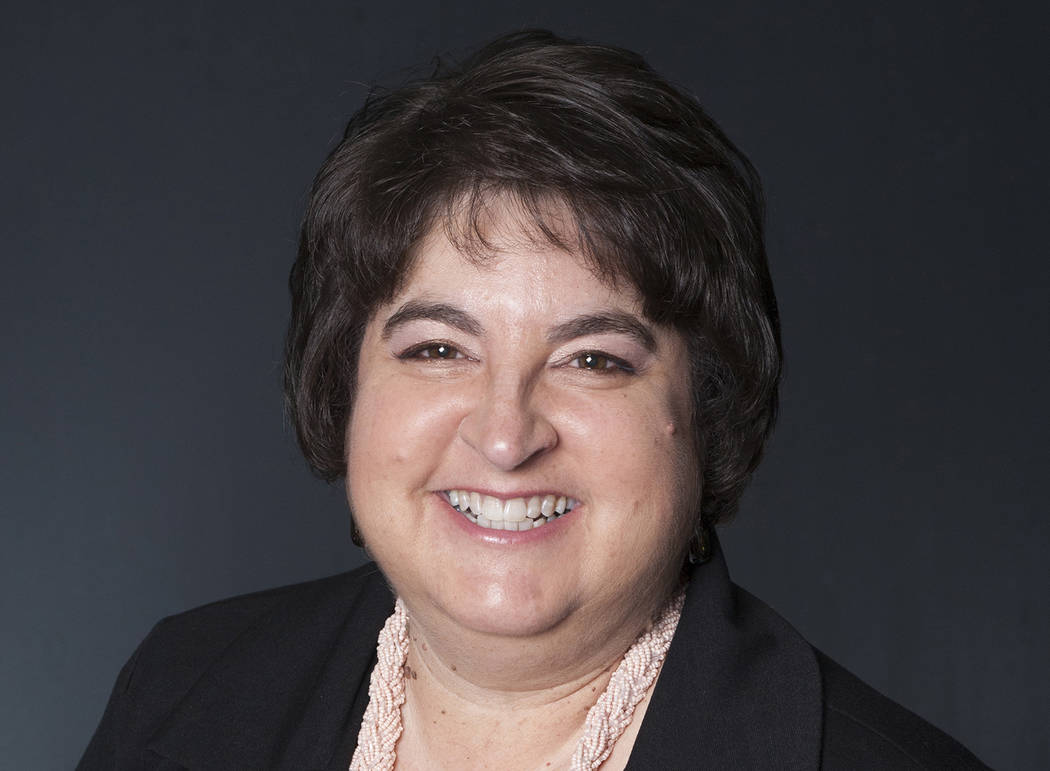 It happened over the weekend.
With a little more than a month to go before spring officially arrives, the first signs popped up in my garden.
What I thought was a weed a few weeks ago has grown into a thriving tomato plant. As I harvested the first tomato, one of the peach trees in my backyard began to blossom and sent out its first green leaves.
It sent me immediately to the nursery to get more plants for my garden.
The growth and abundant sunshine we have enjoyed during this unseasonably mild winter do wonders to perk up any dreary spirits that usually linger with cold weather. They also bring the promise of a bright future.
We have so much to look forward to here in Boulder City and Southern Nevada, and many things to be grateful for.
Among these are the opportunity to spend time in the great outdoors. We are surrounded by trails that are ideal for hiking and biking. There are plentiful parks to picnic in or take your children to play.
Fishermen and women can head to the pond at Veterans' Memorial Park or Lake Mead, which offers its own abundant list of activities. There you can enjoy a variety of water-based sports, hikes, scenic drives and educational programs.
Even at night, when the sun is not shining, you can head outdoors to gaze at the stars without having to worry about bundling up against frigid temperatures.
This is also the time of year when we can take advantage of the many activities and events that fill the community's calendar.
This weekend's Dam Short Film Festival and the return of the Best Dam Wine Walk are prime examples and herald a season full of fun activities for the community and guests.
From here it only gets busier with art shows, family festivals, events dedicated to food and drink, concerts, egg hunts, bike contests and more. There is something to appeal to everyone.
Best of all is that we get to experience these activities with our family and friends. I've discovered the more events I go to, the more my friendships blossom and grow like the plants in my garden.
And if you don't feel like doing anything, that's OK, too. Find a comfortable chair and pick up a book. Our local library is filled with hundreds of books that can take you on an exotic adventure, teach you about the lives of those who have helped shape our nation or simply provide a fun escape on a sunny day.
Whatever you choose to do, I hope it adds a little spring to your step and puts a smile on your face.
Hali Bernstein Saylor is editor of the Boulder City Review. She can be reached at hsaylor@bouldercityreview.com or at 702-586-9523. Follow @HalisComment on Twitter.