Short film touts dams 'star power'
December 6, 2017 - 4:17 pm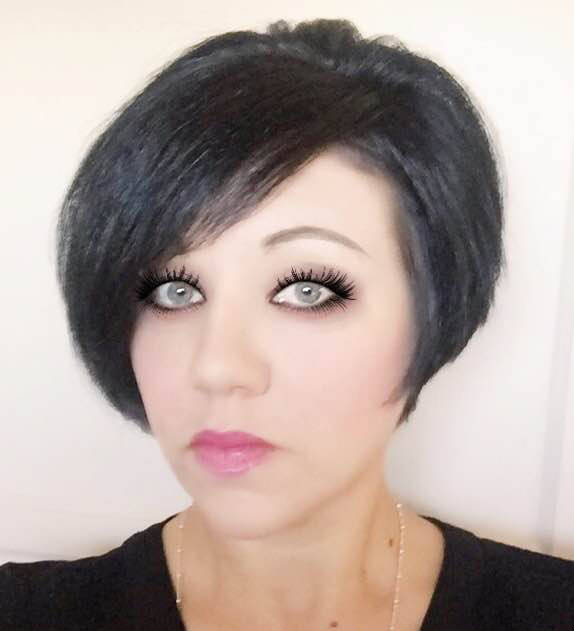 There is a significant tie between Boulder City and "The Wizard of Oz" starring actress Judy Garland. Back in 1938, MGM produced a 10-minute promotional short movie titled "Electrical Power."
MGM was launched in 1924 with the goal to mirror the efforts of what was then the most powerful and artist-centric production company, United Artists. United Artists was founded in 1919 by Charlie Chaplin, Douglas Fairbanks, Mary Pickford and D.W. Griffith, forever changing the landscape of an actor's creative control within the motion picture industry.
To compete with UA, MGM set a goal to win awards. According to MGM's current website, "One of the more memorable years at the Academy Awards was in 1939 when MGM's 'Gone With the Wind' and MGM's 'The Wizard of Oz' were both nominated for best picture. 'Gone With the Wind' took home best picture that year, along with eight other Oscars. 'The Wizard of Oz' secured two Oscars."
Back in 1938, "Electrical Power" was filmed to tout how the Boulder Dam (Hoover Dam) and Lake Mead were single-handedly helping MGM reimagine how films were made, specifically using electricity to power multiple cameras, theater signage and new audio technology. A search of the phrase "Rare 1938 Judy Garland short subject 'Electrical Power' " on YouTube.com showcases the entire 10-minute movie short, which includes specific footage of Hoover Dam that was on loan from the Department of the Interior.
"Electrical Power" was created purely as a promotional piece to play up MGM's intentions to become the leading brand within the movie marketplace, but the movie also served as an enormous tribute to the many Boulder City residents who built Hoover Dam. After all, the movie boasts how our desert town, in the middle of what the narrator deems as "a hellhole of heat and desolation," played a starring role in the development of many notable motion pictures such as "The Wizard of Oz."
A clip of a blonde Garland (before her role as Dorothy was rewritten as a brunette) is featured as one of the benefactor movies. Yes, Hoover Dam directly supplied electricity into MGM's own four power plants within the subterranean tunnels of the production company's movie lot, powering the lights and camera for what we now consider pivotal points in cinematography.
Other movies resulting from Hoover Dam supplying the MGM lot with electricity include "The Adventures of Huckleberry Finn" with Mickey Rooney and Jo Ann Sayers, "I Take this Woman" starring Hedy Lamarr, "Tarzan in Exile" with Johnny Weissmuller and "Honolulu" with George Burns, to name a few.
In "Electrical Power," Lake Mead and Hoover Dam are noted as "the heartbeat of the motion picture industry," a statement that many might find surprising when considering most people associate the dam as one of America's seven modern civil engineering wonders.
In the 1930s, the residents of Boulder City stood fearless in the face of change as they worked to build Hoover Dam. They were driven by hunger, and they were challenged by various daily environmental obstacles. I'm sure their lives didn't include the consideration that they would be helping MGM build a movie empire or create iconic characters. Back then, the dam workers simply were moving forward to survive each day, all while movie industry insiders took quiet notice of how what was right in Boulder City's backyard could help them thrive.
Most of the time, the struggles of today often pave the path for future success, and sometimes the intention of one effort delivers an unintentional opportunity. This leaves me to wonder what ties to film might be in Boulder City's future. Having our little town already linked to two-Oscar nominated pictures ("The Wizard of Oz" and "La La Land"), I would say the possibilities for approaching movie-industry opportunities could very well be hidden within plain sight of our own backyard.
As far as my Throwback Thursday recommendation today, it is"The Wizard of Oz." If you can find "The Wizard of Oz: 70th Anniversary Ultimate Collector's Edition" on DVD, you also will get "Electrical Power" as a bonus movie on disc two.
Tanya Vece is an entertainment and music writer who resides and volunteers in Boulder City. You can follow her adventures on Instagram @hollywoodwriter.