Script doctors save ailing movies
December 21, 2016 - 1:48 pm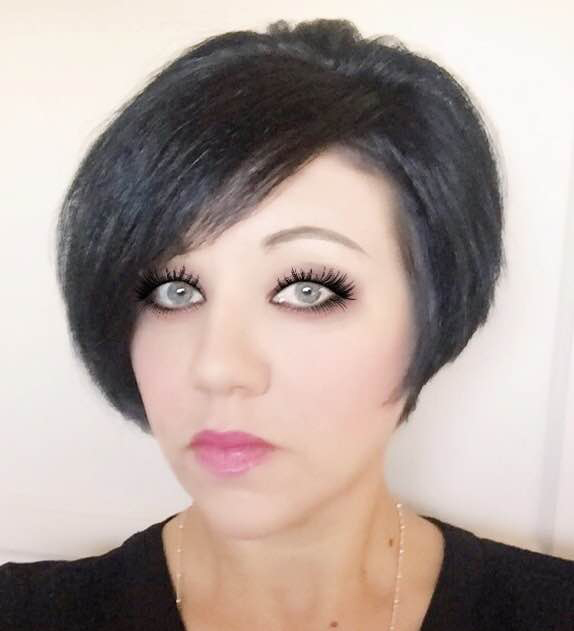 In December 1978 a little movie called "Superman," which was partially shot at Hoover Dam, debuted in theaters. Yes, the likes of Marlon Brando, Gene Hackman and Christopher Reeve have ties to Boulder City. "Superman" was supposed to be directed by Steven Spielberg, but he wanted too much money, and the four production companies tied to "Superman" decided upon director Richard Donner.
Back when "Superman" was filmed at Hoover Dam, the U.S. Bureau of Reclamation didn't implement its strict script-approval policy. Now, in today's security-minded culture, any film script that implies something happening to Hoover Dam is usually not given permission to shoot at the location, forcing production companies to use stock footage instead.
But back in 1978, the crew for "Superman" headed to Hoover Dam to set up shop. The Hoover Dam scene in the film ends with an earthquake bringing the dam to its knees. With all the money spent on "Superman," the $55 million price tag forgot to pay for an extra set of eyes. IMBD.com notes a flawed scene in the movie in which the dam breaks apart thanks to an earthquake, but when "Superman" is flying toward it to save Lois Lane, Hoover Dam is shown in one piece.
What I find more interesting about "Superman," outside of its tie to our city, is the writing history it made with its credited screenwriter and the script doctor who actually wrote the film. If you don't already know, script doctoring is big business in Hollywood. It also is a gray area when it comes to the Writer's Guild of America.
The way writing credits typically go is if a writer completes 50 percent of an original script (or 33 percent of an adaptation), the guild demands the writer receive credit for the film. Script doctors don't receive on-screen credit outside of a consultant mention. Script doctors also can't receive awards for their work, but the money these ghostwriters make from their quiet consulting contracts with movie studios is outrageous.
For "Superman," Mario Puzo, David Newman, Leslie Newman and Robert Benton are officially listed as the film's screenwriters, but it was the legendary Tom Mankiewicz who rewrote the script. Like Mankiewicz, there are other well-known script doctors.
Actress-turned-author Carrie Fisher (yes, Princess Leia) was, at one point, according to a May 1992 issue of "Entertainment Weekly," one of Hollywood's most sought-after script doctors. She penned "Hook" (1991), "Sister Act" (1992) and "The Wedding Singer"(1998).
Mankiewicz came from a line of writers. His dad, Joseph L. Mankiewicz, had a notable career as a screenwriter, producer and director. Some of his projects included "Cleopatra," "All About Eve" and "The Philadelphia Story."
Tom Mankiewicz first worked as a credited screenwriter for the James Bond films. But in 1975, when movie studios started noticing green-lit projects had interesting plots but the scripts were lacking, they brought on Mankiewicz as a "consultant" to secretly use his writing talent to redo the scripts.
When Tom Mankiewicz was hired to rewrite "Superman," the script was more than 400 pages. He took on the project but not without legal objection. The Writer's Guild of America felt the production companies involved didn't give the original writers a fair shake at the script arbitration process when they noticed problems with the script. The guild also was upset that Mankiewicz's credit in the film suggested his contribution was more important than that of the original writers — although none of their work was used. The dispute went to a legal hearing, officially outing Mankiewicz as a script doctor but also setting a legal precedent in Hollywood, as he won the battle and his credit remained as a consultant for the film.
Tom Mankiewicz went on to have long-standing contracts as a writer (I mean a consultant) for Warner Bros. and Universal Pictures, where he worked on films like "Gremlins" and "War Games." Two years after his death, his autobiography, "My Life as a Mankiewicz," was published, ironically, with writer Robert Crane helping to complete it.
If you're done with the Christmas shopping and looking for a great throwback movie today, check out "Superman" and take note of the familiar local scenery. And, as you watch it, keep in mind that you never know who really might be credited with writing your favorite movies.
Tanya Vece is an entertainment and music writer who resides and volunteers in Boulder City. You can follow her adventures on Instagram @hollywoodwriter.