Pulitzer winner shares story of famed photo
October 5, 2016 - 1:51 pm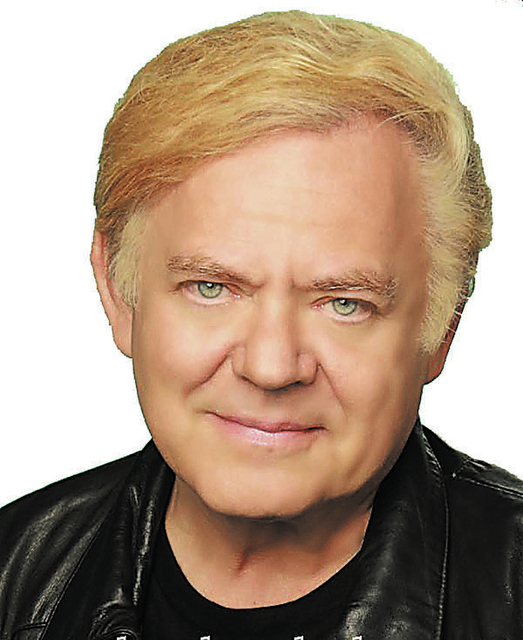 Earlier this past summer at a journalism event in Los Angeles, I was fortunate to meet Associated Press photographer Nick Ut. The name might not ring a bell with most readers, but Ut took one of the most iconic news photographs of the Vietnam War, a black-and-white 1972 image of a young unclothed South Vietnamese girl running away from the burning effects of a napalm strike. Ut participated in a journalism panel in May in front of an audience eager to hear him talk about the photo. Others who have covered wars were also on the panel.
The whole scenario the day of the shooting involved many chaotic moving parts, with other wounded Vietnamese running away from the strike and other news photographers scrambling to record the event. There were also reporters sans cameras who wrote about the carnage.
"I was quickly taking photos with several cameras I had been carrying," Ut told me.
When he saw the girl he was momentarily stunned. She was wearing no clothes, and her skin was coming off.
According to news reports of the incident, Ut had her get into his car and he drove her to a local hospital, where doctors initially told him to take the girl to a larger hospital in Saigon. Ut reportedly told the doctors that if they didn't help, she would die.
Then he took advantage of what reporters occasionally must resort to in order to get officials to take positive actions. He pulled out his press pass and made a veiled threat that if the girl died, news of the hospital's refusal to provide treatment would make worldwide news. That did the trick. Medical personnel took over and admitted the girl, whose life was saved.
Ut received a Pulitzer Prize for the photo, which he named "The Terror of War." He has been with the Associated Press all these years, but plans to retire this year.
Another participant on the panel, novelist and Pulitzer Prize winner Viet Thanh Nguyen, summed up what many writers and reporters know full well: "How we tell stories about war shapes our understanding of them, and how we fight future wars."
Nevada clinic
Last month I attended the national convention of the Blinded Veterans Association in Milwaukee. I was asked to produce a series of video interviews with various participants that the association will share at meetings around the nation throughout the coming year.
I had a chance to briefly speak with the keynote speaker, Veterans Affairs Secretary Bob McDonald, about a series of health clinics he said the VA was planning to operate around the nation. I asked him if any were scheduled for Nevada, and he replied that one was planned for Pahrump. I asked him when, but he said he didn't know.
I followed up and asked if he knew if it was planned for 2016. But again, his exact words were "I don't know." Hopefully, additional information from the VA will be forthcoming soon.
Partnership award
In recognition for its efforts and dedication in serving those who served, Callville Bay Resort &Marina, located in the Lake Mead National Recreation Area and managed by Forever Resorts, has been named Partner of the Year for 2016 by the U.S. Veterans Initiative Workforce Department. The award was conferred during a recent ceremony at Texas Station.
Callville Bay worked directly with U.S. Veterans Initiative to hire seven employees this past spring for the summer season. Jobs included land shuttle, porter/dockhand, cook, land maintenance crew, mechanic and houseboat maintenance.
Chuck N. Baker is an Army veteran of the Vietnam War and a Purple Heart recipient. Every other Sunday he discusses veterans issues over several Lotus Broadcasting AM radio stations in Southern Nevada.