Museum visitors invited to get feel for history
April 23, 2014 - 12:44 pm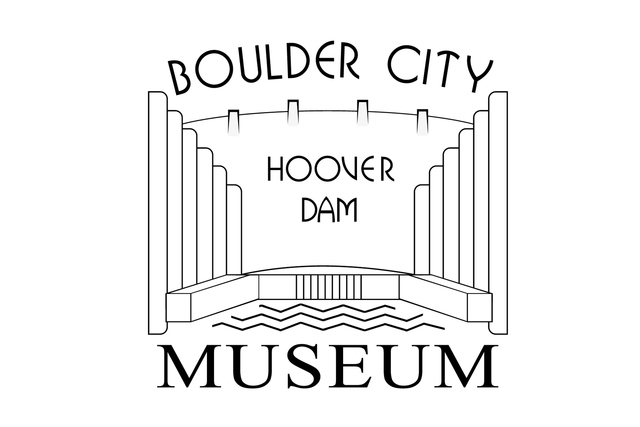 Think back to your childhood field trip experiences to any museum, local or national — even international.
Did you get the feeling that, even though you may have been told (maybe even multiple times) to talk in whispers (or maybe not at all), the artifacts, textiles and artwork were "sleeping"? That the dinosaur bones or ancient pottery were beyond fragile and even one breath from an unqualified observer would cause them to disintegrate into ashes?
Well, in the past 20 years, museums have made a serious shift in their purpose and methods for distributing the information held in their collections. When possible, most museums now utilize a hands-on, rather than hands-off approach to collections.
We want you to use your five senses and leave our institutions with a firsthand-type of learning experience. We want you to consider what daily survival really meant to a hunter-gatherer, what the elementary school experience would have been like for a first-generation student and, in our case, how Boulder City's first settlers really survived the summer of 1931 in Ragtown.
At the Boulder City/Hoover Dam Museum, we have truly adopted the hands-on approach to museums. We encourage you to visit again and again, each time taking away a different piece of the story about the town that built Hoover Dam — whether it be seriously contemplating how you could manage to fit all of your most precious belongings into one trunk for your family's move from Maine to Southern Nevada or how exactly you would create meals for your family when the nearest grocer was dozens of miles away and a kitchen meant a pot of river water over a campfire.
But more hidden from the public eye are the thousands of resources our collections hold, from photographs to newspapers, 3-D artifacts to manuscript collections. One of our favorite phrases at the museum is "Learn More" because, really, a quick "Lift Here to See the Answer" and few exhibit panel gazes once a year does not tell the whole story.
Diving into the primary source documents and oral histories that were used to create our museum, curate special exhibits, write mini-histories for publications and by thousands of researchers fascinated by this little desert town is the best way to get a true, in-depth feel of what the Boulder Canyon Project and Federal Reservation were all about.
Fortunately, another major focus of today's museums is accessibility. For example, through mass digitization, handwritten letters from Civil War soldiers to their families are available online, saving researchers the trip to Virginia Tech, where they are housed.
We, too, strive to make our own collections accessible to everyone from anywhere through the same methods. Not only will digitization substantially improve access, it also will help us protect our artifacts from unnecessary wear through excessive handling.
Yes, museums, including ours, are changing and they are changing for the better. They engage visitors with more meaningful interactive activities, they provide increased access to those portions of their collections not currently exhibited and they create virtual exhibits online to help researchers explore their valued collections from off-site.
Consider this a challenge to "Learn More," whether it be accessing a museum's special collections online, visiting a local museum or setting up an archive request with us. It might only take one photo, article or artifact to spark a lifetime of curiosity about our collective history.
Museum Musings is written and compiled by the staff of the Boulder City/Hoover Dam Museum. For more information, visit, www.bchma.org.