Awards for revitalization efforts, faith in city well-deserved
January 3, 2018 - 2:54 pm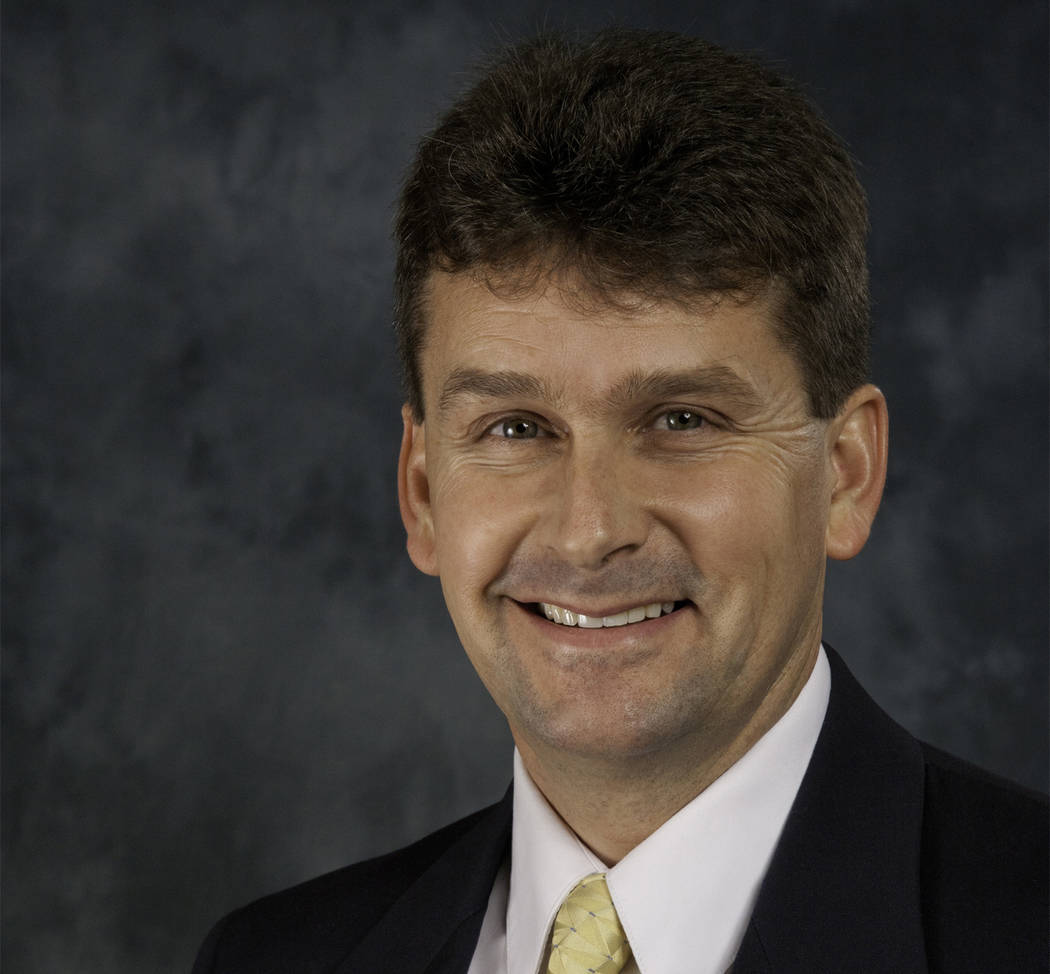 At our final 2017 City Council meeting, I had the privilege of presenting two Mayor's Awards, one to All Mountain Cyclery and the other to The Tap, for their 2017 business corridor revitalization efforts. These two businesses weren't the only ones that worked to spruce up our commercial sector, but the scale of their projects and their commitment to reinvest in our community really stood out to me.
When we talk about our economy, we often use words like "stimulate" and "vitality" to describe positive efforts and outcomes. And that's what revitalization is all about. Vitality is the power to live and grow. Our vital signs (like our pulse or breathing) tell us whether we're alive or dead.
Business communities have vital signs, too. Like all organic things, they need constant renewal and rejuvenation in order to thrive, including revitalization efforts by the individual businesses that comprise them. To revitalize an area means to reinvigorate or revive it. Or, taking the metaphor a step further, to breathe new life into it.
New life is exactly what comes to mind when I think of the efforts made by All Mountain Cyclery and The Tap this past year. They engaged in major resuscitation efforts to bring new life not only to their own businesses but to the surrounding areas.
All Mountain Cyclery has been a mainstay in Boulder City for many years, but it decided to shed its tired old storefront, secure a new location across the highway and construct a beautiful new building there. I love the design they chose, especially the multilevel floor-to-ceiling display windows in front.
The Tap, on the other hand, wasn't a pre-existing business but instead came to life as part of the new Best Western Hotel renovation project. Its modern-industrial exterior design complete with multistory open-air seating right up against Nevada Way was not only fun to watch being constructed but is very conspicuous and inviting to patrons now that it's finally open for business.
Both of these projects were undoubtedly expensive, requiring significant capital outlay and a substantial amount of risk on the part of their owners. In other words, a big investment in Boulder City's future.
Their faith in the future of our community sends strong messages that they're here for the long haul and that they're committed to doing what it takes to ensure that our entire business community is healthy and strong for years and hopefully even decades to come. So, as much as I like the fresh, new architecture, what I love most about these projects is how they manifest extraordinary faith in and commitment to the city's long-term viability.
Speaking of faith and commitment, The Tap, though a new enterprise, is the third major social gathering place created in recent years within our historic district by entrepreneurs Grant and Larry Turner, who also have The Dillinger and Forge Social House.
And I really believe that All Mountain Cyclery's upgraded facility is just the first in a series of falling dominoes destined to revive the remainder of our business district between Buchanan Boulevard and Veterans Memorial Drive in the near future. On its heels will be the adjacent Cottages townhomes project, hopefully a restorative project at the old airport hangar that our Historic Preservation Committee is planning, and, of course, our ongoing complete streets, linear park, and Nevada State Railroad Museum projects that are currently being studied and designed for construction along that same stretch of the newly denominated Boulder City Parkway.
In a few years, I'm not sure All Mountain Cyclery will stand out quite as much as it does now (and that's a good thing), but I think they'll be able to look back and say they were the first in a series of pioneers to take the leap of faith.
At our meeting Dec. 12, it was my pleasure to present these well-deserved awards and to express my sincere gratitude to these fine enterprises for all that they have done and continue to do for our community.
Owner Jeff Frampton was there to graciously accept the award on behalf of All Mountain Cyclery, along with a dozen or so of his employees, all of whom I thoroughly enjoyed meeting. The Turners weren't able to attend, but they sent a representative to accept and say thank you on The Tap's behalf, too.
I hope that each of you will reciprocate by individually going out of your way to thank these businesses. All of Boulder City should be thankful for these and other businesses that work so very hard to make our small town such a truly enjoyable place in which to relax, shop, stroll and socialize.
Rod Woodbury is mayor of Boulder City. He has been serving on the City Council since 2011 and is the president and managing shareholder of his law firm, Woodbury Law.