Mayor should consider re-election
January 10, 2018 - 3:29 pm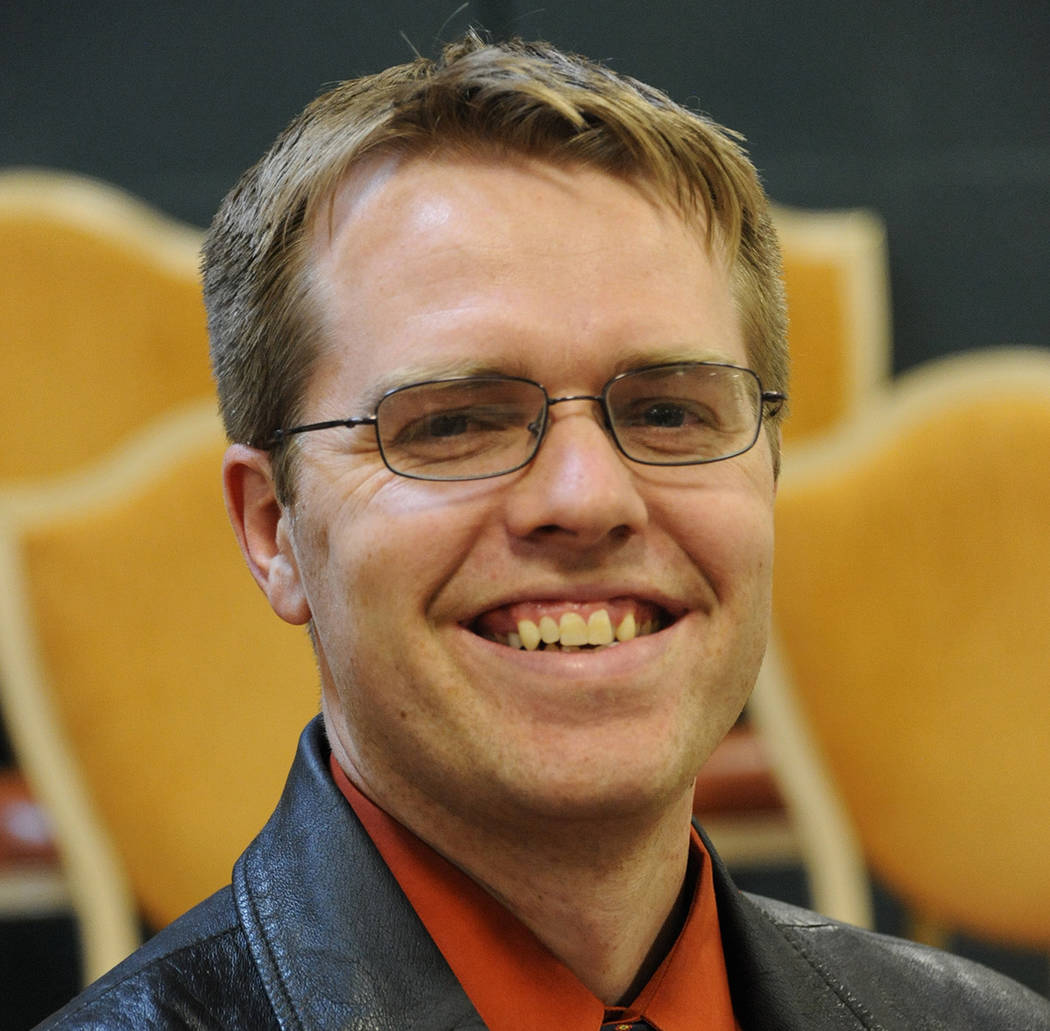 Who will run for mayor in 2019? I realize that we are over a year away from people even putting their names in the hat. Yet, if they are serious about running, they need to start thinking now.
Therefore, several of my articles over the next few months will discuss those who may run and why I think it would be a good idea or not. I do so with the intent of being one small voice encouraging good men and women to run for office. How great would it be if we had several good choices?
The obvious place to start is with our current mayor. Mayor Rod Woodbury originally ran for office in 2011. He ran on a platform, along with Peggy Leavitt, of bringing back civility. Clearly it connected with people, and he and Peggy won easily, getting enough votes in the primary to avoid a Election Day runoff. In 2015, he ran for mayor and won … well, kind of. He was more declared the winner by default because he was the only one who entered in the race.
Why did no one else enter? Perhaps people were fearful to go up against the son of Bruce Woodbury? Maybe there was just no interest? Maybe people saw what Mayor Roger Tobler had been through and simple didn't want the office? Maybe they didn't like the pay? We will never know the exact reasons, but for whatever reason he was the only one and therefore became mayor.
Whether you view his first few years as mayor as a success or failure, even I, as a supporter, would call them rocky. There has been significant turnover in upper management in the city offices. He has supported and gotten controversial utility rate increases passed. He has pushed for changes to the growth ordinance that failed miserably when put to a vote of the people, and he failed to move the Hoover Dam Gateway project forward.
Some would paint all of these as negatives, but I think it more clearly points to the fact that Woodbury is not afraid of taking on difficult issues that he thinks could benefit the city, even if it is not easy.
I have no doubt that from time to time he has to ask himself, "Is this worth it?" I asked several people who are close to the mayor and are knowledgeable about his schedule how much time Woodbury puts into his duties as mayor. The answers varied a little, but the average was 35 hours per week. He is paid $26,000 a year, so if their estimates were correct, he makes about $14 an hour.
The work takes a significant amount of time that would go to his practice as a lawyer if he were not mayor. I have never looked into how much Woodbury bills per hour for his lawyer services, but my guess is it might be more than $14 an hour.
The point is that every hour he spends serving the city instead of working for a client at the law office leads to significant financial loss to his overall income.
And he cannot possibly do it for the praise and good will he gets from those he serves. Without CNN doing favorability ratings on local officials all the time, we can't say for sure, but even if he is popular in Boulder City, those who approve of his work are probably not those he hears from most. Those who feel $14 an hour is far too much for his work are probably those whose voices ring loudest in online and public forums.
I'm not saying that he didn't know about the pay or lack of praise when he ran for office. I am only saying it is likely a consideration as he decides if he should run again. Perhaps the biggest question is, does he like it? Does he enjoy the interaction it gives him with people of the city? Does he enjoy the chance to serve the city he grew up in and loves? Only he can answer that.
But I hope he does.
Woodbury has not been perfect, but he is a man who works tirelessly for this town, understands city politics and is not afraid to lead us to tough issues. I hope in this next election we have several good options to choose from, and I hope one of them is Woodbury.
Nathaniel Kaey Gee resides in Boulder City with his wife and six kids. He is a civil engineer by day and enjoys writing any chance he gets. You can follow his work on his blog www.thegeebrothers.com.