Is Boulder Cityhistoric or historical?
November 26, 2014 - 1:24 pm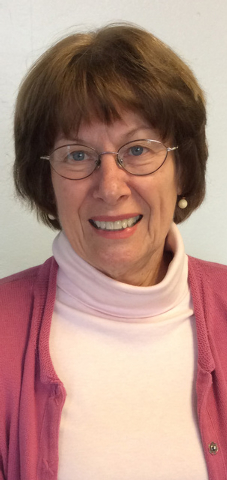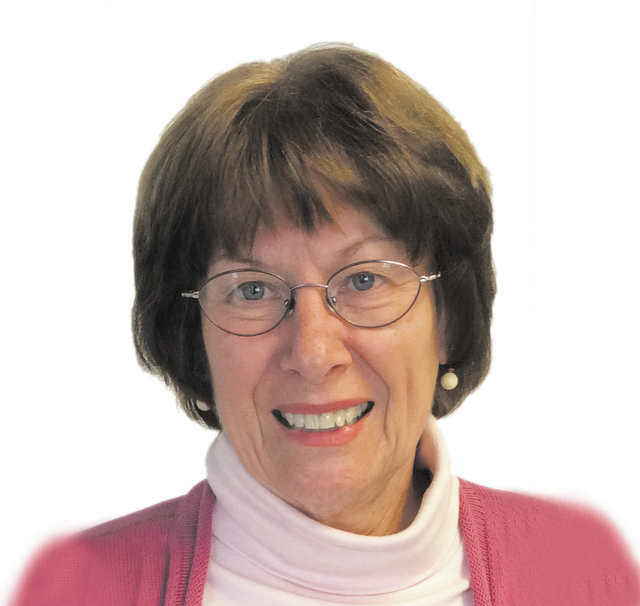 Historic Boulder City or historical Boulder City? The same? They are not the same, although historic and historical are both adjectives and both refer to history. In fact, when the word "historical" is used to describe Boulder City, it makes me a bit hysterical!
OK, then, what is the difference?
Searching through online dictionaries and thesauruses, I found definitions and examples to explain the difference. I learned that "historic" means important, momentous or historically significant. "Historical" means relating to the past, whether important or not.
For example: Boulder City is a historic city. It is significant in history because of its importance to those who built historic Hoover (Boulder) Dam and because of that connection to the dam.
On the other hand, Boulder City and Hoover Dam were built during an important, historical period in U.S. history — the Great Depression.
Historic is a word that implies judgment, since by definition it describes something, judged to be significant, that was created or occurred in the past. But historical is an essentially neutral term, describing anything that occurred in the distant past, whether important or not.
In other words, historical has to do with history in general; historic pertains to a specific, significant event or act occurring in the past.
Neil Armstrong's walk on the moon was a historic event. "Gone with the Wind" is a historical novel about an important period in American history.
And now that we have established an understanding of the meanings of historic and historical, what does this have to do with Boulder City in the present day? There are two significant perspectives to acknowledge — each one of equal importance, in my opinion.
First, its historic architecture and design are what make Boulder City unique. The parks and trees maintained by the Bureau of Reclamation during the 1930s, 1940s and 1950s created the "Oasis in the Desert" that was Boulder City. In contrast to hot and dusty Las Vegas, Henderson and other desert communities, Boulder City was cool and comfortable. Maintaining this ambience is a critical part of keeping Boulder City unique and true to its history.
Second, Boulder City is not a monument. It is a living, evolving city of people. Homeowners, business owners and federal and local government are what keep the city relevant. Maintaining a balance between its historic values and its need to be current and vital as a community is a continuing challenge.
Unfortunately, many historic places in the world have been lost to history, either by neglect or wanton destruction. Fortunately, because of the continuing significance of Hoover Dam, the appeal of Lake Mead and the federal designation of the area as a National Recreation Area — and the presence of the federal Bureau of Reclamation — Boulder City has managed to remain basically intact with respect to its historic neighborhoods and government buildings.
The Boulder City Historic District was entered on the National Register of Historic Places in 1983, but this designation did not include the buildings and homes within the district. For that reason, the effort to preserve and restore the city has been left to its citizens and local government and their willingness to maintain the city's historic features and its recognizable identity.
The evolution of historic Boulder City during the past few decades will be considered in future columns, as will observations about the preservation of the unique history of Southern Nevada.
Susan Stice McIntyre is a native of Boulder City, a first-generation 31er, and former member and chairman of the Boulder City Historic Preservation Committee.