City's caring community thrives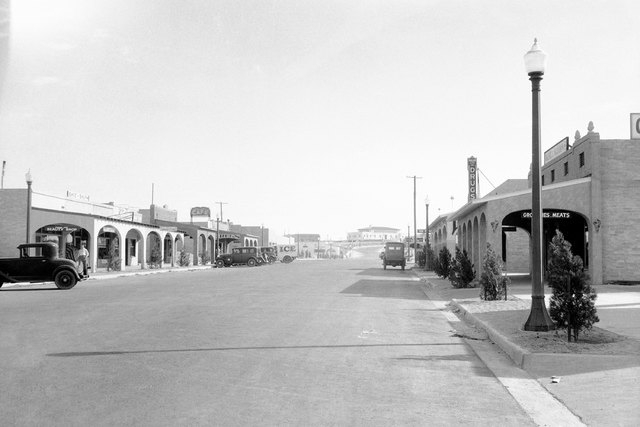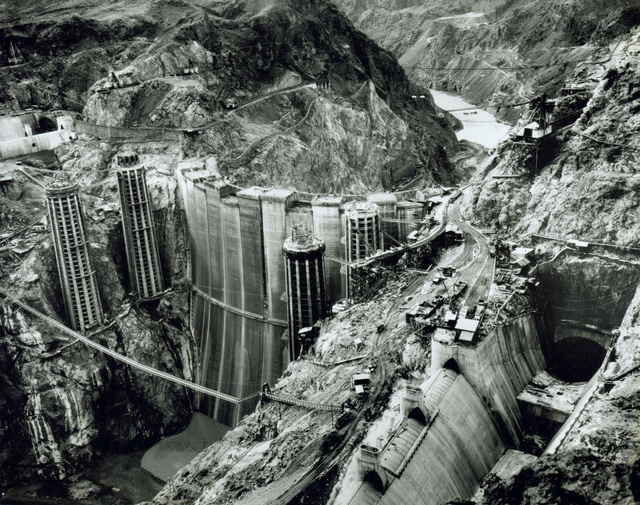 From the very beginning, before there was even a city for the workers on the dam and their families, many of those in their makeshift camps took care of each other.
Whether it was seeds for a garden or chipped ice lemonade for the children, neighbors camping in Ragtown and the surrounding areas shared what little they had with others.
These families came from all over the country to find work during the Great Depression; they were strangers to each other. Nevertheless, there was caring and cooperation that only grew stronger as the community began to build. Six Cos. Inc. built houses for families and dorms for the single men; individuals, with help from others, built their own homes. As a community and with Six Cos.' help, the first church was built.
Boulder City was not expected to become a permanent town, so the first houses were built to be torn down after the dam was built. However, a community of the workers and their families had been formed and they wanted to stay; a city was then created that never lost the generous and caring spirit that was there in the beginning.
As Hoover Dam and Lake Mead became a destination for travelers from all over the country, the building of more motels along the highway could not keep pace with the number of tourists wanting to stay in Boulder City. The generosity within the community again became evident as families invited visitors into their homes and offered them their extra bedroom in lieu of a motel room.
During the 1950s, once the problem of inadequate hotel/motel rooms was solved, visitors with children staying in Boulder City wanted a night out in Las Vegas. What to do about a baby sitter? A call to the visitor's bureau could solve the problem. Boulder City had teenaged girls who were more than happy to baby-sit.
That spirit of helpfulness to others that began in the early 1930s is still alive today. What happened to the stranger who decided to walk into a local church on a Sunday morning, go up to the front, and begin a loud and lengthy rant? He was invited to come down to the basement for coffee hour following the service. He was then taken to the police station, where he received the help he needed.
A woman, who noticed a haggard-looking man walking along a public street in town, took him in her car to the senior center, which gave the starving man a meal, and then coordinated with Lend A Hand and others in Boulder City to get him a motel room, a shower, a good night's sleep and a ride to a bus station so he could get to where he belonged.
There are many stories of how the people of Boulder City have helped those in need. Although there are many variations, they all come from the same place — that sense of generosity and helpfulness that began in Ragtown.
Unfortunately, there are strangers who get stuck in Boulder City with no money and no way to get where they were going. However, between the Senior Center of Boulder City, Lend A Hand, Emergency Aid of Boulder City, the police department, the churches, social groups and the many kind and generous people and businesses in Boulder City, help is there for them.
It is just a matter of recognizing the need and getting them the help they need, even if it is just making a suggestion to someone who looks lost sitting in Frank T. Crowe Park. That person may just be waiting for a ride, but one never knows. Giving directions to the senior center or the Boulder City Police Department can give you both peace of mind, and just as important, that person will know the city cares about them and help is there if it is needed.
Susan Stice McIntyre is a native of Boulder City, a first-generation 31er, and former member and chairman of the Boulder City Historic Preservation Committee.