WWII vet fights second battle of Tarawa
January 25, 2017 - 3:12 pm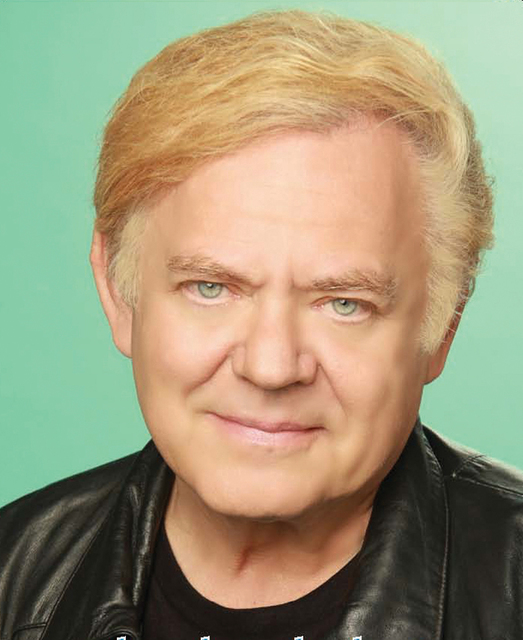 Last month I began to tell the story of Leon Cooper, a World War II veteran who took part in the bloody battle of Tarawa. A California resident, in 2008 he paid a visit to the Pacific island and said he could not believe his eyes. The sunny beach that in 1943 had been turned into a battlefield had deteriorated into something else again — a combination junkyard and burial ground.
During the war he was assigned to the USS Harry Lee, and he said the ship's commander took an "instant dislike" to all junior officers. Cooper was a "90-day wonder" and was initially assigned to a paper-pushing desk job. But he got his wish to go to sea and joined the Harry Lee.
He was an officer on a ship full of combat Marines serving under a tough commander and heading for Tarawa. He said that battle was the first major U.S. amphibious assault of the war, and he calls it "the bloodiest day in American war history," partially because the landing site "was all messed up."
He said reefs exposed soldiers to enemy gunfire, and his men were "used as target practice. Every invasion (his unit attempted) was always messed up," he claims. "We never learned how to land correctly. The Japanese always had their gun sights all lined up." Yet he said he never worried about a bullet having his name on it.
"I was worried about one that had 'To whom it may concern.'"
He was discharged in 1946, and he had "survivor's guilt," he said. "I saw those kids falling," he recalled of his men, some of whom were wounded and many who were killed. So in 2008 he decided to return to Tarawa.
Was he seeking a psychological healing? If so, it was not what he expected. As his eyes wandered across the sandy scene, he was dumbstruck.
"I saw lots of garbage on the beach. I was shocked and angry. There was all this crap where these kids had died."
The former battlefield had been neglected. Among the rusted metal he was stunned to find human remains of American servicemen. The remains were buried among mounds of trash, rusted armaments, broken down tanks, decaying motor vehicles, and half-buried aircraft wings. He even spotted decades-old live ammunition protruding from the sand.
When he returned, he said, "I wrote letters to various Washington officials, but there was no response."
He wanted the government to begin a cleanup campaign. He said he even wrote to Sen. John McCain, R-Ariz., who had been wounded and made a prisoner of war in Vietnam, but he never heard anything from him, either.
So Cooper emptied his pockets and paid for a return trip to the island with a film crew and actor Ed Harris, who narrated a DVD documentary, "Return to Tarawa: The Leon Cooper Story." Cooper and his crew also visited other Pacific islands and found similar situations. He wants all the sites to be inspected, complete records made of the findings, and then cleaned up with plans for appropriate memorials.
The DVD was powerful enough to get aired on the Military Channel, and Congress began to take notice. He caught the ear of Sen. Dianne Feinstein, D-Calif., among others, who has offered help. She noted that many of the Pacific islands where the U.S. fought WWII are sinking into the foamy brine. Cooper said Feinstein calls it "the new Atlantis."
But major help is slow in coming, and costly as well. Cooper remains angry at the government for not doing more and investing more. "It's what's wrong with our government, allowing trash and graffiti to accumulate on the place where Marines died. It's desecration. Hundreds of remains of mortally wounded still lie in the sands of the islands."
Today Cooper, 97, is an army of one. The Department of Veterans Affairs estimates there will be as few as 257,000 WWII veterans by 2020, and only a handful of them fought in the Pacific. They have firsthand memories of the war's carnage.
Will they and others (family members, veterans of other wars, elected officials) take up the cause? Cooper doubts it.
Chuck N. Baker is a Purple Heart veteran of the Vietnam War and the host of "That's America to Me" every Sunday at 7 a.m. on 97.1 FM.