Honor Flight offers awe-inspiring experience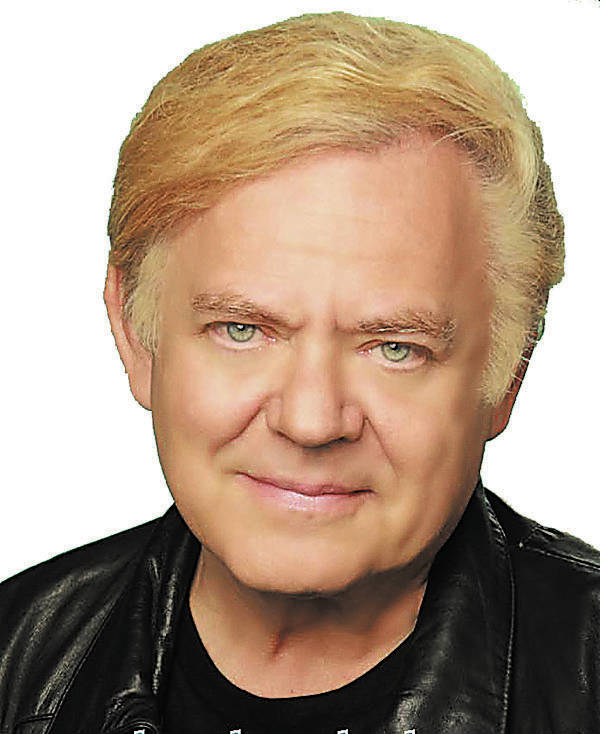 Many individuals, especially those who follow issues concerning veterans, have more than likely heard of the Honor Flight Network. The mission of the group is to honor select veterans, especially those who served in World War II, by taking them on all-expense-paid excursions to Washington, D.C., to visit military memorials.
The organization has many offices around the country. Belinda Morse is the chairman of Honor Flight Southern Nevada, and she notes that the WWII Memorial was not completed until 2004, when many of those veterans were already in their 80s. Several groups have calculated the number of WWII veterans who pass away each day; it is certainly several hundred, perhaps as many as a thousand. The average life expectancy for American males is 74.7 years, while the youngest WWII veteran is more than 85 years old. Most of the remaining WWII veterans will never live to see their memorial.
In addition to declining numbers, those remaining are often too frail to complete a major flight on their own, and many do not have the funds to pay for such visits.
Honor Flight programs, which operate on donations, provide trained guardians who personally escort the veterans on aircraft and accompany them to the memorials. Guardians pay their own way. While medical attendants are not provided, the network does provide oxygen and wheelchairs as needed. Also provided to the veterans at no cost whatsoever is bus service, T-shirts, meals and other amenities.
Nationally, the group reports it has transported more than 117,500 veterans from all across the United States. According to promotional literature, "Every veteran deserves to visit his or her memorial. The Honor Flight Network is determined to accomplish this mission as long as fundraising and volunteers are available. The terminally ill and WWII veterans are our top priority, followed by those Korean War and Vietnam War veterans who have never been able to visit their memorials."
The flying season is April through November. During the winter months, the group continues to expand operations by fundraising, educating the public, training new guardians and establishing new hubs across the nation.
A spokesman for the group said help is always needed spreading the word to community organizations, assisting WWII veterans register and fill out applications and supporting the mission with donations.
To its credit, the group reports it does not accept donations from WWII veterans — "They have given enough."
While the trip itself is a major positive experience for the men and women who qualify, an added benefit is the camaraderie that is generated. Getting together with fellow veterans in such settings is awe inspiring and often provides a reliving of deep, stored-up memories.
In Carson City in March during Military and Veterans Day at the Legislature, the northern contingent of Honor Flight Nevada was recognized in a public ceremony. Kat Miller, director of the Nevada Department of Veterans Services, announced that the organization was named veterans supporter of the month for March.
"This distinction recognizes both organizations and non-veteran community members who provide exceptional support" to military, veterans and their families, she said. Seven board members of the organization took the stage on the grounds of the Legislature to loud applause.
Miller explained that, like its southern brethren, the northern group sends its local veterans to Washington to visit war memorials. And she stressed, "Because of Honor Flight Nevada, there is no cost to our veterans." She noted the group "has provided hundreds of veterans with once in a lifetime experiences."
Gov. Brian Sandoval, who was present for the ceremony, congratulated the board members and shook hands with each one.
To contact Honor Flight Southern Nevada, call 702-749-5912, or send a message to BelindaM@honorflightsouthernnevada.org.
Chuck N. Baker is a Purple Heart veteran of the Vietnam War and the host of "That's America to Me" every Sunday at 7 a.m. on 97.1-FM.