Gallery helps veterans explore their feelings through art
October 25, 2017 - 2:50 pm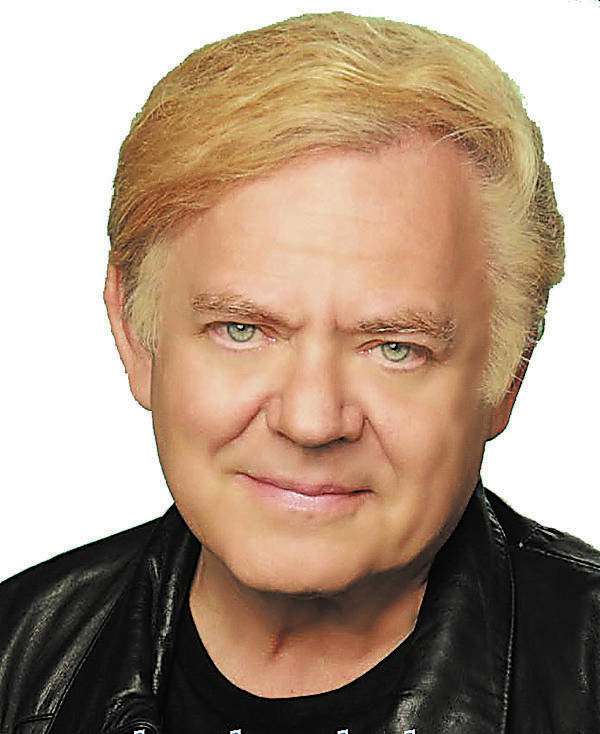 Artist and businesswoman Chris Frausto used to reside in Boulder City and owned an art gallery here. It was located on a corner, so it was not considered unusual when she named it the Corner Gallery.
As her business grew, she decided to move to a larger space in Las Vegas, an area with many more prospective customers. She located a spot inside the Arts Factory. As fate would have it, her specific space was, well, in a corner. So, try as she might, although she once left the Corner Gallery she owned and operated, today she is still the proud owner and operator of … the Corner Gallery. But it has relocated to Las Vegas.
A longtime Nevadan who is married to an Air Force veteran and who is an artist herself, she is producing a show at her facility featuring works created by an Army veteran of the Afghanistan War. The exhibition was initially scheduled for just that individual, Mannie Rubio.
When Frausto first saw his work, she was impressed for several reasons. "He does the most fantastic and amazing art," she said. "He is very active on Facebook. His work is two-dimensional on canvas." And his art tends to be colorful and very well executed, she added. "His time in the military is influential in his work."
Frausto's husband, Jose L. Frausto, resides at the veterans home in Boulder City. And her mother, recently transplanted from Indiana, is also a Boulder City resident.
Once word got out about the exhibition, called "Healing Through the Arts," it opened doors for Frausto to recruit other ex-military artists.
She reports that some of them are combat veterans who returned to the United States with issues stemming from war that are often calmed by using their creativity on canvas.
Along with those works scheduled for display, Frausto recruited a local published author who is a clinical psychologist to speak on various evenings.
"She works with veterans diagnosed with combat-related PTSD (post-traumatic stress disorder), and she discusses art and its relationship to wellness," Frausto said.
New artists often have a chance to show their work there. "Whenever anybody comes into the gallery, I try to ask them if they are an artist. And I would say over 50 percent will be very shy about it, and say 'No, not really, but I do sort of mess around.' So when I ask to see their work, it ends up many of them are worthy of hanging on the wall. So that's sort of my mission with the gallery, is to encourage artists to continue with their art career and to give them an opportunity to show work. So I do not have time to create art in the traditional way, but I consider myself creating art through others."
Rubio said much of his work is surreal, and he primarily works in oils. He has been painting for about five years but has been drawing since he was 2 years old. When he was discharged from the military, he used his benefits under the G.I. Bill to take lessons at an art school and later attended art classes at junior college. He served in combat in the 82nd Airborne in Baghdad. At the gallery, he said his work directly reflects and conveys emotions and feelings.
When asked his thoughts on other veterans trying to make a living as artists, he was not fully encouraging.
"You really got to work it," he said. "It's not just the art. It's networking. I think that's the most important. You gotta get out there."
As a combat soldier, he knew what it was like to "get out there." As an artist, "getting out there" is a lot safer.
The gallery is open seven days a week. Call 702-501-9219 for details.
Chuck N. Baker is a Purple Heart veteran of the Vietnam War and the host of "That's America to Me" every Sunday at 7 a.m. on 97.1-FM.