North's chase for gold landed her in platinum shadow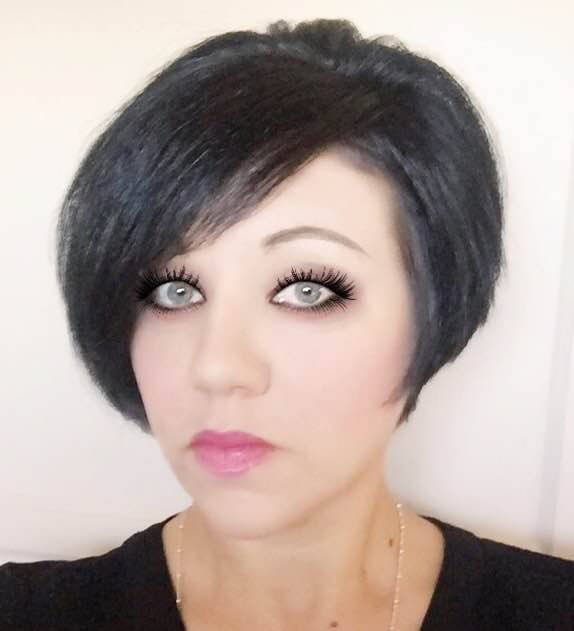 Imagine you're an actress with the exact same height, eye color, hair color and physical measurements as Marilyn Monroe. Now, imagine a movie company puts you under contract not for your talent, but simply because of your resemblance to Monroe. This was what life was like when actress Sheree North decided to start making movies.
North, whose real name was Dawn Shirley Crang, came through Boulder City once for a movie but also has a secondary tie to our city. In 1957, Twentieth Century Fox Film Corp. cast North as the female lead for a movie titled "The Way to Gold." Elvis Presley was supposed to play the male lead, opposite North, but his manager declined the role for him strictly based on a financial disagreement. Instead, actor Jeffrey Hunter was hired to play the lead role. Hunter had the black hair, blue eyes and good looks like Elvis, but he came at a cheaper rate. The same could be said for the studio's decision to hire North instead of Monroe.
The plot of "The Way to Gold" revolves around a man named Joe (Hunter), who is freed from prison and decides to chase after a rumored pot of gold he learned about while in the clinker. After a brutal beating, and what seems like a wild goose chase, Joe meets up with a waitress named Henrietta (North) to join him on his quest for gold.
The suspense builds and just as the audience expects the couple to discover gold, the movie ends with Joe and Henrietta coming down the Arizona mountains only to discover Lake Mead now blankets the valley in which the gold was hidden. Even worse, Hoover Dam has been built and all the possibilities of a gold treasure now sit beneath the dam.
Chasing gold seemed to be a lifelong struggle for North on and off camera. Many people don't know she was on the cover of Time in 1955, but not because of her acting ability. North made the cover of Time as a movie studio publicity stunt to transition attention away from Monroe, who was in the midst of a personal crisis and was also refusing certain movie roles.
The magazine cover was titled ""Sheree North Takes Over From Marilyn Monroe." The public wasn't interested in the generic Monroe stepping in for the real deal, and North's career never took off despite "The Way to Gold" making more than a million dollars in profit.
Twentieth Century Fox Film Corp. canceled its contract with North in 1958, but the actress did go on to have success working in television. She worked alongside Boulder City resident Frank Munoz for a two-part episode of "Matlock." She also had roles on the "Mary Tyler Moore Show," "Hawaii Five-O," "Murder She Wrote" and "Seinfeld." North also received an Emmy nomination for her appearance on "Archie Bunker's Place."
Ironically, North was cast to play the role of Monroe's mother, Gladys Baker, for the 1980 television movie "Marilyn: The Untold Story."
North spent her life as a working actress. While she had many things in common with Monroe, including a competing divorce count, it had to be difficult to wake up every day with the sole mission to set herself apart from the continued Hollywood comparisons made between herself and Monroe.
According to FilmBug.Com, North passed away in 2005 following complications during surgery at Cedars-Sinai Medical Center. She left behind two daughters and a long catalog of subtle work. In my research, I found no Hollywood scandals associated with her name. There were no clippings of volatile marriages, overdoses or erratic behavior. The only thing that seems to continue to haunt the North name today is Monroe.
If you're looking for a good Throwback Thursday movie, I recommend "The Way to Gold" for its clever story line and the recognizable local scenery. I also think it is important that we take a lesson from North by continuing to follow our passion in life in spite of the societal comparisons we unfairly place upon ourselves and others.
Tanya Vece is an entertainment and music writer who resides and volunteers in Boulder City.