Newspapers integral part of community
October 10, 2018 - 3:48 pm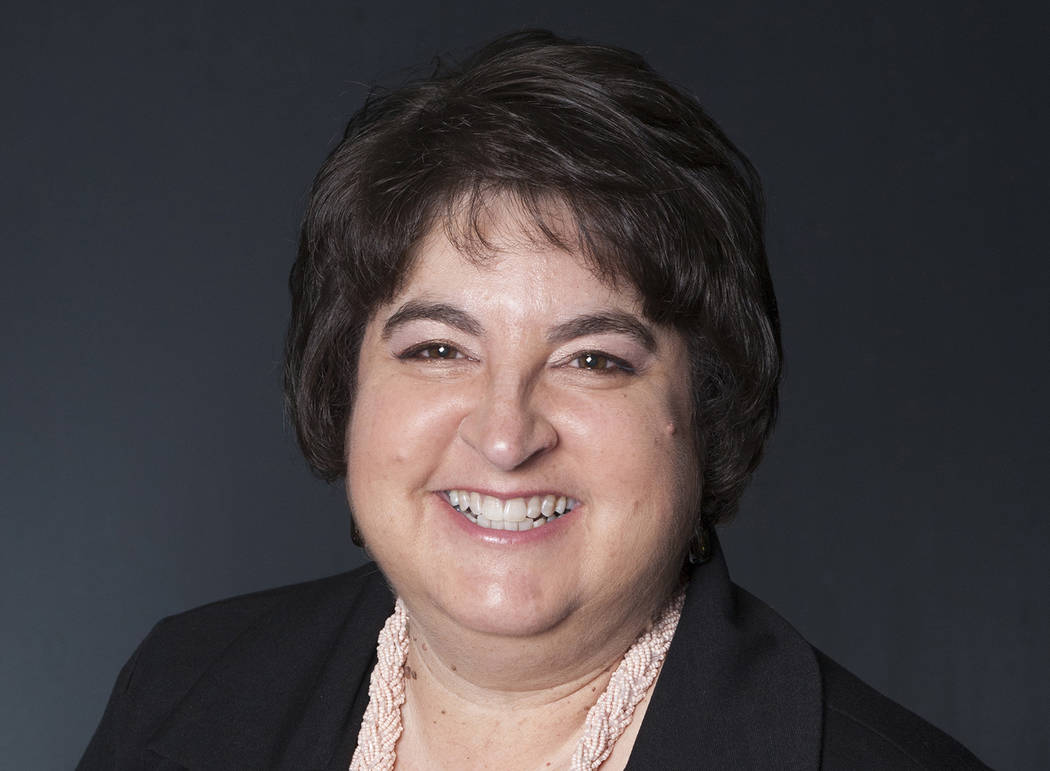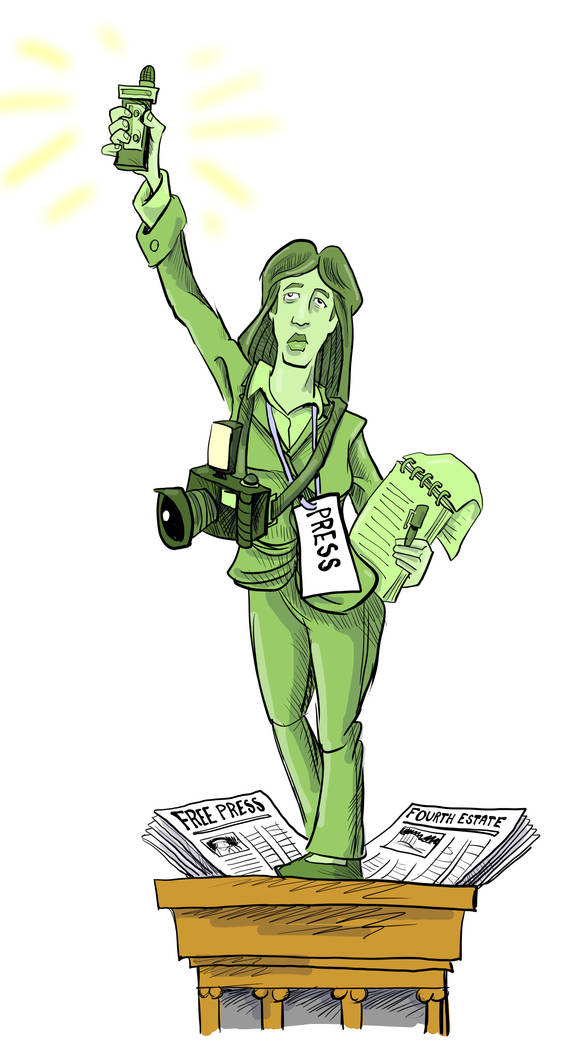 It's National Newspaper Week, a time to recognize the contributions newspapers make to the communities they serve.
The theme of this year's observance is "Journalism matters. Now more than ever."
We demonstrate that every day. It was in our stories and photographs about the people and events of Boulder City that were recognized last week by the Nevada Press Association, earning us the top honor for general excellence among community newspapers throughout the state, as well as many other accolades.
We're not going to rest on our laurels. We will continue to report on happenings in the city, including what our civic leaders are doing, such as the retirement of the longtime electrical utility administrator. We will continue to dig into activities of our political candidates and offer explanations about issues such as the ballot questions being posed to voters that you can read about on today's front page.
We pledge to research the impact of others' actions upon the community, such as the pending sale of Sempra Renewables, which operates several solar power-generating facilities in the Eldorado Valley.
We promise not to publish unverified rumors and accusations. It is and has always been our mission to ferret out the difference between fact and fiction.
And, as we have always done, we strive to remain fair and unbiased. We give you the facts and let you make the decisions.
It's true there are times when the news we publish may not be popular or liked by those in the community or even by us. That doesn't make it fake news or make us unprofessional. It also doesn't affect our decision to report the news because that is what we do.
There are many days I feel exactly like the version of Lady Liberty in the cartoon by Phil Hands of the Wisconsin State Journal in Madison.
Journalists at small community papers such as the Boulder City Review have more than just one role in making sure the newspaper gets out each week. We are reporters. We are photographers. We are videographers. We are social media managers. We are editors. We are graphic designers. We are proofreaders. We are production artists. About the only thing we don't do is deliver the paper — though we have been known to do that on occasion, too.
Being a journalist can be a lonely job. The very nature of the job has reporters working by themselves, organizing information gathered in the field, sitting in front of a computer screen and writing articles. Even when immersed in a newsroom filled with other reporters, putting words on paper is a solitary task.
We work alone but are part of a team. In Boulder City, our team is small, a handful of full-time employees who oversee the editorial content, ad sales and subscriptions, and a few freelancers and contractors who help provide articles and make sure the paper gets delivered to your home each week.
Though our team is small, it is part of a much larger team, a universal team joined by the single desire to keep people across the nation informed.
We are dedicated to our mission. Yes, journalism matters. Now, more than ever.
Hali Bernstein Saylor is editor of the Boulder City Review. @HalisComment on Twitter.