New movie sparks interest in Hughes, connection to Boulder City
November 23, 2016 - 1:37 pm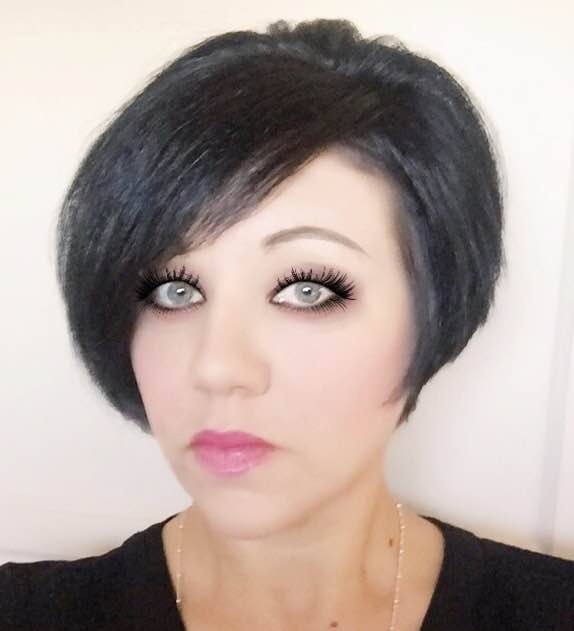 My throwback Thursday piece has a lot to offer if you're seeking a good movie on this Thanksgiving weekend.
"Rules Don't Apply" made its debut in theaters yesterday. It's a love story written, directed and starring Warren Beatty as Howard Hughes. The film not only covers the life of Hughes during 1958, but it offers some insight on his many affairs with notable actresses. The movie also showcases a love story between an up-and-coming actress and an employee of Hughes' movie production company, who break the company's hypocritical no-dating policy.
What isn't depicted in "Rules Don't Apply" are all the eccentricities, traumas and successes (such as being a millionaire at age 18) that made Hughes who he was. Additionally, the movie only touches on the many business interests he had outside of the entertainment industry, one of which was aviation, and that brought Hughes right here to Boulder City.
Hughes was a lifelong aircraft enthusiast and pilot. He built a successful empire in the aviation business and broke records, too. For example, in 1938, Hughes completed a record-setting flight around the world in 91 hours. Prior to this, he was known for setting a transcontinental air-speed record by flying nonstop from Los Angeles to Newark in a little more than seven hours.
By 1943, Hughes was spending time in Las Vegas after purchasing a plane called the Sikorsky S-43, which already had set its own altitude record above the city of Stamford, Connecticut. It was during 1943 that Hughes spent a great deal of time flying his Sikorsky S-43 over Lake Mead to practice touch-and-go landings.
One day in May, Hughes flew the plane, with actress Ava Gardner on it, from California to Las Vegas. After dropping off Gardner, Hughes headed back to Lake Mead to perform more landing tests. His plane crashed into the lake and killed a Civil Aeronautics Administration inspector and one of his own employees.
Hughes spent weeks at the Boulder Dam Hotel recovering from what was not the first and what would not be the last time the businessman would survive a plane crash. His plane crash at Lake Mead wasn't the first time Hughes had killed someone, either. Rumors indicate that Hughes already was torn up with grief after killing a pedestrian with his car years earlier in Los Angeles. Hughes wasn't charged with murder, but he was arrested until it was determined that he couldn't avoid hitting the man.
In Charles Higham's biography "Howard Hughes: The Secret Life" the author examines many other fascinating rumors about Hughes that this weekend's new movie release doesn't cover, such as an allegation that the business tycoon died of AIDS, had a wardrobe of underage actresses put up in mansions around Beverly Hills, and even that Hughes played a vital role in the Watergate break-in and scandal.
After Hughes' plane crash at Lake Mead, and two more deaths were attributed to his navigation skills (or lack thereof), it is said that he paid cash to get the Sikorsky S-43 out of Lake Mead only so he could examine it for himself. He then locked the plane up in a storage hanger and moved on.
To me, it seems as if Boulder City would have been an ideal place for Hughes to take up permanent residency as he wasn't a gambler. He also loved boats, planes and motorcycles. But after his recovery at the Boulder Dam Hotel, Hughes went on to do big things in Las Vegas.
Hughes owned Trans World Airlines, which made him the richest man in the world. Thanks to his wealth, Hughes purchased the North Las Vegas airport, local television station KLAS Channel 8, the Desert Inn, Sands, Castaways, New Frontier, Silver Slipper and the Stardust hotel and casinos.
The movie "Rules Don't Apply" features only a part of Hughes' unusual life, but it still offers insight into what made the three-time plane crash survivor tick. I also think the movie will spark an interest into Hughes' past, which could lead to an increased surge of interest in Boulder City and its past — making this throwback Thursday writer very thankful today.
Tanya Vece is an entertainment and music writer who resides and volunteers in Boulder City. You can follow her adventures on Instagram @hollywoodwriter.