Mayor's example serves us well
January 25, 2023 - 3:38 pm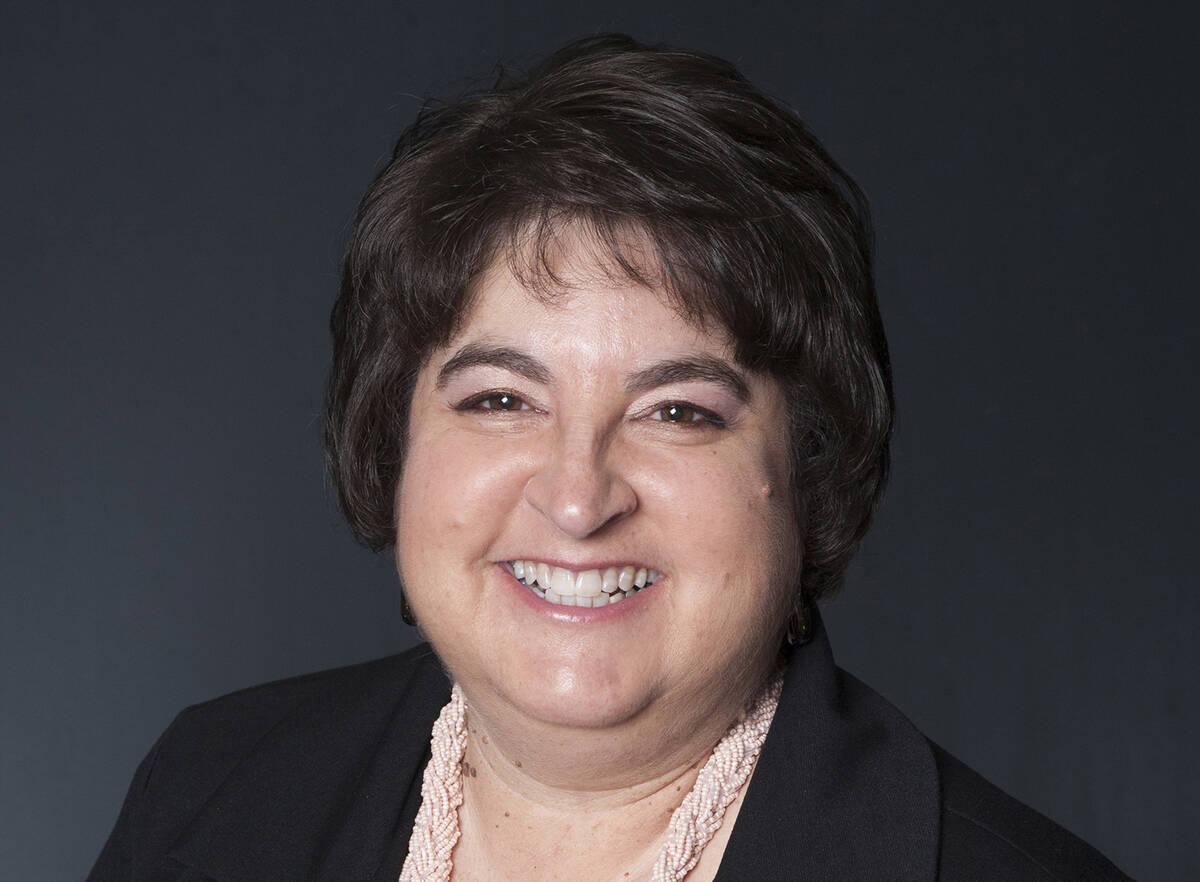 If you missed Mayor Joe Hardy's first State of the City address last Thursday, you missed a fun event.
Fun? At a government event?
Yes.
His address was certainly not typical of these types of presentations. While there was plenty of valuable information available, Hardy did not spout facts and figures about accomplishments in the city. Instead, they were available through a slide show that played in the background as he spoke.
And instead of standing stiffly in front of a podium, Hardy mingled among those attending, telling jokes and sharing humorous anecdotes.
It showed a side of the mayor that many people may not have not been aware of.
He started his address by giving each member of City Council 30 seconds to share something nice and their goals for the future. It was the first indication the presentation would not be a typical government speech.
Then he produced a laundry basket filled with notebooks and pamphlets. As he pulled each out of the basket and explained its purpose, he joked that the two largest three-ring binders — filled with policies and procedures he needed to study — actually made great bookends for the other pamphlets and brochures.
Much to his wife, Jill's, chagrin, he also told those assembled that his laundry basket was magical. Each day he put dirty laundry in it and the next morning it was filled with clean clothes.
Despite his lighthearted approach, Hardy's message of "Together We Serve" was serious in nature. He wanted to let those in attendance or watching via livestream know that it's the people in this community who matter the most.
Throughout the slide presentation not only were the accomplishments of each department highlighted, but there was a picture of each department head. Hardy also introduced each department head and spoke highly of what they have achieved and how helpful they have been.
From my perspective, what Hardy was trying to do was humanize the city and its staff. It appeared he wanted to make them more approachable and show that they are eager to help residents of the community.
In addition to focusing on how council and staff members can help citizens, he encouraged fellow residents of Boulder City to reach out and volunteer. Several of his slides listed organizations and places where volunteers would be welcome.
He also said that volunteering and serving others is not difficult, and then told of an experience he had while having lunch at the Senior Center of Boulder City. Since he didn't want to drink the carton of milk that came with his meal, he asked around and found someone who would like it. The recipient was grateful and he had provided a simple service.
But Hardy wants more than just a community filled with those who serve others. He wants to lead a community of people who are kind to those around them.
And just like the simple nature of how to serve others, acts of kindness don't have to be large gestures, he said. To make Boulder City better, his penultimate slide offered suggestions that included sharing a smile or a hug, saying something kind, offering a compliment and giving someone a reason to feel good about themselves.
That's exactly what Mayor Hardy did during his State of the City.
Not everyone has to agree with his philosophy or how he approaches the tasks at hand, and that's perfectly OK with him. He said people can disagree without being disagreeable.
That's the kind of togetherness we all should be serving to each other.
Hali Bernstein Saylor is editor of the Boulder City Review. She can be reached at hsaylor@bouldercityreview.com or at 702-586-9523. Follow @HalisComment on Twitter.