Letters to the Editor, Nov. 15
November 14, 2018 - 4:44 pm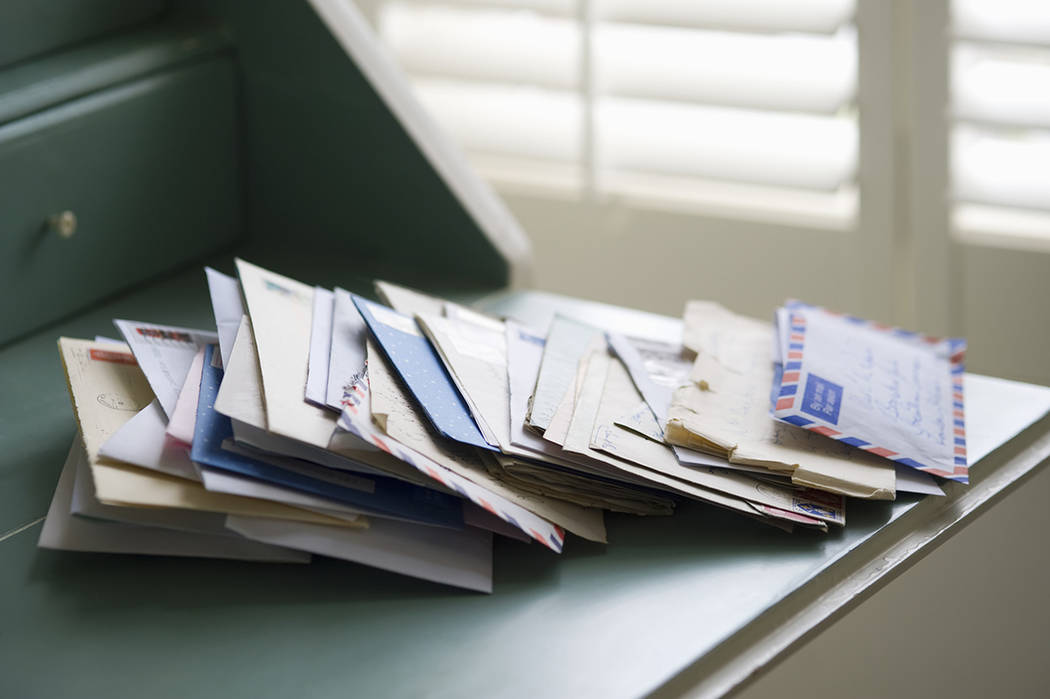 Lack of support for library disappointing
It was disappointing to discover that Boulder City didn't support the library district Question 1. I wholeheartedly supported the measure, and I will explain why.
When I was in high school, I used to walk down California Street when school was over to the library. It was located where the senior center is now. I enjoyed visiting, but even back then I realized that to keep up with the times the library needed to grow and expand. I was overjoyed when I returned to Boulder City to discover a more modern library.
The library provides an abundance of resources and services. I am always impressed when I see the variety of events on their calendar and activities posted upon the bulletin board. If you don't know what I am talking about, I hope you visit the library soon.
I believe the library is extremely important for Boulder City. It is a community hub that is necessary. This is especially true for our young people. I state this because our Boys and Girls Club and community college are no longer here. This makes our library a necessary and important priority. I think that the residents of Boulder City should be concerned and realize that the library expansion will benefit us all.
On a personal note, for me the library was a saving grace. I struggled through many difficulties as a single mom. My son loved visiting the library from an early age on up to adulthood. The library assisted in helping him not only learn to read, but love to read.
In fact, a few years ago, I documented that he read 10,000-plus pages when he was participating in their annual summer reading program. That is impressive. That is also why the library question should have passed, because my son told me shortly after the program had ended, "Mom, I have run out of books to read and things to do there."
Susan Reams
Decor thief ruins Halloween for family
Did someone in your family come home with a two-headed rubber skeleton snake on Halloween this year?
Someone ruined Halloween trick-or-treating for me this year. It's a holiday where we let our guard down, turn on our porch light and invite our community to come for free candy. We delight in the sweet faces of children who are tickled to see the candy pour into their buckets from us. We are complete strangers to kids, but their mothers and fathers assure them we are not strangers tonight — Halloween night.
I've done this happily for 22 years here in Boulder City. Each year my family heads to Spirit Halloween for the new addition to our collection of yard decor. This year we picked up a rubber two-headed skeleton snake. We sat it on our front porch with a variety of other decorations five weeks ago.
We sat out on the porch and gave out 150 pieces of candy. At 8:45 p.m., we ran out. We blew out our pumpkins, turned off the porch light and went inside.
At 9:36 p.m., we turned the porch light on to take a picture of friends leaving our home, and the snake was there in the photo.
Imagine our sadness when our kids left for school the next morning and our new treasure was gone. My heart is wounded.
Whoever took it has ruined Halloween trick-or-treating for me forever. No more will my porch light be on. Never again will I invite someone to my door to see what they can take when I'm not looking. The treasures won't be there. There will just be the dark house … with no lights on. That's not tricking; that is stealing.
Wendy Bowman