Letters to the Editor, July 19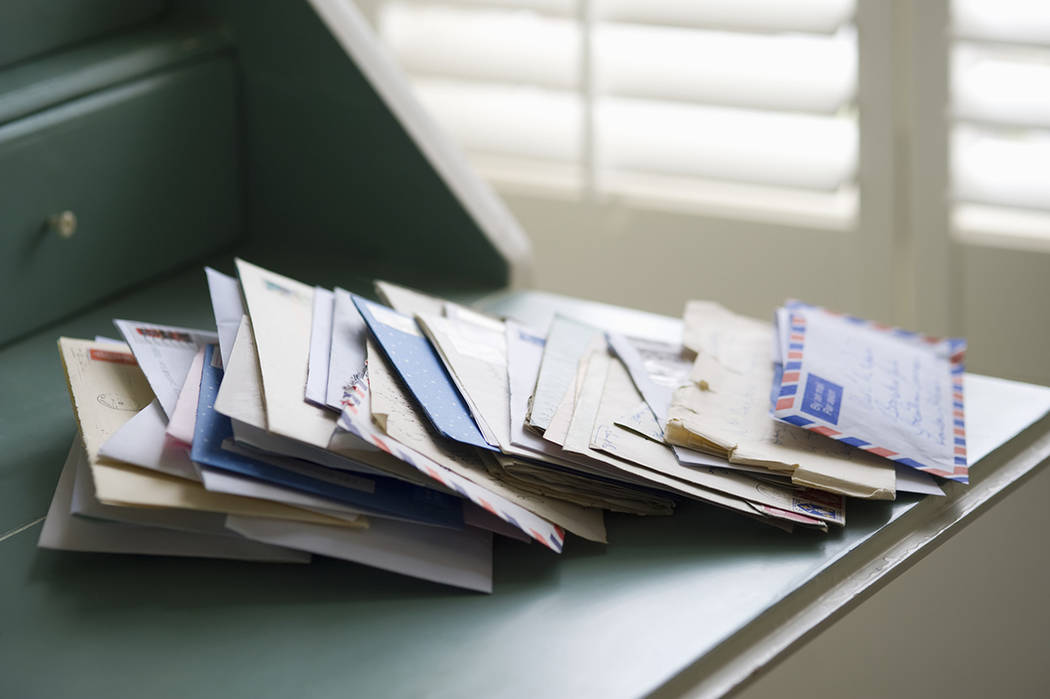 Roofing firm deserves thanks
A great big thank you to Scott Donnelly of Cooper Roofing & Solar for donating a new roof for the old water filtration plant. What a generous gift to the residents of Boulder City. I hope Boulder City residents remember the name Cooper Roofing & Solar and patronize this generous company. A perfect way to thank this gentleman and his company. Again, thank you to Scott Donnelly and Cooper Roofing & Solar.
Dale Klabacha
Old refrigerators dangerous
There is an antique refrigerator with all hardware intact and the door in place on the sidewalk behind GoatFeathers. These old refrigerators have an exterior lock, so if a child climbs in and the door gets closed, they can suffocate.
Some of us are old enough to remember when it was mandated that doors get removed from a nonfunctioning refrigerator. This old refrigerator poses a serious threat for children. There is an act of Congress to address refrigerator issue: the Refrigerator Safety Act of 1956.
I hope the refrigerator's owner or GoatFeathers management will please correct this before we suffer a terrible tragedy here in Boulder City.
Margaret Kolar