Letter to the Editor, Oct. 4
October 3, 2018 - 4:46 pm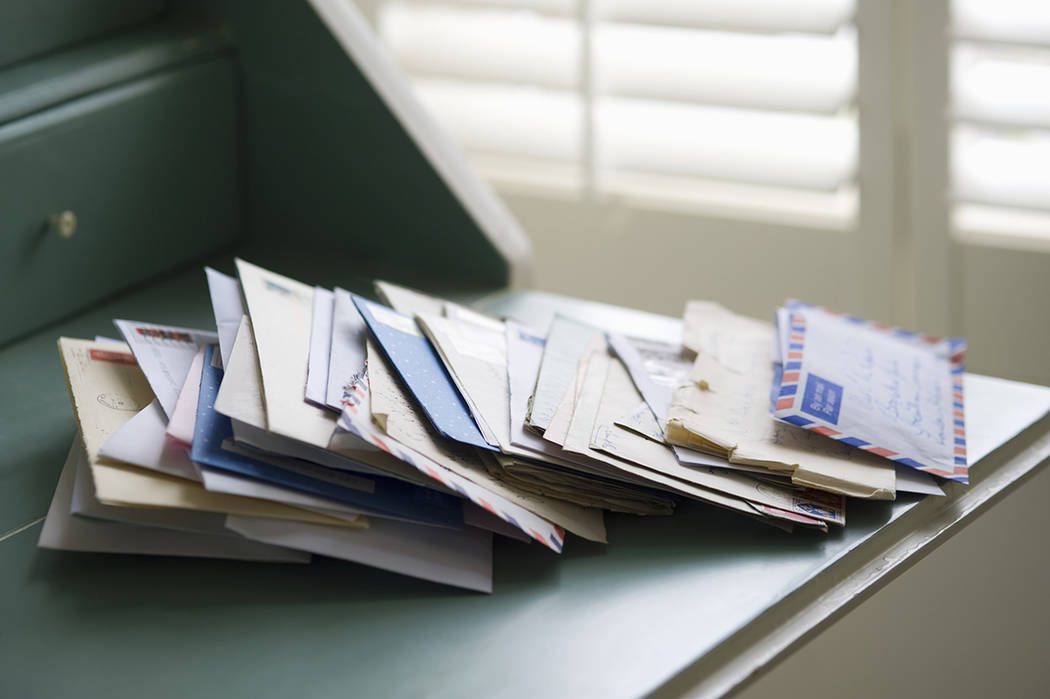 Public-access TV teaches kindness, aids communication
Resolution No. 2792 signed by me on Aug. 13, 1996, as mayor is the current policy for BCTV as a public-access station. When Boulder City has funds for 16 new employees and 3 percent raises in the fiscal year 2019 budget, we certainly can justify funding a public-access TV station.
Our city could be losing the opportunity to teach the kindness in communication with a public-access TV station. City access only is unwarranted. Due to our desire to use the internet to communicate with each other we are losing opportunities to teach communication skills.
We can teach our children the value of communication by allowing our school children access to a public-access TV station. Asking the question "How would I like to be treated when communicating with others?" is a way to generate empathy while communicating. It can be learned by practicing it on public-access TV.
Why not therefore expand the use of BCTV as a public-access station? BCTV used to have interviews of prominent citizens to catalogue our history and make it accessible to the citizens. When we did that we could better enjoy communicating in a manner to enjoy our humanity.
Boulder City did air BCTV in the past on a much smaller general fund budget since we believed in the voice of the people. The Eldorado Valley is providing about $16 million a year to the city; $10 million is placed in the general fund budget for 2019. Where is the other $6 million spent? There was no money from the Eldorado Valley while I was on City Council while we afforded public-access TV.
More practice in communicating and understanding is what we need with a public-access BCTV.
Eric Lundgaard