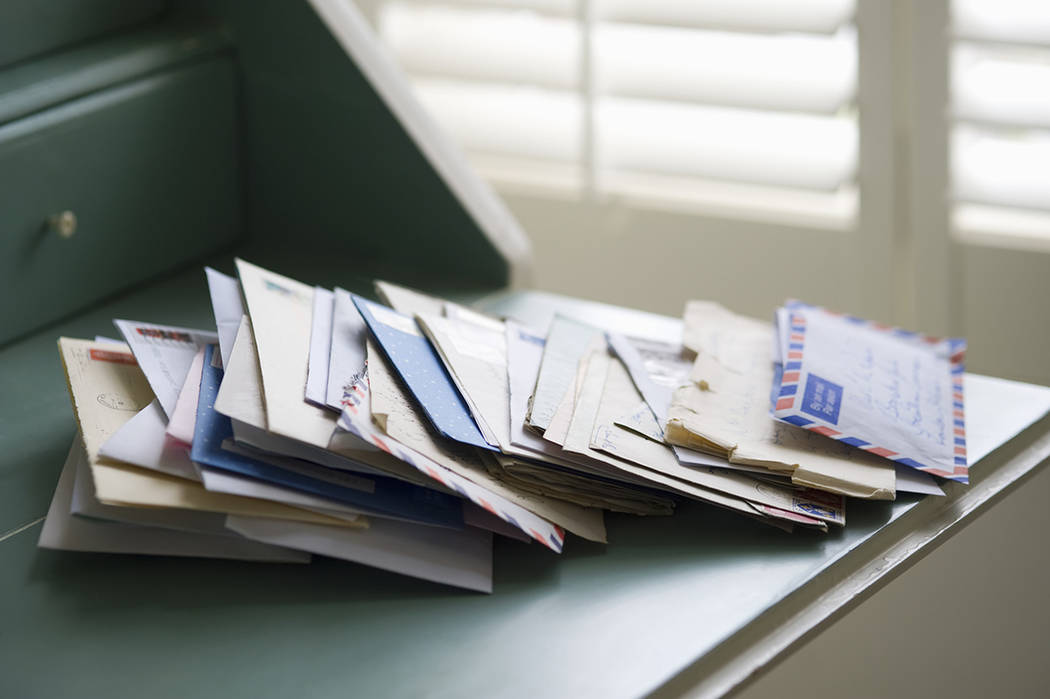 Marijuana sales will add revenue to state
As of right now there is legal pot in Nevada. Nevada now joins four other states (where it) is legal but still banned under federal law.
Is it OK in Boulder City to smoke marijuana? Is it OK now to go to a dispensary in Boulder City under state law? Nevada can use what those other states have done and are doing it rightly so.
Even for Nevada the use of pot is legal under a state law passed last year by voters. It is in the judgment of the voters that this marijuana thing is now legal.
People who visit Las Vegas can expect Sin City to add extra dollars on this thing. But (visiting a) casino is entertainment and so is listening to musical and other entertainment acts. But marijuana is not an entertainment act and that is a good thing.
The voters in four other states know all about … the same with Arkansas, which has passed medical marijuana … .
Sin City in the first few weeks will have a lot of revenue coming into the state …
John Huerta