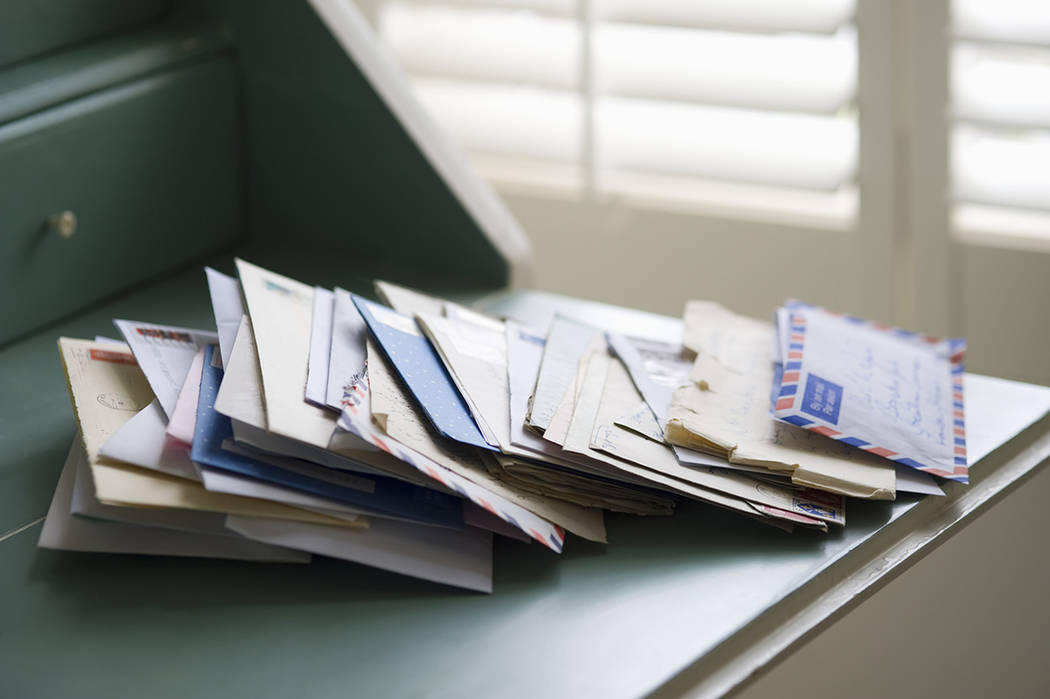 Suggestion to donate 'excessive' funds speaks volumes
Councilman (Rich) Shuman's suggestion at the last City Council meeting that Boulder City contribute $10 million to the Boulder City schools over a 10-year period speaks volumes about the state of affairs and leadership of our city.
Not many years ago, former City Manager Vicki Mayes worked tirelessly to establish long-term solar contracts for the stated objective of providing Boulder City with long-term financial security as well as protecting the local population from excessive fees and taxes.
Since that time, additional solar contracts have come into existence and local utility bills have nearly doubled, with more increases pending. These increases were implemented following city leaders' incessant proclamations that the city faced near poverty.
What a turnaround. We apparently now have sufficient excessive funds to stimulate the resourceful minds of city leaders on how to dispose of such riches.
With a pending city election, I hope that prospective voters will give deep thoughts to new and more responsible leadership.
Fred Guenther