Hoover Dam often doubles as Cupid
November 8, 2017 - 3:55 pm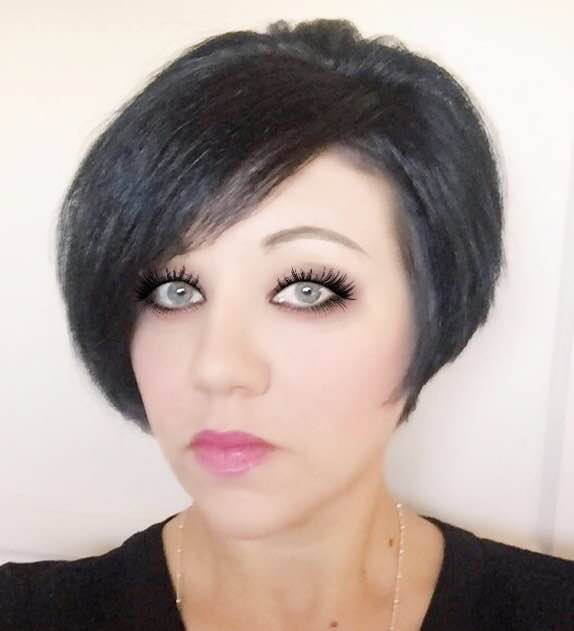 In 1996, Academy Award-nominated actress Salma Hayek filmed a Columbia Pictures movie titled "Fools Rush In" with Emmy Award-nominated actor Matthew Perry at Hoover Dam.
The plot of the movie deals with romance, life decisions and cultural differences all resulting from a one-night stand.
"Fools Rush In" takes Perry's character, Alex Whitman, to Las Vegas as a supervising architect from New York assigned to develop a nightclub on the famous Strip. Hayek's character, Isabel Fuentes, is the complete opposite of Whitman, yet the two are physically attracted to one another.
The vagabond type and the architect spend a night together only to realize their relationship may not have what it takes to survive the light of day or the lifestyle differences between them. Three months later, Fuentes finds Whitman and breaks the news to him that she is pregnant.
The movie's plot ramps up with a quickie wedding and a divorce on the same night as the birth of their child. There is a plot twist when time and space apart make the couple realize their infinite love for one another, in spite of their stark differences, really could work and then wedding bells chime yet again.
The movie was perfectly timed for a Valentine's Day release in 1997, and it made close to $30 million. Ironically enough, his role as Alex Whitman for "Fools Rush In" isn't Perry's only Boulder City tie.
He also played the role of Desi Arnaz Jr., a longtime Boulder City resident (and owner of the historic Boulder Theatre), for the 1991 film "Call Me Anna."
According to TCM.com, "Call Me Anna" is based on actress Patty Duke's life. The website describes the movie as "the story of her turbulent life as a child star and adult actress, and of her ultimate triumph over mental illness."
Arnaz Jr. had a well-publicized affair with Duke, which an archive of People magazine described as "Duke, then 23, embarked on an affair with the 17-year-old Desi Arnaz Jr., whose mother, Lucille Ball, demanded that he end it."
It seems Perry's career as an actor banked on finding roles playing men with relationship challenges, even during his tenure as Chandler Bing for the award-winning television show "Friends." His personal life has since presented the same challenges as his many commitment-phobic character roles.
While Perry has dated actresses Julia Roberts and Lizzy Caplan, he has yet to settle down at the age of 48.
"Fools Rush In" has two scenes at Hoover Dam. One is where a proposal happens. But it is the second scene, where a divorce is stopped, that I find to be a pivotal moment for the movie, making it my Throwback Thursday recommendation.
For this scene, Hayek's character, driving in her blue Jeep, is stopped by Perry's character, who refuses to grant her a divorce.
He goes into a monologue about signs from the universe pointing out that the couple is destined to finally be together. Perry's character, who stands in the middle of the road at the dam, pleads to win back the affection of the love he is about to lose, noting how timing is everything. Appropriately, Elvis Presley's "It's Now or Never" plays in the background.
If you're not into romance films, "Fools Rush In" is still a wonderful movie to watch this weekend solely because of its use, and publicity of, Hoover Dam. There are many familiar Las Vegas landmarks captured in it, too.
As far as Perry and his many love-conflicted character roles and personal relationships, maybe timing — as noted in the movie — is everything. Stranger things have been rumored to happen at Hoover Dam, but showing up to propose , or reclaim a long-lost love, is pretty common.
From the research I've done, proposal packages sold to tourists have a significant demand.
One never knows when the love bug will bite them, or when an old flame will realize they've burnt the one they truly love and need to reclaim, but what I do know is Hoover Dam does play the role of Cupid pretty often — and not just in the movies!
Tanya Vece is an entertainment and music writer who resides and volunteers in Boulder City. You can follow her adventures on Instagram @hollywoodwriter.