Hate, hateful actions must be stopped
January 4, 2023 - 3:32 pm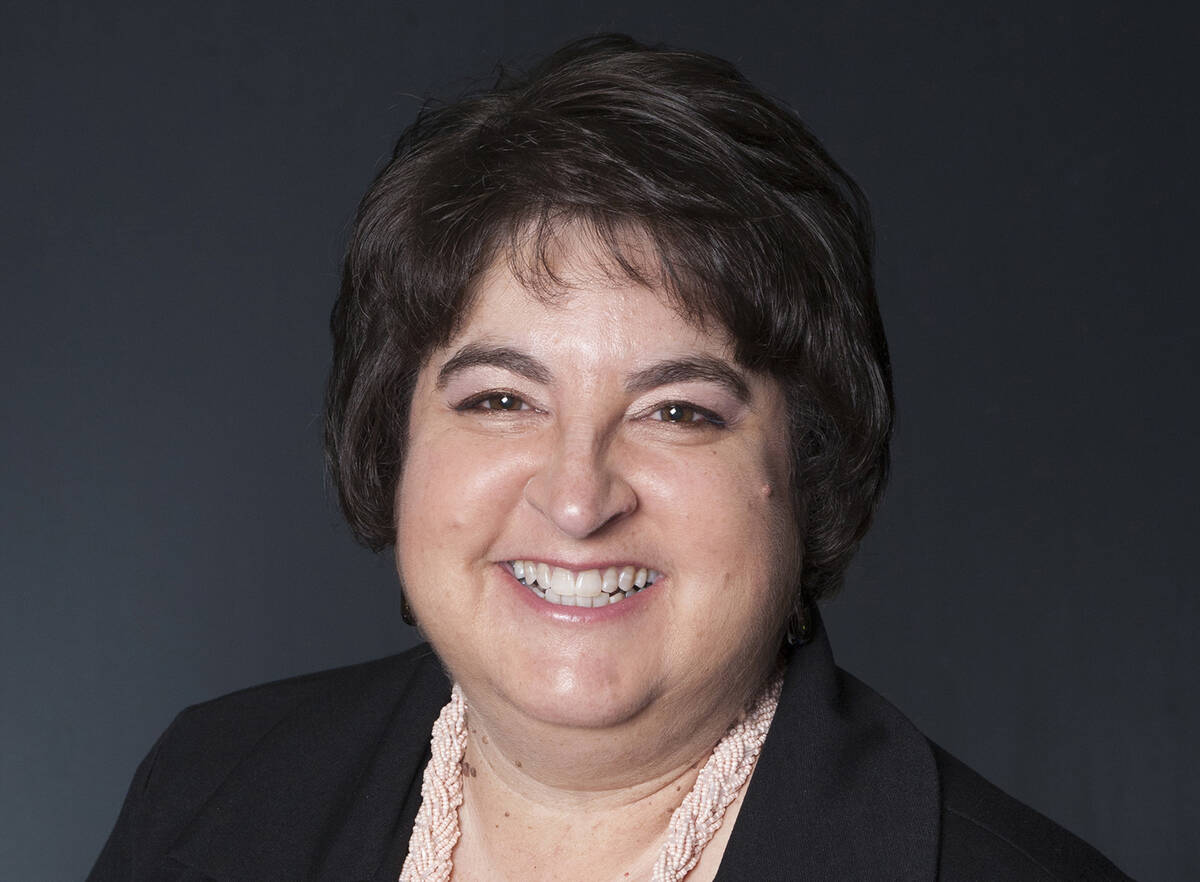 Just when I was starting to get hopeful that the spirit of the holiday season would linger into the new year, bringing more joy and kindness to the community, several incidents quickly soured that idea.
Only a day or two into 2023 and the nasty comments and bullying that have been pervasive on social media — especially during the election season — returned. The warm fuzzies from December didn't even have time to cool down.
Claiming to be truthful statements, offered with no animus or bias, the comments were exactly the opposite. They spread falsehoods from a clearly skewed viewpoint.
If that were not enough, some reprehensible hate propaganda was distributed randomly through town. The message, primarily antisemitic, was so disturbing the city jumped into action, issuing a statement and encouraging residents to report whoever is dumping this material in neighborhoods and parks.
Normally, I ignore these types of behaviors. Why should these hateful and mean people get any attention? However in this case, I felt it was more important to let these bullies know that the community is banding together in solidarity against them.
As the city wrote in its statement, "Boulder City is a welcoming community that embraces diversity and strongly condemns this discriminatory behavior and calls for those responsible for sharing these flyers to stop."
It is asking residents to report anything they see that could be used to identify and stop those distributing the flyers, holding them accountable for their actions.
Mayor Joe Hardy stated, "Dismay would be too light of a word to describe how I feel as a person and as the mayor of Boulder City hearing about the targeting of my Jewish brothers and sisters."
He went on to state that he is grateful for the diversity of belief organizations in the community and appreciates all who come to pray for the betterment of the City Council and residents before their meetings.
"I suggest that we all examine ourselves and recommit to love one another. We can disagree and still be agreeable," he concluded.
Hopefully, his words and wisdom will guide us through this dark period and bring us back to the kind city we claim to be part of.
For me, these actions only affirm my resolve to help spread positivity and optimism through the "Bright Spot" that appears on this page each week.
Hali Bernstein Saylor is editor of the Boulder City Review. She can be reached at hsaylor@bouldercityreview.com or at 702-586-9523. Follow @HalisComment on Twitter.