Group aims to save two lives at same time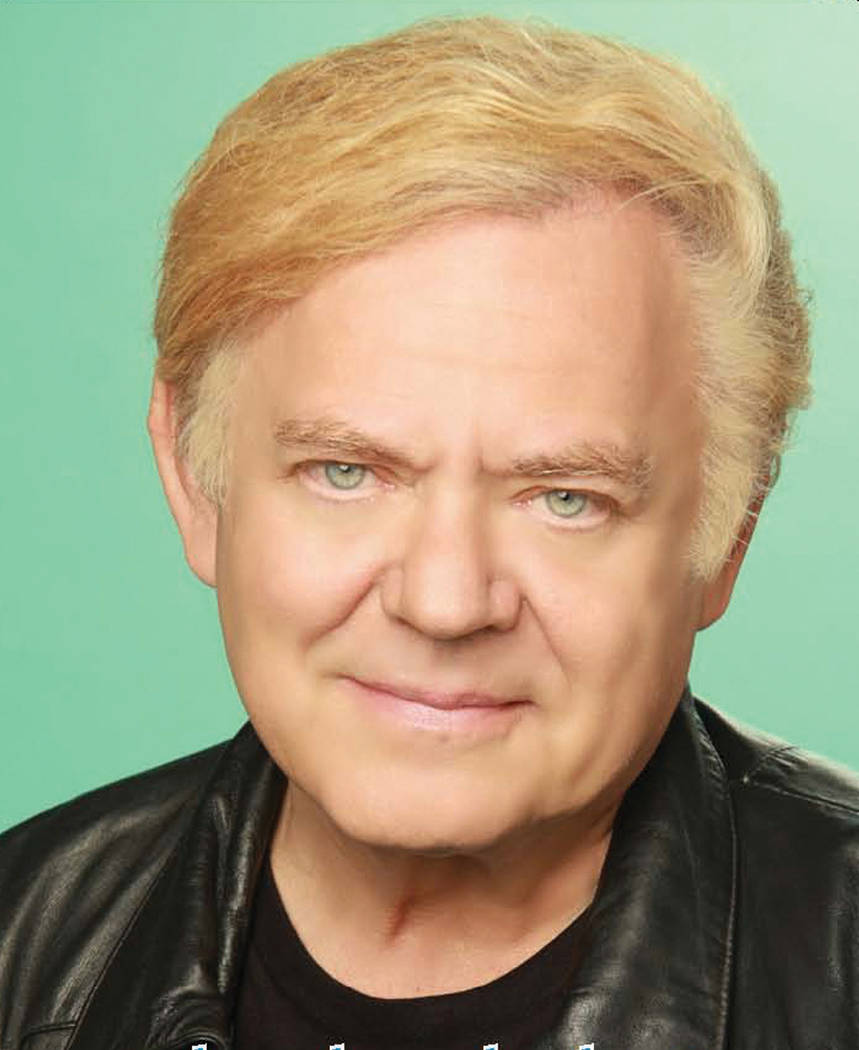 The names of veterans service organizations cover a large linguistic spectrum. Examples of well-known names are Veterans of Foreign Wars, American Legion and Disabled American Veterans.
With the higher awareness of the service that veterans have given to the nation the past several years, many other legitimate organizations have come to the fore. One in particular not only provides a service, but if awards were ever given for the longest name of a veterans group, this one would might win hands-down.
The group is called Red White Blue Dog Training After Government Service Inc. When abbreviated, it's the lengthy R.W.B. Dog T.A.G.S. Now that you know the name, I can discuss what the nonprofit does.
Founder Milana Leonard said the group strives to have a positive impact on combat veterans, and at the same time save the lives of homeless veterans. Working with veterans and dogs, "Our motto is saving two lives at a time," she explained.
She pairs rescued dogs with select veterans, working to forge a bond that she said gives the men and women hope. The veterans and animals have all been through rough times, but they keep going.
"They are happier together than alone. Our service dogs are Canine Good Citizen-certified and then further trained for specific skills and tasks needed by each veteran," she said.
Leonard and other trainers who are associated with her work tirelessly to accomplish training, mentorship and socialization for individuals and dogs. Her service dog programs include working with veterans who suffer from traumatic brain injury, who have mobility issues, or who have thoughts of suicide.
"We also provide assistance services," she said. "Disadvantaged individuals sometimes require assistance to take care of their pets with food and medical care."
Leonard explained that in 2009, she became concerned with what she said was the lack of financial support and combat rehabilitation care for returning warriors. As the owner of Red White Blue Dog Training, she began offering free dog training and Canine Good Citizen classes to veterans who had experienced combat. She hoped that her services were therapeutic.
Three years later she was in an automobile accident, which she said was a mixed blessing. She said that in a small way the aftermath gave her a better understanding of the effects of pain management, physically and emotionally, as well as the rehabilitation processes that many veterans experience.
"I realized the impact misdiagnosis, incorrect treatment and overprescribing was having on veterans, especially regarding PTSD."
She said that K-9 therapy is often an excellent part of recovery and functionality. Unfortunately, countless donated dogs are not suitable for companion or service duty because veterans tend to have specific needs.
In 2013, after much community outreach, due diligence and research, she and her team launched R.W.B. Dog T.A.G.S. and received federal 501(c)3 nonprofit status. R.W.B. has partnered with more than 80 veteran/service dog teams in training-rehab programs; placed 50 formerly "condemned K-9s" into trained service dog roles; and has seen several participants graduate from Dog T.A.G.S. School and become trainers themselves.
R.W.B. saves dogs from euthanasia and assists young and old combat veterans with their pets. Her board includes seasoned individuals with military backgrounds. Her trainers are all volunteers, and donations are always being sought to keep the program running.
For more information, the website is www.rwbdogtags.org.
Chuck N. Baker is a Purple Heart veteran of the Vietnam War and the host of "That's America to Me" every Sunday at 7 a.m. on 97.1-FM.