Grey's 'Rider' unmasks philosophy about destiny
November 22, 2017 - 3:06 pm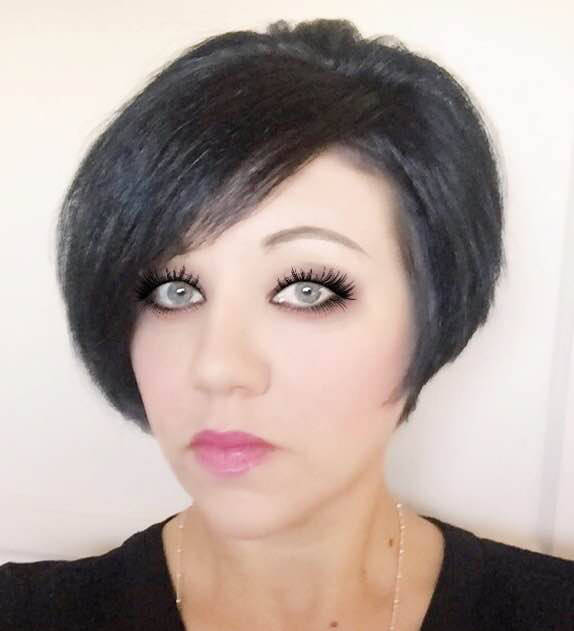 Zane Grey, one of the first self-published authors, had a career that exceeded 89 books and $40 million in revenue. His work went from print to motion picture format on more than one occasion. One of the movies based on a Grey book was first titled "The Mysterious Rider" before being retitled as "The Fighting Phantom" in 1933. The movie was filmed at Hoover Dam, bringing actors Kent Taylor and Lona Andre through Boulder City.
According to the American Film Institute, "The title of the release dialogue script was 'Zane Grey's Mysterious Rider.'" The movie was being produced by Major Pictures Corp. before Paramount Pictures picked up the project, having writers Harvey Gates and Robert N. Lee adapt the book into a script. The American Film Institute also notes the use of stock footage from Hoover Dam, stating on its website, "The pressbook also indicates that newsreel footage of President Herbert Hoover's authorization of the Boulder Dam project appears in the film."
Grey lived many lives during his 67 years. He was an usher in the theater, a professional baseball player and a dentist before turning his inner turmoil and depression into a writing career. Grey was a self-professed ladies' man. His wife, Dolly, knew of his many affairs. She was also an editor who had the money to finance Grey's books and various "on location" writing trips. Known for his influence on writing Western novels, Grey's work had a spiritual side, containing undertones of metaphysical manifestation.
In the movie "The Mysterious Rider," Grey wrote characters who were in a dispute over land near the Boulder Dam. The town's people want to hold onto the land until the dam is completed, but a not-so-nice lawyer takes off with all the deeds to the land. Upset and overwhelmed, Taylor portrays Wade Benton, who shows up in a black mask and is determined to catch the lawyer, who misled the people, and gain the land back. Benton transforms himself to do what is right for his fellow citizens.
A theme of cause and effect, as well as who we can become, dominates this movie. Taylor's character manifests himself into an unexpected hero, a common rancher who became a vigilante by leading the charge and changing the circumstances for himself and all the town's people.
Grey wrote many memorable characters during his turn as a successful, self-made writer. While his books were situated in the Southwest, primarily around Arizona, his home was at 396 E. Mariposa St. in Altadena, California. Grey's home is now listed in the National Register of Historic Places, and there is a Facebook page dedicated to the Zane Grey Estate (with plenty of selfies from visiting fans).
As I study the many writings, hardships and letters of rejection Grey endured during his struggle to become a successful writer, I feel very blessed on this day of Thanksgiving — blessed for the opportunity to feature historical talent with Hollywood ties to Hoover Dam and Boulder City.
I also give thanks today to have the continued opportunity to meet so many local residents who have "off-the-books" stories and photos of Hollywood's former elite doing their own sightseeing back in the day around our quaint little town.
In my mind, "The Mysterious Rider" wasn't a story about injustice or people banding together in the wake of tragedy. Instead, it is about transitioning throughout our lives, pivoting through situations that are designed to drive us toward our true destiny. As people, I believe, we have the ability to manifest positive energy for equally positive results, making "The Mysterious Rider" not only my Thanksgiving Throwback Thursday recommendation, but a sage philosophy to consider as we grow closer to the New Year and another new beginning.
Tanya Vece is an entertainment and music writer who resides and volunteers in Boulder City. You can follow her adventures on Instagram @hollywoodwriter.