Global warming a problem for all
November 28, 2018 - 4:06 pm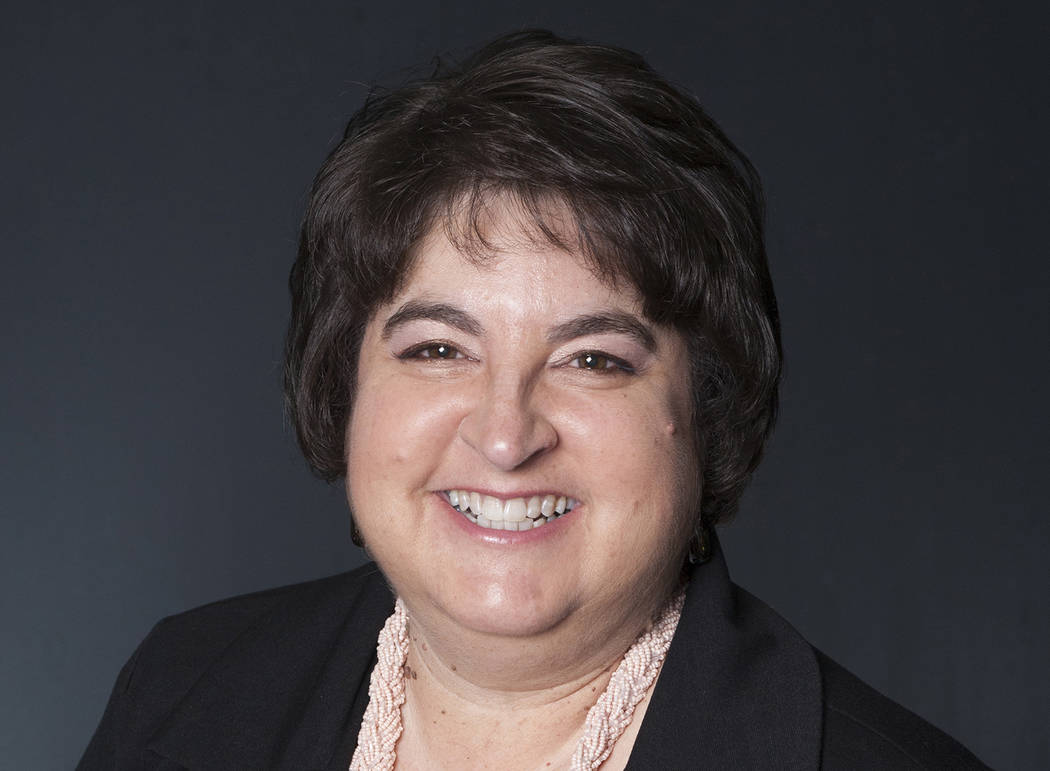 Two days after Thanksgiving, I was still wearing shorts and flip flops. You can't tell me there's no such thing as global warming.
My weekend attire was just one of several signs this month that changes in the climate are having a major impact on the world around us.
The federal government released a report Friday, Nov. 23, that indicated the effects of climate change, including deadly wildfires, increasingly debilitating hurricanes and heat waves, are already happening and the danger of similar catastrophes is worsening.
Earlier this month, two major wildfires crippled California. The Camp Fire was the deadliest and most destructive wildfire in the state's history. Two entire towns were practically wiped out. More than 153,300 structures were destroyed. Eighty-eight people were killed and more than 150 are still missing.
As crews struggled to gain control of the flames, the Woolsey Fire broke out along the Ventura and Los Angeles county border, causing the entire town of Malibu to be evacuated. It burned nearly 100,000 acres of land and destroyed around 1,500 homes.
And then another fire, the Hill Fire, began in Ventura County. It only burned 4,351 acres and destroyed two structures, according to the state's fire agency.
I had plans to vacation in the Golden State, but the fires brought an about face and sent us east instead of west.
Another sign came Tuesday when I was part of one of the last groups to tour Southern Nevada Water Authority's low level pumping station at Lake Mead, a step necessary to ensure our community and those in the Las Vegas Valley have access to water as a nearly two-decade-long severe drought continues to impact Lake Mead.
The lake's level is dropping as snowfall in the Rocky Mountains lessens reducing the amount of water that flows into the Colorado River.
We traveled 500 feet underground to an area that will be flooded by the end of the year to see the infrastructure to pump water from the reservoir when the lake's level drops another couple hundred feet. Since 2000, the level has already fallen 130 feet.
But the news is not all bad.
Shortly before the U.S. report was published, the Intergovernmental Panel on Climate Change, an international body of scientists from 40 countries, reported that just a half a degree reduction in global warming would have major positive impacts, among them the global sea level rise would be 10 centimeters lower, the likelihood of an Arctic Ocean free of sea ice in summer would be once per century compared with at least once per decade and coral reefs would decline by 70 percent to 90 percent versus virtually all being lost.
"Every extra bit of warming matters, especially since warming of 1.5 C or higher increases the risk associated with long-lasting or irreversible changes, such as the loss of some ecosystems," said Hans-Otto Pörtner, co-chairman of a panel working group.
While we have found ways to adapt to these changes, it is more important to take steps to prevent more harm to the environment. Global warming is caused by pollution and the release of carbon dioxide into the atmosphere.
For each problem that contributes to increased greenhouse gasses, there are actions we can take to offset the damage. For example, we can carpool more often and find alternative methods of transportation to reduce our dependence on fossil fuels. Or, we can help reduce the amount of trash sent to landfills by recycling, which will lessen the amount of methane released by decaying garbage. We also can switch from incandescent light bulbs to LEDs, which use up to 70 percent less energy to operate. You even could plant a tree; greenery transforms harmful carbon dioxide into oxygen.
If we all do something, no matter how big or small, collectively it will make a vast difference. And maybe, someday in the future, jackets will be needed in November instead of flip flops.
Hali Bernstein Saylor is editor of the Boulder City Review. She can be reached at hsaylor@bouldercityreview.com or at 702-586-9523. Follow @HalisComment on Twitter.