Former city councilman says city has 'growth under control'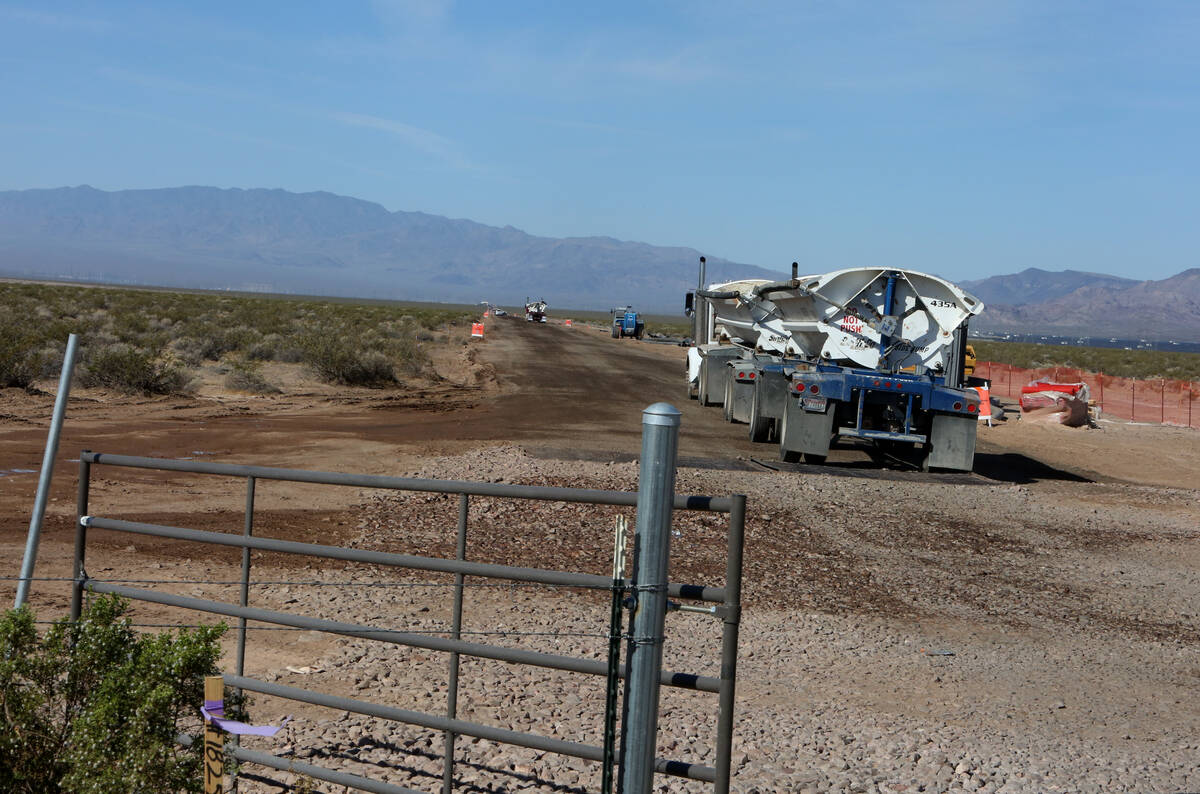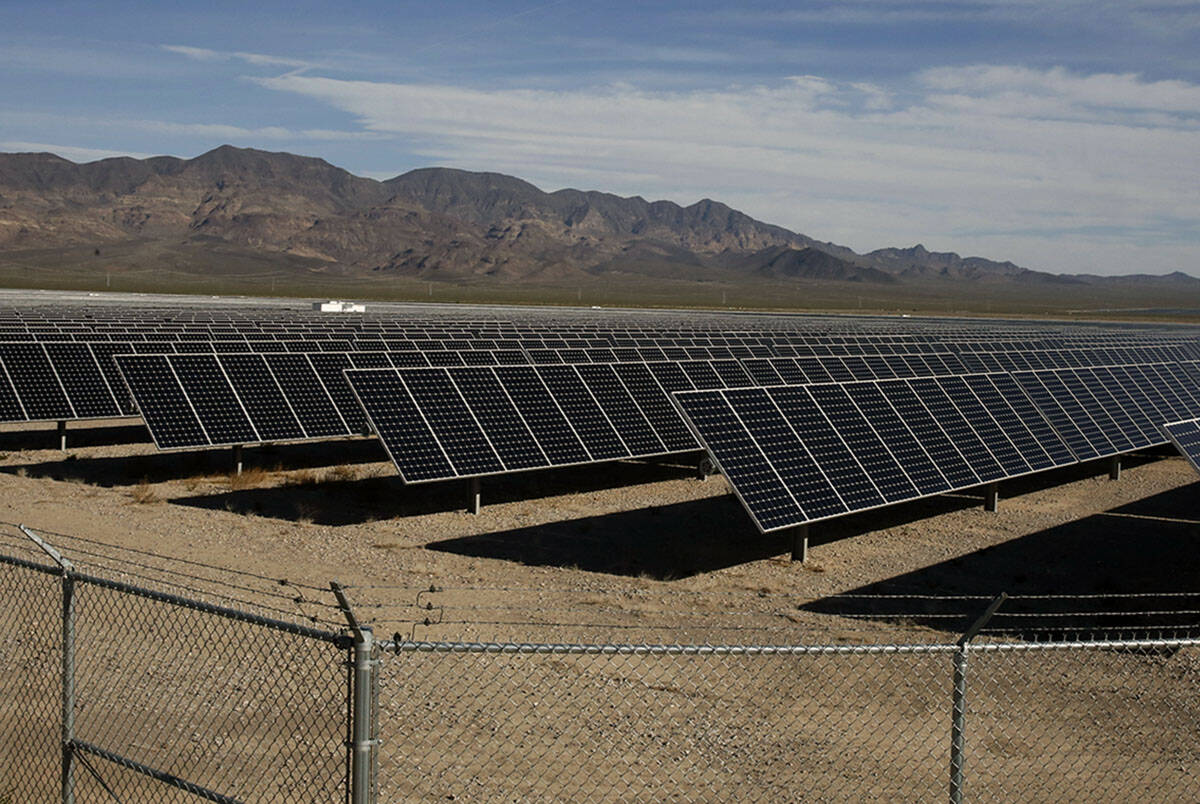 Have you paused to wonder about the blessing that is Boulder City?
I certainly felt a warmth and friendliness when I first moved here in 1981. I was happy to live in a community that was small while having a desire to control its growth. That joy is even greater now that I am watching the frenetic pace of the rest of Clark County which continues to desire more.
TV newscasters rattle off figures on visitation as though the only beneficial figure for visitation is one that's higher than previously. They are like weather forecasters where there's abundant rain who keep smiling as long as they can offer a forecast of sunny weather. Perhaps you haven't lived in the desert for long? We don't always desire more sunny weather, do we? It is the nature of our souls in consciousness to desire a better world, isn't it? My better world remains Boulder City.
How about you?
I am living in an ideal community having growth under control. It is becoming even more ideal as most of Clark County continues to grow, as their concept of a better world is expansion. While I love this community with limited growth, I also recognize the need to continue the vigilance that brought us the benefits of being surrounded by open space.
While I was on city council for 12 years, I saw the value of perpetuating the unique city that I loved by purchasing the El Dorado Valley. After being elected in 1985, I was given a position in the El Dorado Valley Advisory Group representing Boulder City. For 10 years, I worked toward the purchase of the Valley. How was I going to support my dream community while I was on city council? In my last term as mayor, I sat with Interior Secretary Bruce Babbitt in 1995 to purchase the Valley. I knew that Boulder City would be happier making any decisions concerning El Dorado Valley than leaving it for Clark County or Henderson to make those decisions.
To this day, Boulder City continues to be responsible for most of the El Dorado Valley, with a large solar energy array on close to 12,000 acres. Boulder City continues to control its growth, thereby controlling the amount of water required. Aren't these realities by obvious now? Isn't Boulder City improving, not degrading the world? Why not acknowledge with pride the visionary reality of Boulder City, Nevada that most of us share?
Both the Clark County Commission as well as the Boulder City Council voted unanimously to send President Joe Biden and Congress a resolution urging them to designate the land around Avi Kwa Ame as a national monument. Both the town councils of Searchlight and Laughlin also unanimously supported the designation of the Avi Kwa Ame National Monument. President Biden designated this area south of Searchlight as a national monument on March 21, 2023. Avi Kwa Ame means Spirit Mountain in the Mojave language. It is also the basis of several Native American tribes' creation stories and is a popular outdoor recreation area. Awhile back, I climbed Spirit Mountain to "dream with shamen" on this sacred mountain.
I am pleased to continue supporting the quality of life in Boulder City as well as making the world a better place to love and live. After all, my slogan for running for city council was always "Commitment to Quality." Boulder City has been in my heart since I arrived in September 1981.