Fair provides veterans health care information
January 24, 2018 - 4:17 pm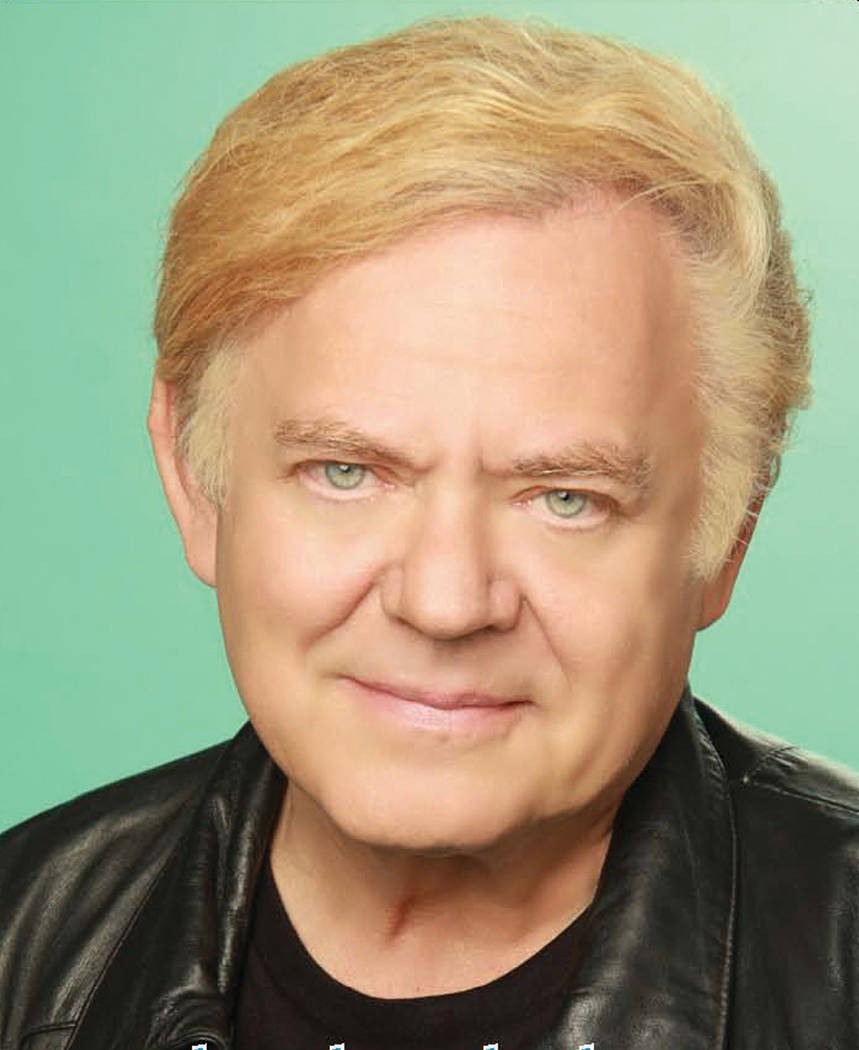 In early January, the Department of Veterans Affairs held its quarterly town hall meeting and resource fair at its Southern Nevada Healthcare System facility in North Las Vegas. Some 50 government and community organizations came together to provide information for veterans, family members and caregivers.
Accommodations were in place to have Veterans Affairs representatives assist with enrollment, eligibility, benefits, patient advocacy and billing. Workshops covered caregiver support, financial management and transition planning and management for post 9/11 veterans.
At one segment of the town hall, Chief of Staff Dr. Ramu Komanduri responded to a question concerning the number of doctors needed at the health care facility.
"We continue to make efforts to recruit medical professionals," he said.
He described a situation where qualified liver transplant surgeons might want to reside in Nevada, but there is no need for that specialty in the Silver State. In addition, private practice pays more than the VA, which especially hits home when "some young doctors have $300,000 debt" to repay.
He also briefly discussed cannabis and the fact that the VA cannot prescribe it since it remains illegal under federal law.
He explained that detailed writings by doctors and nurses have led to "medical notes (that) are longer than before," and today there is a growing tendency to document everything about a patient's examination.
Other speakers discussed the parking situation at the medical center and noted that employee parking sections had expanded. In addition, there are more spaces open for veterans who are patients and for other visitors in the front lots.
Peggy Kearns, the facility director, spoke about the growing use of technology to treat various medical situations. More health situations can now be diagnosed and treated in the home using computers, texting and mobile phones.
"Slowly but surely we're moving into the 21st century," she said. On that same subject, Komanduri explained that today there are more available home devices that can be monitored at all times. Early surveillance of cancer cells is one example of home care advances that can lead to fewer hospitalized veterans.
"Hospitals will go the way of the mall," Komanduri added. The VA has a number of other public events planned throughout 2018. These include national salute at the medical center for voluntary service, Feb. 14; free legal assistance for veterans, Feb. 23-24; Women's History Month event, March 22; and a veterans education fair at Vegas PBS, 4-7 p.m., March 22.
Chuck N. Baker is a Purple Heart veteran of the Vietnam War and the host of "That's America to Me" every Sunday at 7 a.m. on 97.1 FM.