Do you count? Economic data essential for city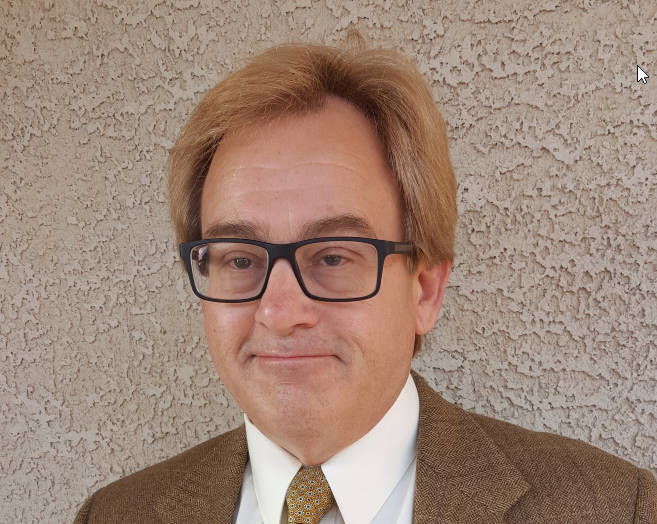 Do you count? I count for a living, but I've been a numbers nerd from the age of 8, so, yeah, I count. But I bet you do, too: You count calories or pounds or inches or net pay or horsepower, or you have a budget or a video download limit, or you follow sports, so, yeah, you count as much as I do.
Boulder City counts, too, but not as much as it needs to. The opening of the Interstate 11 bypass, while welcome for transportation reasons, has left the entire economic community concerned about what comes next. Traffic may decline by 35 percent, but does that translate to economic decline? Not if all they did before was drive through, but we will not know until it happens in August.
How will we know? Boulder City has never maintained an economic self-profile. There is no census or common database to turn to, although the city business licenses and the Chamber of Commerce memberships provide a sound starting point. So if our sales revenue goes up or down, we have no practical way of measuring it except by business closures, which as indicators go is ominous but not useful.
The deficit of data has been bemoaned for some time by our current and most recent members of the Las Vegas Convention and Visitors Authority, Peggy Leavitt and Cam Walker. They have long said grant money to promote our community would be available if only we could provide data demonstrating the value of our community's special events — such as Art in the Park, the Spring Jamboree and the Dam Short Film Festival — in financial terms.
The LVCVA even has a term for it: heads in beds. Given a particular event, how many heads from out of state are placed in (hotel/motel) beds locally? No one knows the overall occupancy rates in Boulder City or how they fluctuate with special events.
To face this challenge, my firm, Count On It Business Consulting, is working with the Boulder City Chamber of Commerce to collect economic data from key businesses in the community — those most closely related to tourism and special events.
Other cities in Nevada, even unincorporated Laughlin, already have such programs; they are common. But Boulder City has long been a holdout, to its own loss. Why?
Concerns about data confidentiality are high on the list. Such concerns are always understandable in a competitive business environment like our small town's, but the new economic and tourism census has found a way to address this issue head on: Everyone involved has signed nondisclosure agreements to provide legal guarantees to all concerned. More will be provided as needed.
No one's data will ever be revealed publicly or to third parties. Indeed, we will provide private inside analysis of their performance vis-à-vis the overall city. This project promises to be a win for all concerned, as long as businesses agree to participate.
If your business is in any way associated with tourism, expect to hear from me. Can you help? Yes. Will you? You'll be glad you did.
Dale Napier is a Boulder City business consultant with a background in urban transportation and development.