City was place of rest for Day
February 28, 2018 - 3:55 pm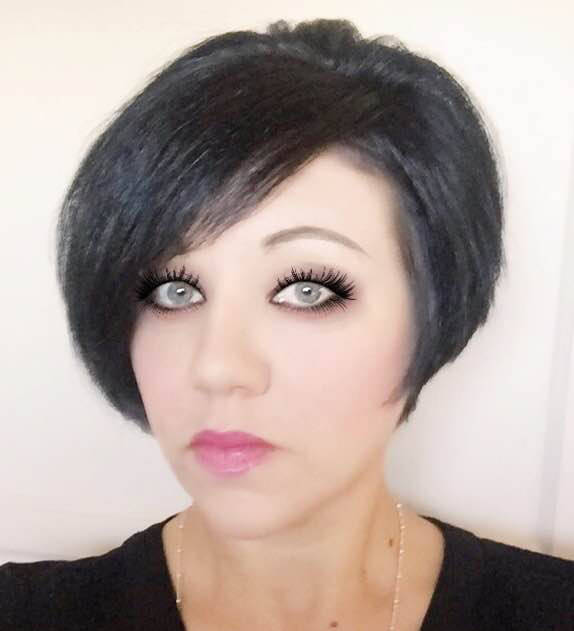 Actress and songstress Doris Day recorded more than 650 songs and has more than 100 film credits to her name. At age 95, and still living her life as an animal rights activist in Carmel, California, Day has seemingly done it all — including spending time at Boulder City's historic Boulder Dam Hotel on Arizona Street.
Day's stay at the hotel is marked by the guest register. She wasn't out here to film a movie but, like many celebrities, to stay at the hotel and take a much-needed sabbatical. I think for Day, and for many of the other past and present stars who visit Boulder City, our community's ability to help her maintain a low profile was so appealing.
Day's career as an actress started in 1948. The first movie she ever made, after being recommended for the role by a fellow musician friend, was "Romance on the High Seas." The Warner Brothers movie put Day opposite actor Jack Carson, who got his start with RKO Pictures as a bit actor before working alongside Cary Grant and Katharine Hepburn on "Bringing Up Baby."
From there, Day landed the lead role for the musical "Calamity Jane." The movie's song "Secret Love," which was also recorded by Day, ended up winning the Academy Award for Best Original Song. "Secret Love" also became Day's fourth No. 1 single in the United States.
Day's career as an actress was equally successful to her career as a songstress. Personally, it was her 1956 starring role in Alfred Hitchcock's suspense film "The Man Who Knew Too Much" alongside James Stewart that is my favorite. This Paramount Pictures movie is also my Throwback Thursday recommendation.
"The Man Who Knew Too Much" deals with murder, Morocco and an abduction that leaves a mother and father (Day and Stewart) trying to deal with being the victims of circumstance in a foreign country without involving the police. Day's role in the 1964 film "Send Me No Flowers" alongside actors Rock Hudson and Tony Randall is also a great throwback movie. It has all the comedy a movie about a hypochondriac who believes he is truly dying can have and then some.
Day didn't continue acting past 1973, but her music has been used in various films all the way up until the present day. A few notable examples include "Dream a Little Dream of Me," which is in the 2017 film "Krueger: Tales from Elm Street" and in television shows such as "Dancing with the Stars," "Ray Donovan," "Six Feet Under" and "Bates Motel."
Day's son, Terry Melcher, was also very involved in music. A music producer who was often credited with creating the California sound of the late '6os and early '70s, he was one of the intended targets in the Manson family murders.
From dating Ronald Reagan (as professed and detailed in her 1975 autobiography, "Doris Day: Her Own Story") to dealing with fraud and having to sue her business manager (and eventually winning), the singer turned actress had many adventures throughout her life. Day is an American success story, and I'm proud that part of that story took her right here to Boulder City.
Tanya Vece is an entertainment and music writer who resides and volunteers in Boulder City. You can follow her adventures on Instagram @hollywoodwriter.