Choices in life not always easy to make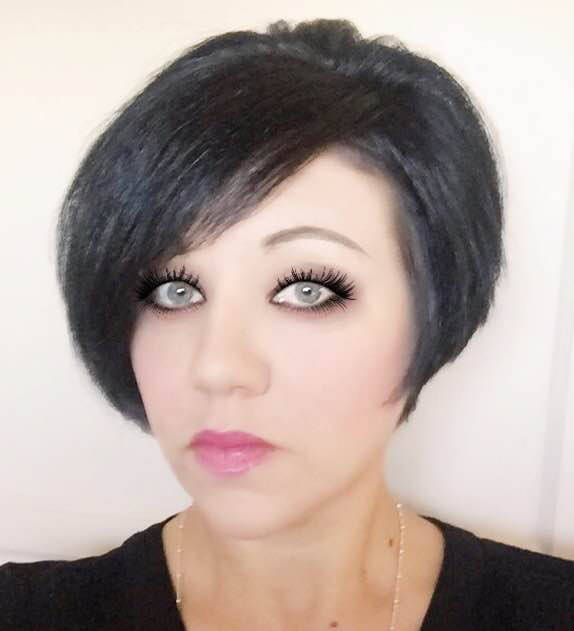 Two weeks back, I found myself at the Boulder City Chamber of Commerce's mixer at Christ Lutheran Church. It was the first time I was there as an independent marketing contractor after stepping away from my marketing job at The Homestead at Boulder City.
With a new lease on life, it was good to be representing myself as my own brand. After the mixer, I went home to find my favorite movie "La La Land" on television. As a story about fate, the choices we make and having to walk away from something we love in order to grow, the movie seemed like the perfect flick to watch. I, too, had just made a very big decision and had to walk away from something I loved doing.
If you haven't seen "La La Land" yet, you need to watch it tonight. This movie not only put Boulder City on the map when it came to the 2017 Oscars, but writer and director Damien Chazelle did an amazing job blending music and film together in a way that was compelling with moments of humor.
"La La Land" is the story of an aspiring actress named Mia (played by Oscar winner Emma Stone) from Boulder City who is trying to make it Hollywood. She works as a coffee barista on a movie lot during the day while trying to juggle auditions for any acting work. Mia crosses paths, often, with Sebastian (played by Oscar nominee Ryan Gosling). Sebastian is a pianist with the ambition to open a jazz club. The two start off as foes and become friends with the common ground of hoping to support each other's road to success. They end up as lovers who both lose sight of their dreams as the desperation to take work — any type of work — comes to light and causes strife and strain.
Without ruining the ending for those who haven't had the chance to enjoy "La La Land," Chazelle's presentation of the hard-life choices we have to make, and sometimes what we have to sacrifice in order to push ourselves ahead is tear jerking. Call me sentimental, but I can't help but compare the parallels of this movie to not only my fresh start, but to the life of its writer.
Chazelle wasn't always looking to write and direct movies. His true passion was to be a musician. Chazelle really struggled to make it as a jazz drummer at Princeton High School in his home state of New Jersey. The writer once stated that he had such an intense music teacher that he used him as the inspiration for the character of Terence Fletcher in his film "Whiplash," which is also an amazing movie about destiny and trying so hard, over and over again, for something to work out in spite of it not being destined to happen. Sometimes we are just meant for something different, often greater, than what we're planning for.
"La La Land" put Boulder City back into the entertainment spotlight with its main character written as a native. The movie also features a scene at the Boulder City Library as a focal point in a pivotal moment, even if the scene was filmed on a Summit Entertainment set in Hollywood. However, Boulder City was present on that Hollywood set with our very own native Kim Richey working as a prop master's assistant for the film.
"La La Land" reminds us that we can lose sight of what we want as we try to get there. The distractions are many, the opportunities are often few, and that the struggle to not only succeed in life but to do so without losing our true selves is very real. "La La Land" also reminds the audience to have faith in ourselves and know that "come hell or high water" — as my mom always says — what is meant to be will be.
Tanya Vece is an entertainment and music writer who resides and volunteers in Boulder City. You can follow her adventures on Instagram @hollywoodwriter.